Description
Integrating AI/Machine Learning/Predictive Technologies into your Marketing Stack
Session Description
Machine Learning. AI. Predictive. These are all the rage and the latest buzzwords we are hearing from marketing tech vendors. But what can the software actually do? Join us for our next round table session to see how Kevin Liu, Director of Marketing Operations & Analytics at MongoDB, uses predictive lead scoring and conversational AI in their marketing stack and how mongoDB was able to see results such as:
-33% uplift in SAL-SQL conversion
-73% uplift in MQL-SQO conversion
-Increased Sales Development capacity by 50% without increasing headcount
Key Takeaways:
Common misconceptions and pitfalls with implementing AI/Machine Learning/Predictive technologies
How MongoDB measures the effectiveness of the software and leverages these technologies within their marketing stack.
Cutting through all the buzz around predictive tech and what it can actually do
Speaker-led Discussion with:
Kevin Liu is the Director of Marketing Operations at MongoDB. He is responsible for automating all marketing programs, architecting the marketing systems infrastructure, and developing processes and strategy for using marketing softwares. Prior to MongoDB, Kevin spent 2 years as the Senior Manager of Marketing Operations at Twilio and 3 years as a Technical Account Manager at Eloqua where he worked with clients such as LinkedIn, Intel, and VMware to provide technical consulting and guidance.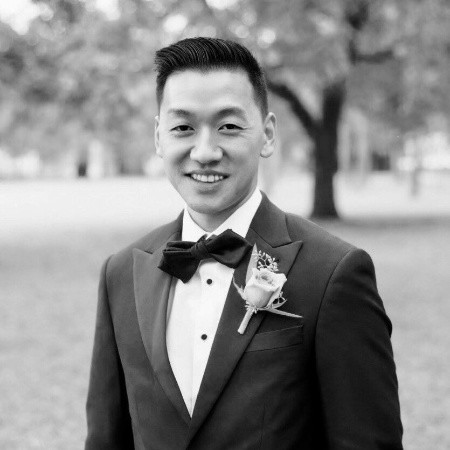 BMA Roundtables are set in intimate, interactive formats to foster exploration of specific, trending B2B Marketing disciplines. BMA NorCal has a long history of engaging Roundtable events and our series now includes:
Intimate Group of 25 Bay Area B2B Marketers in a cozy, Happy Hour Setting:

- Interactive, Speaker led discussions.
- Trending topics in B2B Marketing.
- SF and Silicon Valley sell-out events, Monthly.
- Registration includes one drink ticket and artisan appetizers.

****Don't forget — seating is limited to 25 attendees. Once the event is sold out, you can't get tickets at the door, so don't get left out!
---
We thank the following sponsors for making events like this possible
Platinum Sponsor

---