Sales Have Ended
Ticket sales have ended
Thank you for your interest in attending this NorCal BMA event. This event has ended and we hope you would register and attend our future events.
Sales Have Ended
Ticket sales have ended
Thank you for your interest in attending this NorCal BMA event. This event has ended and we hope you would register and attend our future events.
Description
B2B Speed to Market(ing)
Session Description
Ways & Means and Pop Research combined forces to raise brand awareness for multiple B2B brands, with what some consider to be lightning speed, for clients like Freshworks, Noon Home, and Here Technologies. These clients faced the challenges of finite budgets, hard to reach B2B targets, and needing to show ROI on investment.
Actionable market research was able to show the value of the multimedia approach including local/national media placements, LinkedIn Marketing Solutions, Influencer Marketing tactics, and more. What used to take an eternity (in the marketing world) now takes just a few weeks, and we will share our approach to getting to market and identifying results before your next quarter begins,
Success metrics included lifts in Unaided Awareness, as well as strong traction on key perception KPI's that significantly closed the gap with their larger more well known competitors.
Attendees will learn:
Reasons agility and speed are increasingly important in B2B marketing (raises the issue of timing/planning in terms of B2B companies thinking longer term, but also hyper focused on short term metrics and success... managing both can be especially difficult for B2B marketers that have longer purchase cycles but need "quick wins").

How the media landscape and choices are increasing companies ability to target B2B marketing both in terms of local geography and audience.

How technology provides the ability to get research results to inform both product and marketing at speeds consistent with this new world and pace of information needs.
Speakers:
Karen Halstead has over 25 years of experience in media and has a client roster that spans almost every industry, including clients such as Virgin America, Apple, Microsoft, and Levi's. Before founding Ways & Means, Karen led a wide variety of agency media teams including Eleven, Inc., Universal McCann San Francisco, and TBWA/Chiat/Day San Francisco.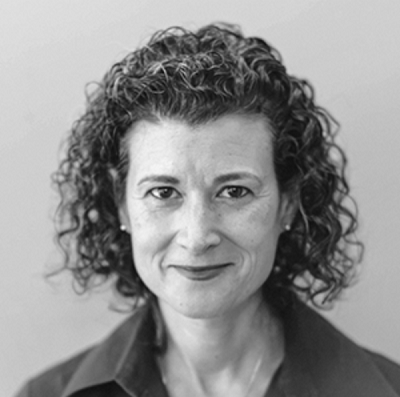 Chris Hubble has over 30 years experience in managing global market research projects for clients including Apple, Microsoft, Hewlett-Packard, IMB, eBay, Facebook, Ford, Audi, Toyota, Kraft, P&G, Unilever, United Distillers, and more. Before founding PopResearch he was CEO of db5 and Hall & Partners (where he oversaw the transition from a privately owned company to an Omnicom owned entity) full-service market research companies.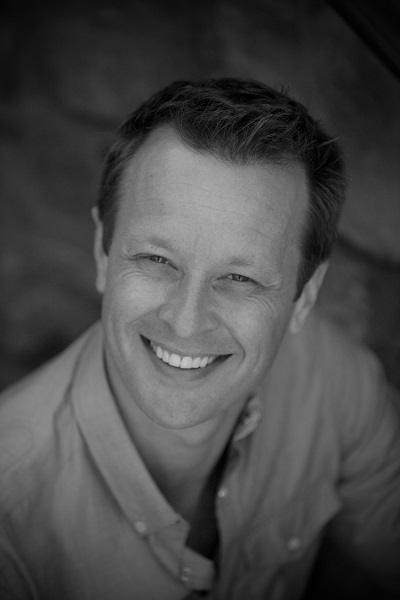 BMA Roundtables are set in intimate, interactive formats to foster exploration of specific, trending B2B Marketing disciplines. BMA NorCal has a long history of engaging Roundtable events and our series now includes:
Intimate Group of 25 Bay Area B2B Marketers in a cozy, Happy Hour Setting:

- Interactive, Speaker led discussions.
- Trending topics in B2B Marketing.
- SF and Silicon Valley sell-out events, Monthly.
- Registration includes one drink ticket and artisan appetizers.

****Don't forget — seating is limited to 25 attendees. Once the event is sold out, you can't get tickets at the door, so don't get left out!
---
We thank the following sponsors for making events like this possible
Platinum Sponsor

---
NOTE: By registering to attend this event, you give ANA Business Marketing, Northern California consent to include you in any photograph or video that may be taken at the event. Such recordings may capture facial similarities of attendees and may be used for future promotional and revenue generation purposes for the organization.
Organizer of Happy Hour Round-table: B2B Speed to Market(ing)