About this Event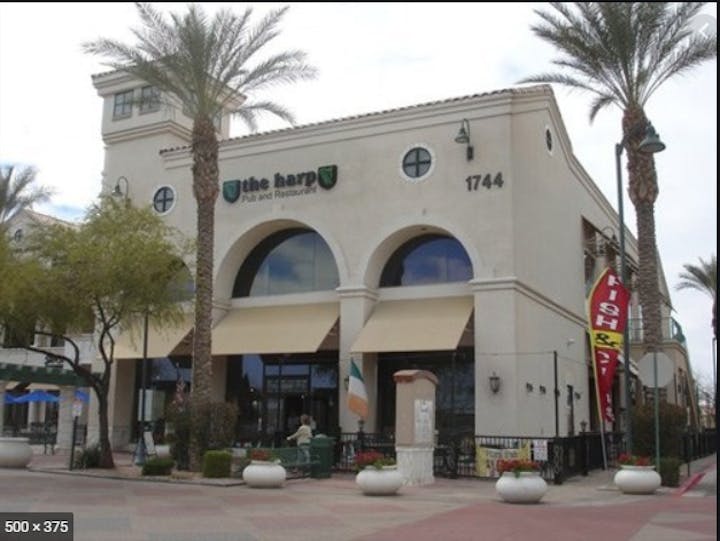 DCAZ is hosting another Happy Hour!
This event will be the last Happy Hour for the year, in the spring we will continue to host these meetings. If you would like to host a Happy Hour at your favorite watering hole, let the DCAZ board know and we will share it with the community!
We are looking forward meeting familiar faces and some new people as well!
DCAZ team