Description
Join us for business networking in Midtown at Lexington's, located in the St. Giles Hotel. Make connections after work while enjoying happy hour at this elegant space. There's even billiards for those who like to play..
Be sure to stop by our sponsor, Floss Bar's table and say hello!
Admission is FREE, however we do ask that you purchase at least 1 item from the venue as they are reserving this space for us.
RSVP early, as space is limited.
Our featured sponsor: Floss Bar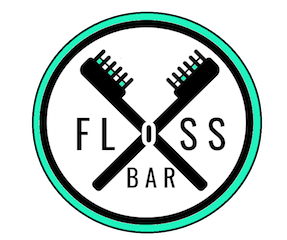 We are ​a ​startup making hip, affordable and convenient dental services possible for busy professionals in the evenings and weekends. Our customer service offers no wait, no cross/up-selling, and no shaming. Power to the people. We have 2 offices across the city and are growing. Our model lets us offer cleanings for $99, x-rays for $59, in-office whitening for $199, and Invisalign consultations for free. No one does that sustainably. We also take insurance and pre-clear that you are indeed covered before you arrive. Should you need more advanced care than our basics, we take your pre-diagnostic x-rays and our concierge sets you up with an appointment with a partnering dentist in the office you select. #stayflossy #dentalcareforbusypeople

Interested to have your company sponsor a table at this event? Inquire here.
Cheers,
The Super Team