Description
Celebrate the first day of summer with us!
We'll be hosting a multi-group networking event at Lexington's, located in the St. Giles Hotel. Connect after work while enjoying happy hour at this elegant space.
Free admission!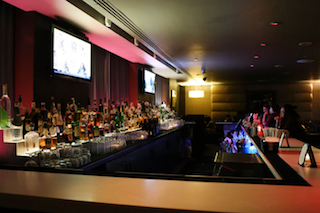 Interested to have your company sponsor a table at this event? Inquire here.
Be sure to RSVP early, as space is limited. Plans change? Please update your response to allow others to attend.

Cheers,
The Super Team