Description
Let's Network! Join us for happy hour with a relaxed vibe on Wednesday, November 2nd. Mix and mingle with an array of entrepreneurs and professionals at this eclectic, intimate venue. Multiple groups will be attending this event.
There is no cost of admittance, however, we do ask that each attendee purchase at least 1 item as the venue is reserving space for us.
Happy Hour Specials as below until 8 PM: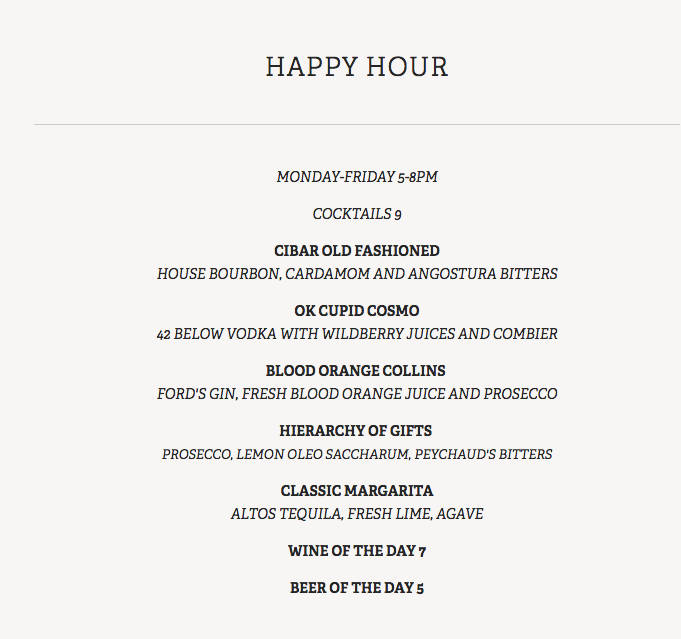 Our Partners
Startup Connect Online helps Tech & Non-tech startups to emerge from local ecosystems and scale up globally by providing them with curated and targeted exposure internationally online and offline to find the right people or companies to collaborate with. They work extensively with a network of Incubators, Meetup organisers, Experts and Co-working spaces.

We are excited to announce a new partnership with Eventflow, an iOS app where you can follow us and stay informed about our upcoming events. They have more NYC events than any other platform. Their app is pretty cool because you can also FOLLOW any venue, team, musician, or interest group. It's like Instagram or Twitter, but for upcoming events. You can also follow your friends.
Check out the app (link below) and let us know what you think!
https://itunes.apple.com/us/app/eventflow-new-yorks-event-app/id1014131312?mt=8

Driving to the event? Check out ParkWhiz, which offers pre-booked, guaranteed rate parking around the city. Simply input your destination and find parking!