Description
Do you want to increase your energy, lose weight, improve digestive function and sleep better? Could poor gut health be keeping you from acheiving these goals?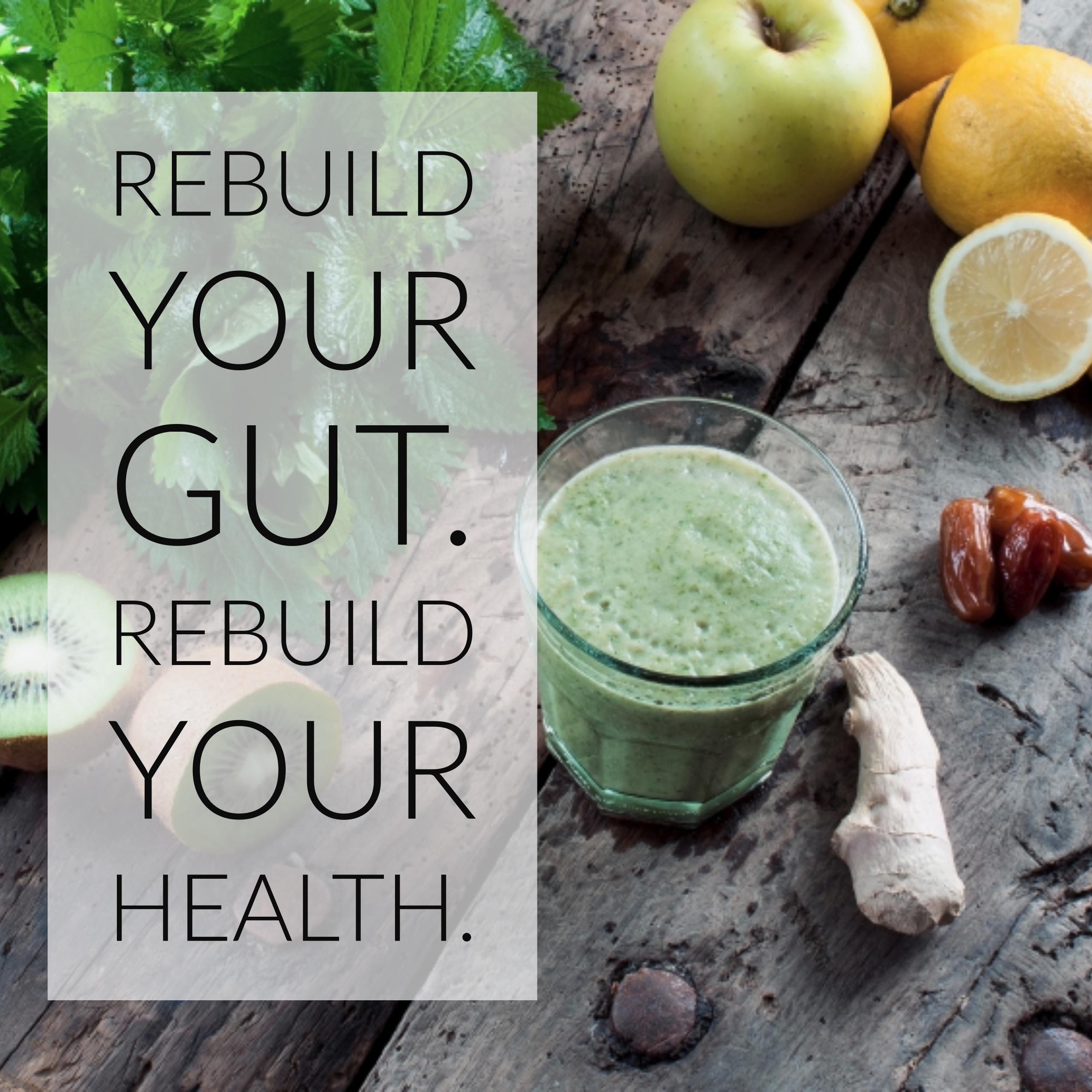 The health of our gut plays a vital role in our overall health and quality of life.
Did you know that:
70 million people suffer from digestive issues.

Your gut health makes up 70% of your immune system; therefore, if your immune system is chronically compromised, it's likely due to poor gut health.

Poor gut health causes auto-immune diseases, hormonal imbalance, mental illness, diabetes, weight gain, skin issues and countless other problematic conditions.
Once you rebuild the health of your gut, you'll look and feel like a brand new person
Come join us for an informative class on how to restore your gut and create a lifestyle that promotes vibrant health.
I am a board certified holistic health coach and I have personally have seen for myself, family and clients the life changing health benefits from healing your gut.
I will be providing lots of great recipes and handouts to get you started on restoring your gut health.