Description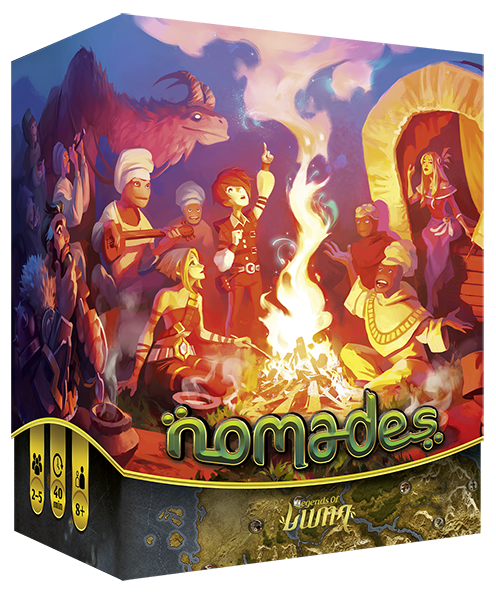 Come play and let yourself be guided by our 250 volunteers, from Friday to Sunday.
HAPPY GAMES is:
8,500 visitors
7 different play universes
7,000 m²
COME DISCOVER ALL THE MAGIC OF THE GAME IN ALL ITS FORMS
The game evolves, it is no longer reserved for children, it is everywhere, at home, at school, in your pocket and even in the company.
The game, synonymous with pleasure, is for everyone! And this is precisely the purpose of such a festival: to allow everyone to enter this fun world, whether curious, neophyte, amateur or passionate player.
Board games are becoming increasingly popular, with hundreds of new releases being published each year. Whether it's atmosphere, cooperative, thematic or strategy, Happy'Games is an opportunity to try them out, especially thanks to the animators who will calmly explain the rules.