Description
Galvanize Alumni,
Happy Fall, Ya'll! It's all about the pumpkin, spice and everything nice on October 17th! Pumpkin beer, pumpkin pie and everything in between. That's not true; we will have some nice appetizers and drinks available as well!
Agenda:
6:00pm – Mix and Mingle, Networking
6:30pm – Drink and Eat All Things Pumpkin
7:00pm – What Are You Working On, What Do You Need, How Can I (We) Help?
8:00pm – You Don't Have to Go Home, But You Have to Leave Galvanize!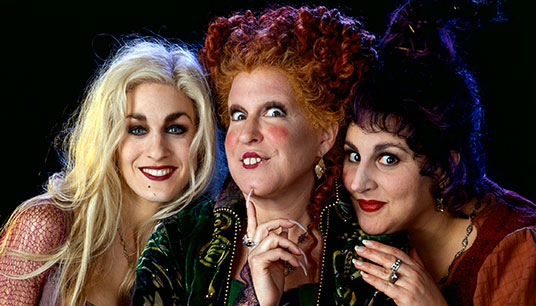 Bethany Lindsey
Program Director
Galvanize Seattle