Description

The pressure, despair and share confusion regarding fighting with your partner can be

overwhelming. Some couples avoid fighting all together while others fight like cats and dogs.

Is there a balance? Can couples learn from their fights and build true intimacy? Yes, they can! The key is to fight fair.
At this event Carlos Todd, PhD and Natasha Pemberton-Todd, LPC, LPCS conflict management specialists

will reveal the truth behind why couples fight and how fighting fair CAN help to build intimacy.
This event will be a mixture of real world experiences, science and fun activities.


Participants will learn:
Why couples NEED to fight

The kind of fights that destroys relationships

Their fight style

Why divorce or separation alone WILL NOT stop the fighting

The four clues that your fight will eventually lead to divorce or separation

What to do before, during and after the fight to strengthen the relationship

How to manage fights around electronics

How to recover when the fighting is already bad

Design their fight plan


Who should Attend:
This event is open to engaged, married and those who want to get and stay married. C

hild care will be provided. This event is FREE. It will never be free again so don't miss this opportunity. It could save your marriage. Register Today. Space is extremely limited.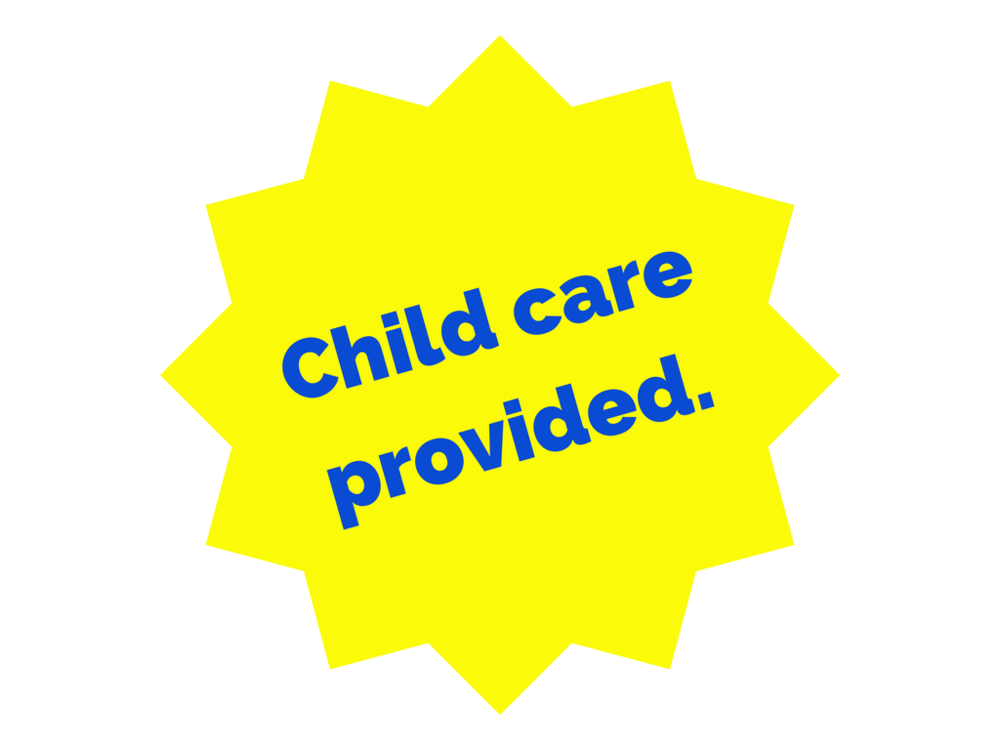 We Thank John & Roslyn Das Pastor and Co-Pastor of Revive Church for co-sponsoring this event. Visit them at http://revivethecity.com/
We also thank pastors Sam and Evie Benton for the hosting the event at their facility. Visit them at http://www.encounterprayer.org/