Description
You're Invited! Help us celebrate 1 year of Athleta Girl at this Birthday Bash. Classes, arts and crafts projects, a photo booth, community service opportunity, healthy snacks...it's going to be FUN!
Featuring live window mannequins and an all Athleta Girl fashion show with the LIC Leopards competitive gymnastics team- We'll get you set with the best gear for Summer Camp, vacation, and summer in the city!
Festivities will be happening all afternoon:
12:00-5:00- Shopping! Snack and beverage vendors, arts and crafts projects, Photo Booth, make a donation to Actors Equity Foundation drive, sign up for the Athleta Girl mailing list, enter giveaways, and more!
12:00-1:30- Pop-Up Hip Hop mini-workshops with Brand Ambassador Krista Martins
1:00-3:00- cooking workshops with Tiny Turnips Kitchen (make your own chocolate dipped fruit cone!)
1:00-1:30- Athleta Girl Fashion Show
2:00-3:00- Cheer, Dance, Gym! class with LIC Leopards coaches and team
3:15-4:00- Acting/Musical Theater class with Molly Dunn and the Actors Equity Foundation
3:00-5:00- Give back with The Letter Project- create a beautiful and uplifting letter to send to a girl in need.
---
About Andrea Kapner (Tiny Turnips Kitchen):

I have worked with both the public school system and non-profits creating nutrition education curriculum for students ages k-8. I have also created menu's and recipes for fitness professionals, chef's and various media platforms.
I recognize that meal time with kids can be a challenging yet a rewarding experience. Many children develop a love a for preparing meals through child-friendly cooking classes. Cooking with healthy, fresh produce (and seasonal when possible) allows them to understand the value and nutrition of consuming whole foods. When children are involved in creating their own meals, they are more likely to try what they have made!
About LIC Leopards and LIC Kids Gymnastics:

At LIC Kids Gymnastics, we welcome all families to a fun, nurturing, and safe environment where children are inspired to learn gymnastics. We offer a wide variety of gymnastics-based programs for children of all ages, including recreational gymnastics classes, competitive gymnastics teams, preschool and after school programs, summer and holiday camps, and birthday parties. We serve families from Long Island City, Western Queens, Brooklyn and Manhattan.



About Acting/Musical Theater class with Molly Dunn:

For kids of all ages looking to grow in the performing arts. In celebration of Athleta GIRL, we will be playing confidence building acting games and singing "Brave" by Sarah Bareilles!
Molly Dunn is an award winning singing actress who recently played Babette in Beauty and the Beast. She teaches at Actors Connection, CAP21 college programs, and as a private coach in NYC & NJ. You can learn more and become a student at singingwithmolly.com
About our Community Service Drive with Actors Equity Foundation: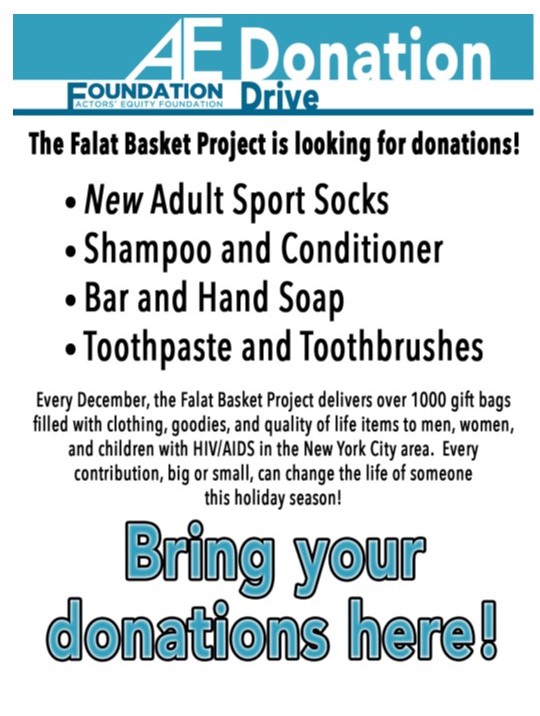 About The Letter Project: