Happy Belly Book Launch

Wednesday, March 19, 2014 from 7:00 PM to 10:00 PM (EDT)
Event Details
Join  Nadya Andreeva  for the launch of her highly anticipated book,
Happy Belly Guide
Date:        Wednesday, March 19th  7-10pm
Location:   Meet At The Apartment in Soho, NYC
with Special Guests: 
Come celebrate with healthy Happy Belly approved drinks, snacks, dancing, and networking.



  #HappyBellyBook
Each guest who buys a ticket will receive a Gift Bag filled with Happy Belly approved products,
valued at over $400.
Questions?  Email Noel Elie  NoelElie.events@gmail.com
"I could not be more in line with Nadya Andreeva's message in her book, The Happy Belly Guide. Indeed, the state of the gut is the state of the body at large. Excellent digestion is the foundation of vitality and beauty. Whether you want more energy or a flat stomach (or both), The Happy Belly Guide is a must read!" 
Natalia Rose, Certified Nutritionist, author of 8 books including The Raw Food Detox Diet, Raw Food Life Force Energy, Detox 4 Women, Emotional Eating S.O.S. founder of Detox The World 
"The first step in healing yourself is healing your gut. Digestion is the cornerstone of health. If you or someone you know wants to achieve optimal health and get a flat stomach, too - this book is a must read."
Alexandra Jamieson, Certified Holistic Health Counselor, author of The Great American Detox Diet, Vegan Cooking for Dummies, and Living Vegan for Dummies. 
"Happy Belly will help you to understand the language of your body and help you move towards optimal health. Nadya's approachable blend of modern research, with healthy food and lifestyle choices, will help any woman create a vibrant, radiant body from the inside out."
Mary O'Malley, empowerment coach and author of The Gift of Our Compulsions

"Finally an easy way to keep a healthy diet. Happy Belly is easy to understand and chock full of practical information. A must read for any yogi!" 
Ellen Verbeek, Editor Yoga Journal Russia
"This thoughtful little book steers us back to the fundamental principle that eating mindfully is every bit as important as eating healthfully." 
Myra Konfeld, author of The Healthy Hedonist Holidays; A Year of Multi-Cultural Vegetarian-Friendly Holiday Feasts, The Healthy Hedonist; and The Voluptuous Vegan. 
Head Chef & Content Manager of MyFoodMyHealth.com. Teacher at The Natural Gourmet School of Health and Culinary Arts and the Institute of Culinary Education in New York City.
"Nadya has successfully used her own story, combined with the ancient wisdom of Ayurveda, to offer practical solutions to women challenged by digestive issues. Through it's body, mind, and spirit approach, Happy Belly will allow many women to skillfully handle what life asks them to digest."
Eric Grasser, MD, Cay Integrative Medicine & Ayurveda 
Thank You to all of our sponsors: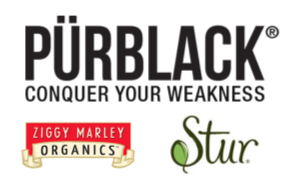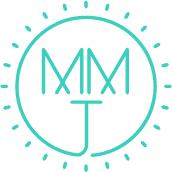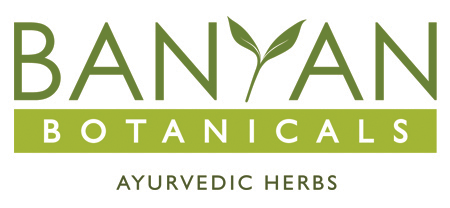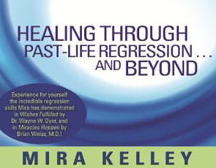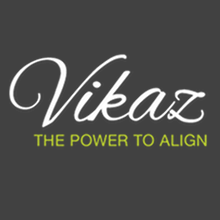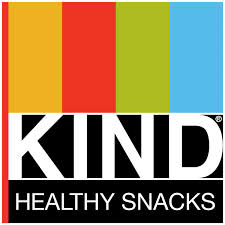 and Events Producer: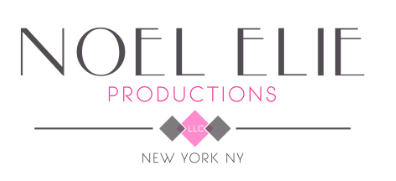 When & Where

Meet at the Apartment
101 Crosby St
New York, NY 10012


Wednesday, March 19, 2014 from 7:00 PM to 10:00 PM (EDT)
Add to my calendar
Organizer
Noel Elie
                                   Actress & Founder of Noel Elie Productions