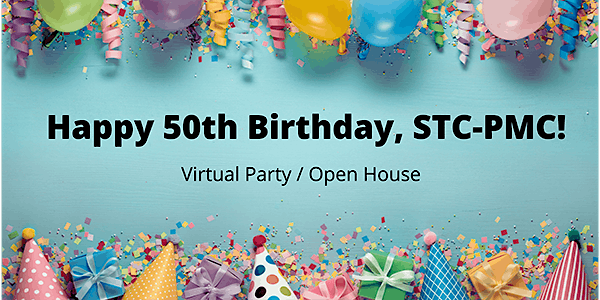 Happy 50th Birthday STC-PMC/Open House
STC-PMC is turning 50 and we never looked better! Come celebrate with us!
About this event
Whether you are new to technical communication or have been thinking about joining our industry, THIS event is for you. Presented in an open forum, come ready to learn, ask and join in the conversation, even if you are not currently working in this industry. In fact, many of our members did not begin their careers in technical communication so don't be shy. We LOVE to talk about our ever-changing industry!
https://global.gotomeeting.com/join/557063765