Happy 2 Year Anniversary Bar 7 and Ra.Free Karaoke Nights!

Saturday, June 27, 2015 at 10:00 PM

-

Sunday, June 28, 2015 at 12:00 AM (EDT)
Event Details

Happy 2 Year Anniversary!!! 
Win Movie Tickets!
Yeah, it's been two years of karaoke fun at Bar 7!
I want to thank Bar 7 and the entire staff: Bar 7 Angels, Bartenders, Bar backs, Security, and Management Team for all the love and support and awesome moments that we got to share.
For us both, these two years have been a journey of hard work and commitment. For me, Bar 7 (entire crew) have stood by me in my hard times and down times. Often times, I came to work feeling drained or unsure ...both management and staff would say something so meaningful and encouraging that would send me soaring. 
I often felt as if Bar 7 had given up on me and would discover that I had been alone and had given up on myself. I love what I do and I am learning not to let people affect or effect the dream. 
And again kudos to Bar 7 - they offer you open bar and you patrons seem frozen, they offer extended happy hour prices and we little to now response. I am hoping to see this bar grow and out grow this apathy of the community and patrons. Please come out and support Bar 7 and it's team. Do not be discourage or put off by the ongoing constructions. Bar is working hard to bring good, big and better things your way. 
I am doing all I can to encourage you to raise your spirits higher, dance and don't care, sing at the top of your longs and have all the fun you can with us at Bar 7.  I stand committed to my efforts to bring your great entertaining fun for years to come.
In celebration of our 2 Year Anniversary, I will give away 2 tickets to some lucky singer. Sing to win. Sing for the prize. You have to sing solo or with a friend, or group. Your name will go into our basket and we will have the drawing before karaoke ends at or near midnight.
Please join me in raising a glass or two or 3 in celebration our our hard work and yes, it has been hard work. 
We continue to need your support...let's make Bar 7 the hottest bar on the planet!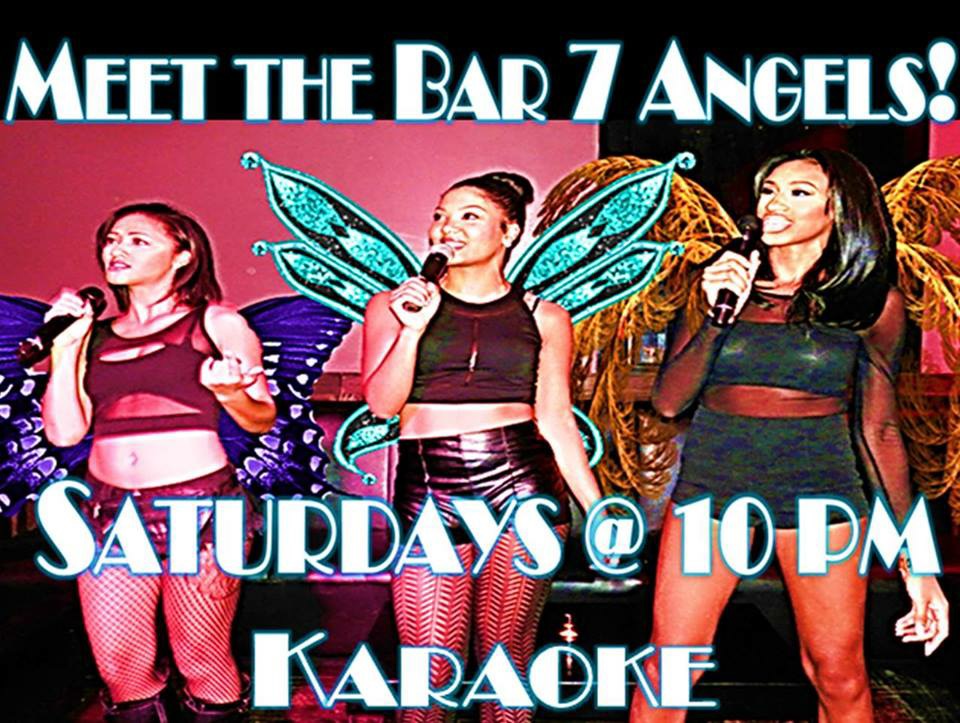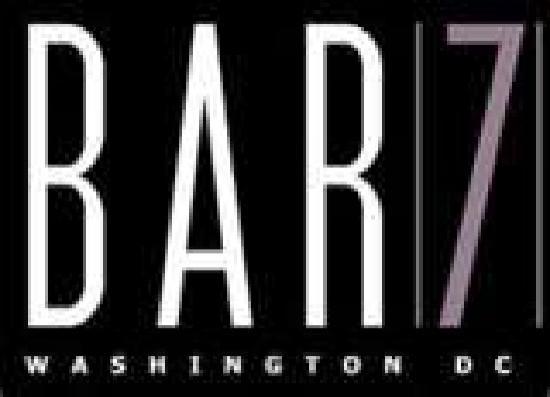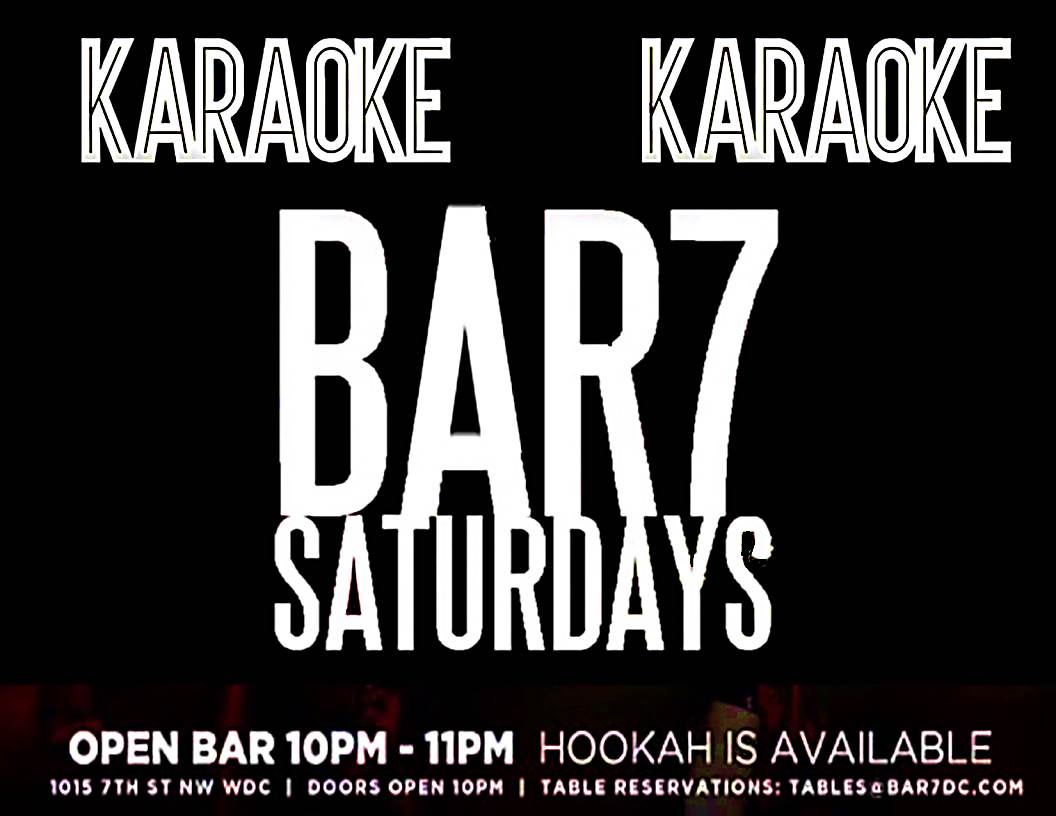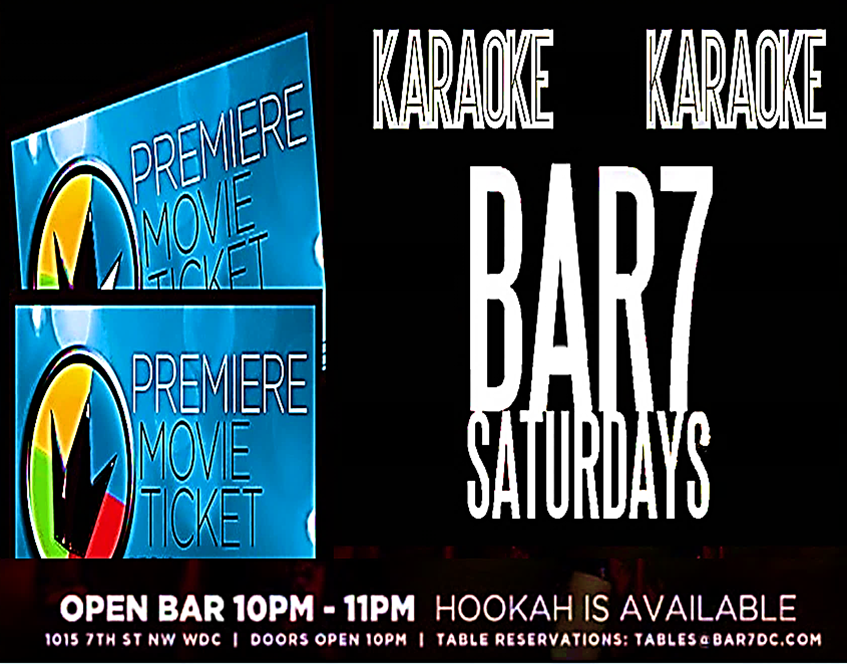 When & Where

Bar 7
1015 1/2 7th Street Northwest
Washington, DC 20001


Saturday, June 27, 2015 at 10:00 PM

-

Sunday, June 28, 2015 at 12:00 AM (EDT)
Add to my calendar
Organizer
Ra.Free/DCSingKing/Ralph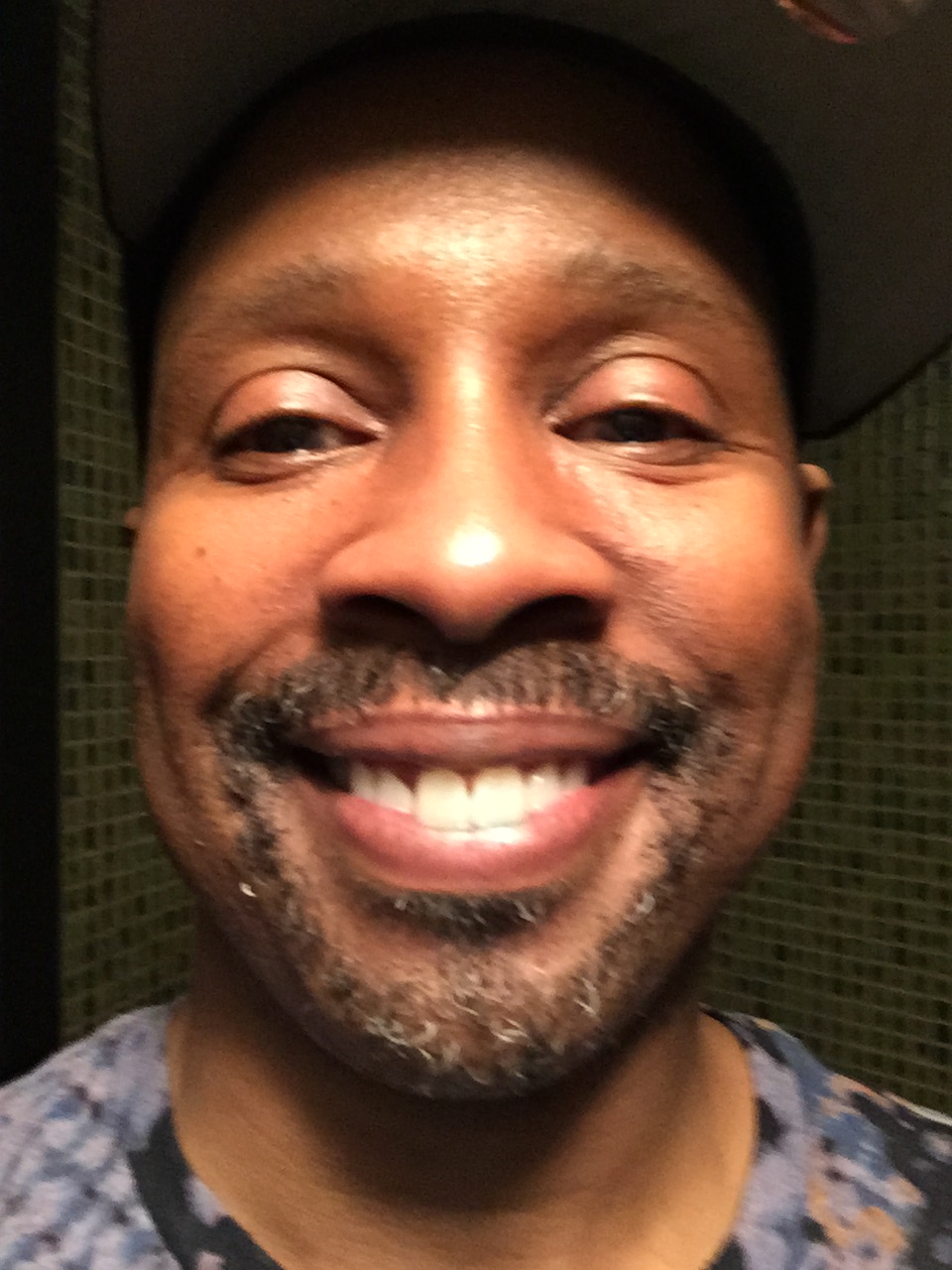 I love music, singing, karaoke, travel, repeat!
Happy 2 Year Anniversary Bar 7 and Ra.Free Karaoke Nights!