Happiness Talks - Spreading Happiness on 20th of January 2018

Saturday, January 20, 2018 from 3:15 PM to 5:30 PM (Gulf Standard Time United Arab Emirates Time)
Event Details
About Happiness Talks
In support of the "U.A.E's Happiness and Positivity programme" and to connect the community through Happiness, the Spreading Happiness Team: Touch Points Consultancy, RIT Dubai and Vonni  have collaborated to bring to the community, "Happiness Talks – Spreading Happiness"
If you are looking to enable a "Happy Mindset" for inner and sustainable happiness rather than a happy event for a short lived pleasure or joy this is the place to be.
On a monthly basis at Happiness Talks we will share with you thought provoking sessions by industry and topic experts, who will give you tips, tools and techniques using the science and neuroscience of happiness, to develop a happy mindset and live a happy lifestyle.
Become a part of this unique initiative to attain and spread happiness as a mindset and a lifestyle.
For highlights of past events please visit www.happinesstalks.ae or visit our facebook page at https://www.facebook.com/happinesstalksdubai/ 
Introduction to Happiness
Happiness is certainly not an option. Everyone wants to be happy, and be happy all the time. It is a very basic and an undeniable human requirement. It is a reality that must be enabled in you to be a happy person for the good of yourself and others, in organisations to achieve better business results and in communities to be a happy country. 
Developing a "Happy Mindset" is where it needs to start otherwise Happiness remains just an event that is short lived, not consistent and definitely not a lifestyle.
Happiness Talks Programme 20th January 2018
15:15 : Registrations & Networking
15:55 : Welcome & Introduction 
16:00 : Happiness is not out there, it is within by Larissa Redaelli 
How can we be in control of our happiness by controlling the most powerful computer ever created: our mind.
16:25 : Becoming Unconditionally Happy by Rehan Naeem
We have forced ourselves into state where we have to choose to be happy, when we should actually be unconditionally happy. Rehan will take you through what conditions we set for our happiness and what to change to develop a mindset for being unconditionally happy
16:40 : Being Happy NOW by Mansoor Anwar Habib
Dr Mansoor will talk about how to become happy now. We either live in the past or become unhappy becase of affectevie forecasting, which is worrying about the future. Dr. Mansoor will take you through the happiness stations that must be lived in the moment to be happy NOW from here on. 
17:05 : Questions & Answers 
17:15 : Adoption Activity 
17:20 : Refreshments & Networking
Speaker Profiles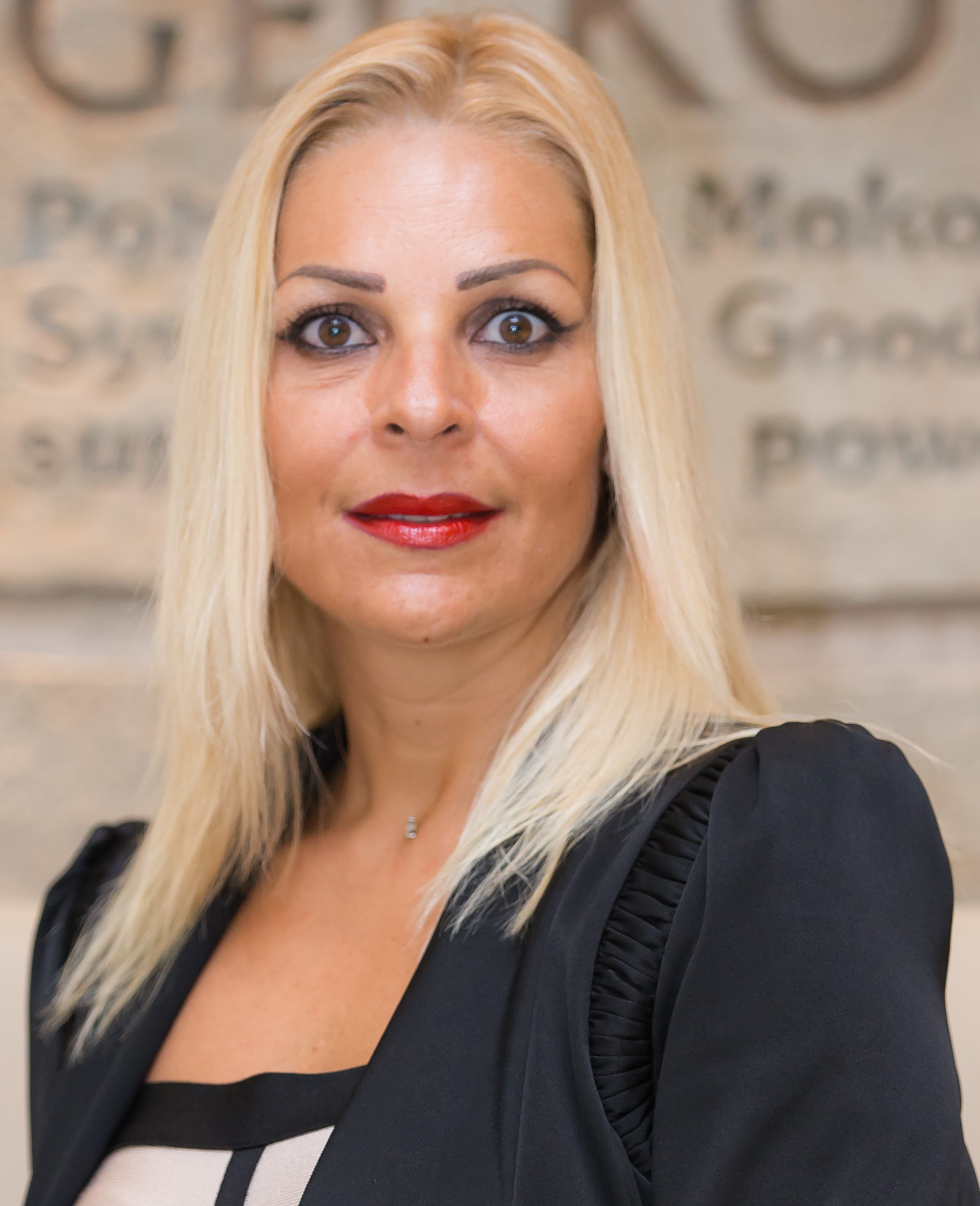 Larissa Redaelli
Developing Talent Happiness and Wellbeing
Performance and Results Consultant
A Swiss national enjoying a broad exposure internationally for over 26 years. Larissa has achieved with honours a Bachelor in Hotel and Restaurant Management at the Geneva Hotel School in Switzerland. She started her career in the Hospitality industry as Director of Sales & Marketing of several renowned hotel chains mainly in five stars properties.
In 2005, she obtained her license as Neuro Linguistic Programming Trainer with Dr Tad James, Australia and from the American Board of NLP. In 2004, a Master Practitioner Time Line Therapy and Hypnosis from the American Board and in 2006, she qualified as Performance Trainer and Master Results Coach together with a Master Advanced Neurological Repatterning Certification with Christopher Howards Events in the UK.
In 2017, she obtained a Nutritional Therapist Diploma from the Health Sciences Academy in the UK.
Professor at the Geneva Hotel School for two years, she created a special programme to enable Happy and Positive Professionals in the fields of Sales and Customer Excellence using different neuro sciences and other best practices. A first of the kind in the Swiss Hospitality Schools.
She developed customized programmes and delivered trainings in various fields (Insurance, Banks, Hotels, Retail, Telecommunication, Duty Free, Real Estate, Government, Multinationals, Factories, Ministries..) in Switzerland, Italy, Malta, Russia, Libya, Bahrain and in the UAE.
Larissa continues her studies in different neuro sciences and holistic schools in order to enhance the wellbeing of her delegates and their happiness.
She works closely with Touch Points to spread Happiness and Positivity.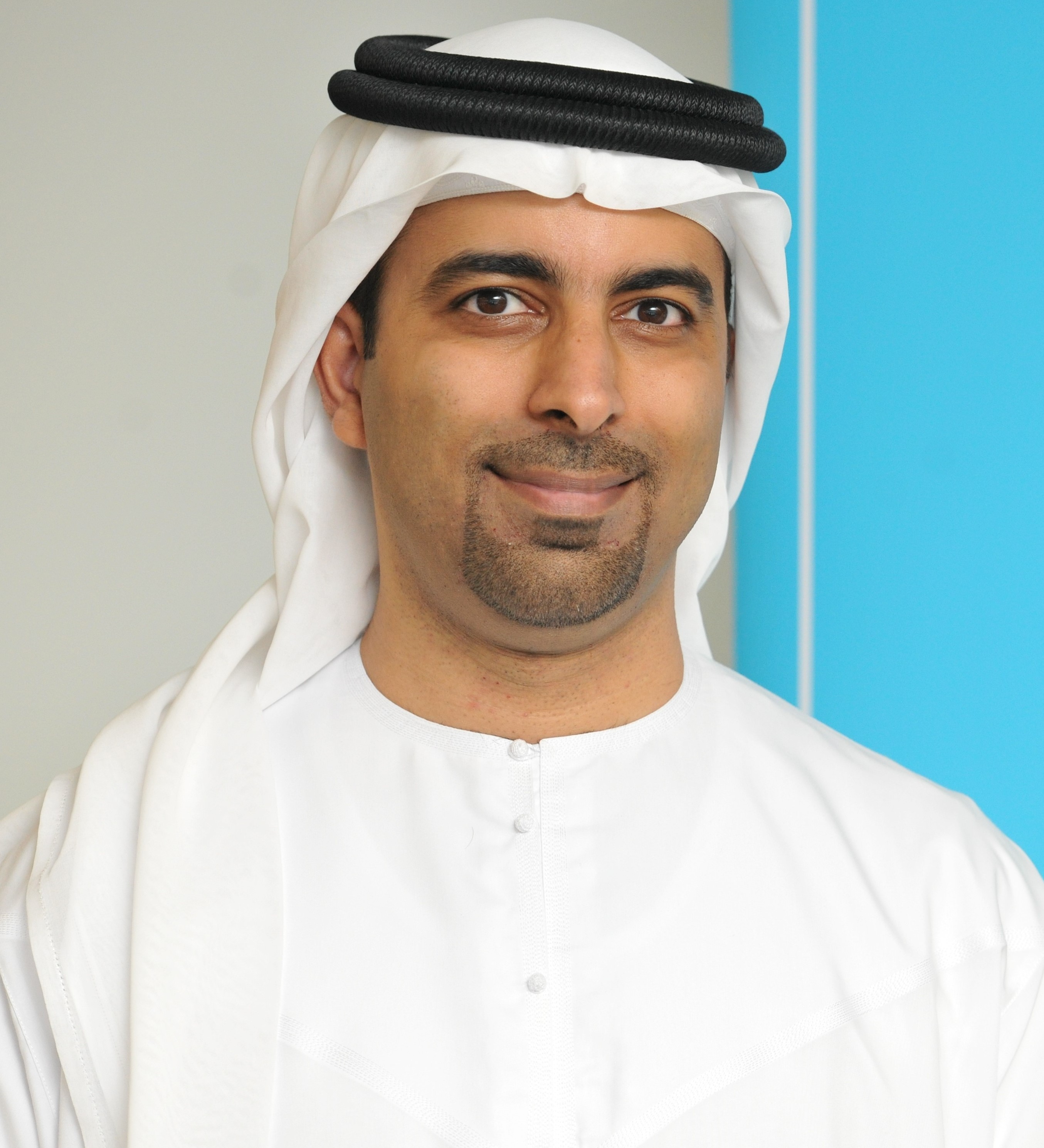 Dr. Mansoor Anwar Habib
Senior Director – Employee Wellness & Happiness
Dr. Mansoor Anwar Habib a Family Medicine & Occupational Health Consultant was head hunted by du in 2009. Since then he has established two in-house staff clinics and a wellness department. Today, he is the Senior Director of Employee Wellness and Happiness at du.
His responsibilities at du include both clinical and administrative tasks. From treating patients in the clinic, and tackling the day-to-day occupational related health complaints, to managing chronic diseases and implementing prevention strategies. Dr. Mansoor was responsible for restructuring the entire wellness department and launching a dedicated executive wellness program that set wellness KPIs for the company executives, and was recognized with the 'Idea Arabia' award by the Dubai Quality Group. In 2016, the national agenda for happiness and positivity was assigned to his department.
Dr. Mansoor's career is dotted with a slew of achievements; he has been elected to several prestigious honorary posts. Since 2012, he has been the Regional Chair of the International Association of Worksite Health Promotion, and the Chair of the Workplace Wellness Taskforce Group – a Dubai Chambers sustainability initiative.
In 2017, Dr Mansoor graduated from 2 important training programs organized by the Prime Minister Office. The first is the UAE government executive leadership program in collaboration with Oxford University & the second program is the happiness and positivity for the private sector in collaboration with Wharton University.
He writes regularly about wellness related articles in various newspapers and magazines around the country.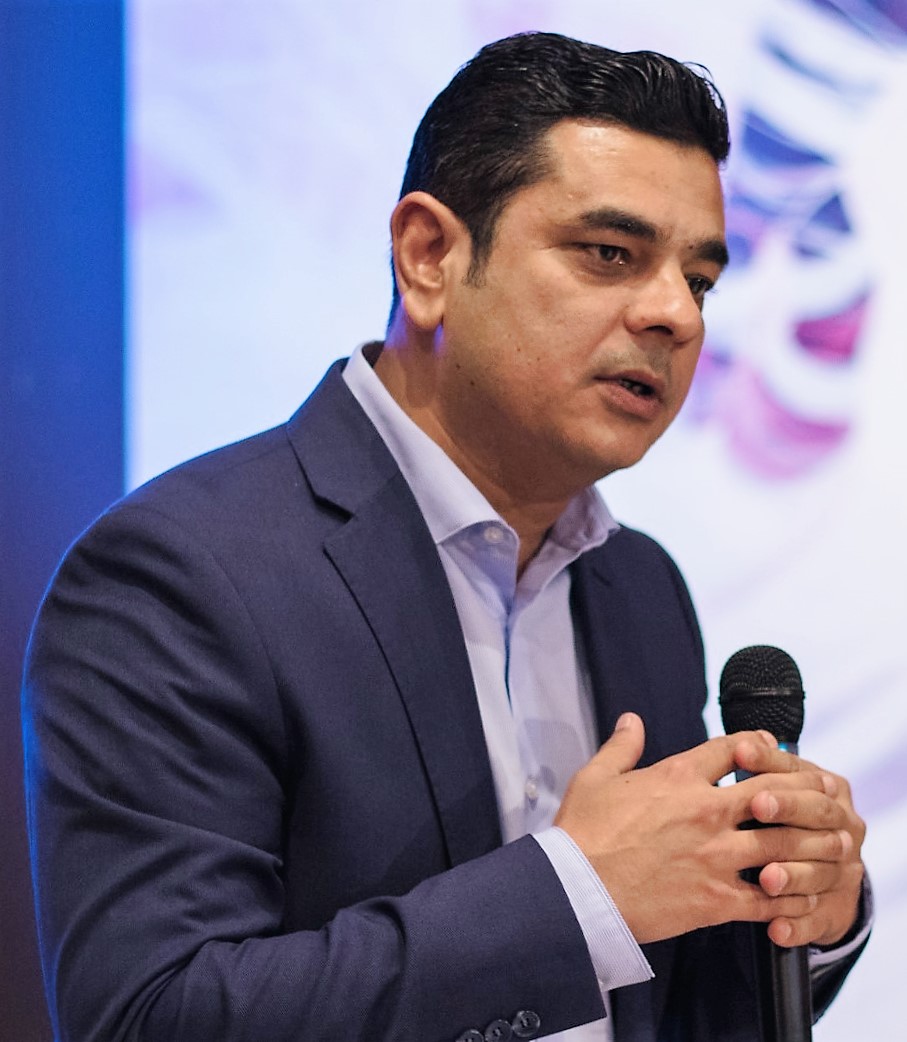 Rehan Naeem 
Chief Happiness Enabler
Touch Points
Rehan is a Corporate Learning & Development and Strategy Execution professional, who has facilitated for many large organizations, government and private in developing talent in alignment with their organization's strategy to deliver results.
Rehan has been associated with large multi-national organisations like Twenty Eighty – Strategy Execution(Formerly ESI International) and GAC  Shipping & Logistics in Learning (development and delivery) Consultancy  roles. He has played an eminent role in managing the Corporate Academy at GAC Logistics which was made to be instrumental in  successful strategy execution through performance improvement aligned with organizational objectives.
His extensive research and certification in the Science and Neuroscience of Happiness has been instrumental in development of the Happiness Framework in his latest role as the Chief Happiness at Touch Points, facilitating organisations in enabling a culture of happiness.
With Neuroscience being the foundation, Rehan is a master certified practioner on Neuro-link's Learning Receptiveness Profiling (Brain Profile) and 12 Competencies Emotional Intelligence Profiling and learning delivery.
Rehan works with unique neuroscience based methodology to enable Happiness as a mindset and a lifestyle!
Happiness Talks Team & Event and Group Discussion Moderators
Adnan Butt - Managing + Director for Results - Touch Points
Ghanim Al Falasi - SVP People Happiness, Innovation, Supply Chain - DSOA
Rehan Naeem - Chief Happiness Enabler - Touch points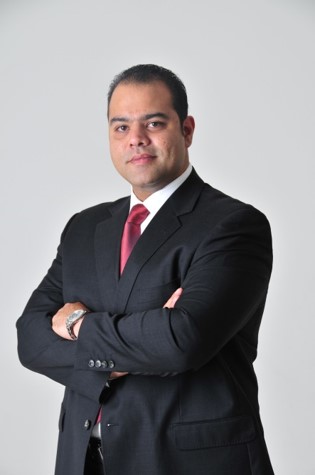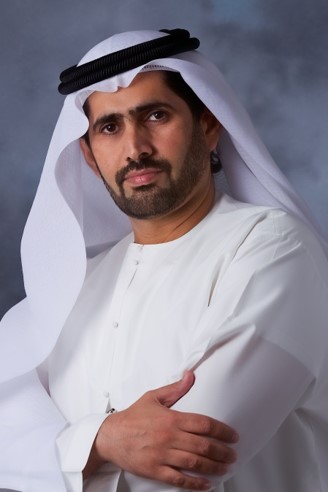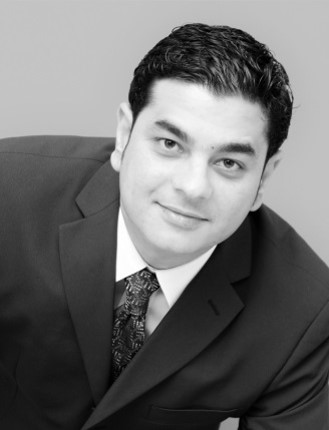 For more details and location on the event day please call or whatsapp at 055-3406060 
When & Where

RIT Dubai
Dubai Silicon Oasis
Main Auditorium, 2nd Floor
Dubai


Saturday, January 20, 2018 from 3:15 PM to 5:30 PM (Gulf Standard Time United Arab Emirates Time)
Add to my calendar
Organizer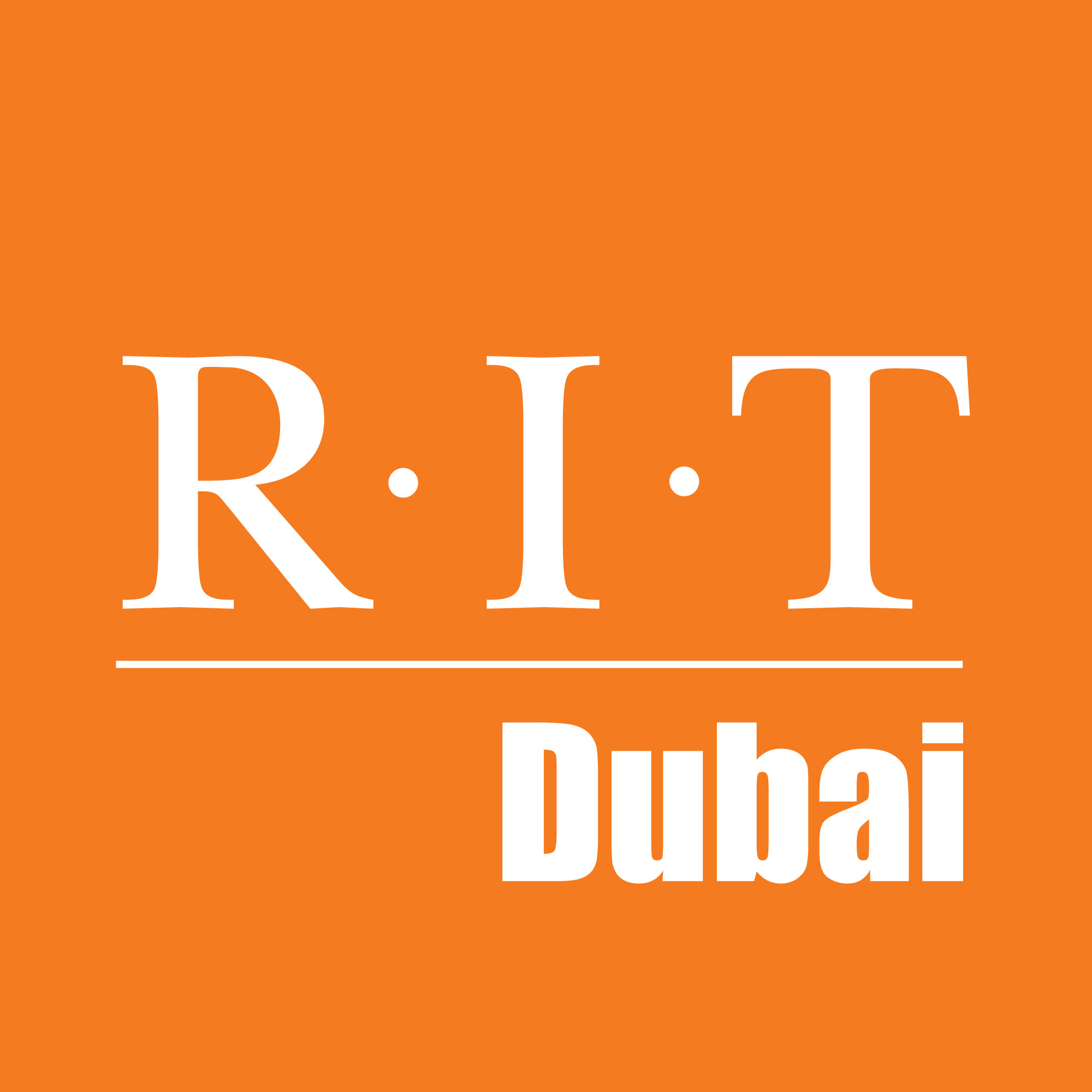 Established in 2008, RIT Dubai is a not-for-profit global campus of the esteemed Rochester Institute of Technology in New York, one of the world's leading technological-focused universities with a storied 185 year history.
RIT Dubai offers American degrees, and all of RIT's programs are UAE accredited. Students of RIT Dubai also have the unique opportunity to choose to study abroad at the main campus in New York or at one of its other global campuses
Excellence in education is RIT Dubai's highest priority, with a competitive and selective admission process to ensure an engaged and diverse student body. The faculty consists of outstanding professors from the United States, the Middle East, and around the world.
RIT Dubai is located in Dubai Silicon Oasis, a technology park with over 900 companies such as SAP, Henkel, Schneider Electric, Fujitsu, and Axiom.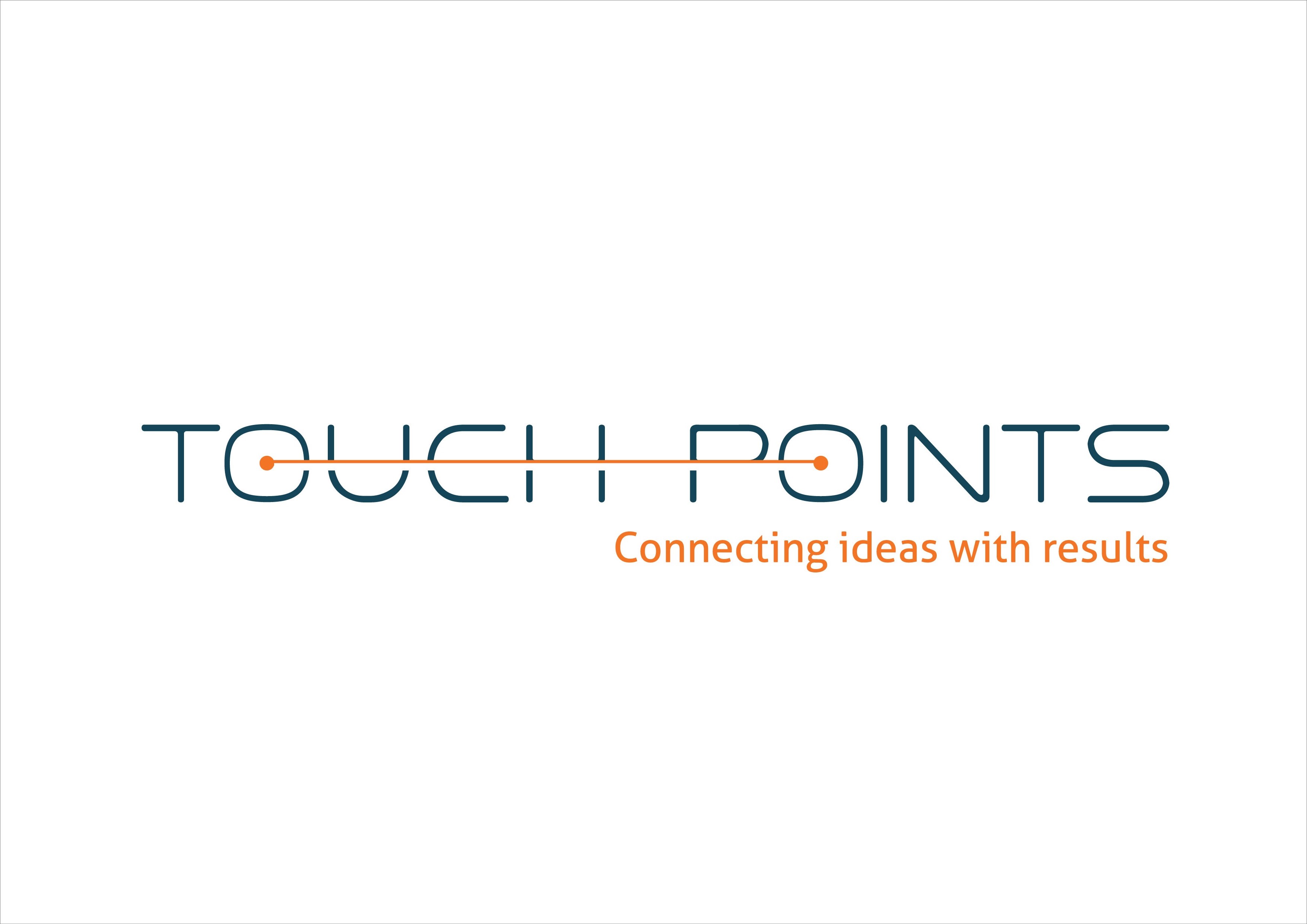 Is a learning consultancy, offering Outcome-Specific learning solutions through very powerful and unique methodology and a neuroscience approach. The outcome focused learning solutions enable effective and efficient performance improvement that drive organizational business results. From researched backed neuroscience based assessments and learning interventions to a unique and impactful Edu-Gaming service and a complete Corporate Happiness Programme, Touch Points has works very closely with its clients to enable the change desired for enhanced business results.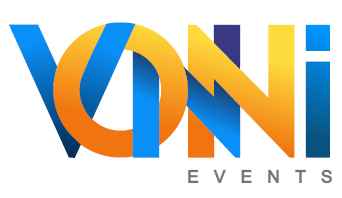 With the goal to encourage community to practice different types of sport activities and bring up the challenge spirit and fair competition among youth, Vonni Events organises unique events to support Dubai innovative and creation culture. Evets such as Uninion Spirirt Match the longest running football match in the world and the 5 X Challange have been the signature events of Vonni.