Happiness Talks - Spreading Happiness - An Anniversary Event on 16th Dec 2017

Saturday, December 16, 2017 from 3:30 PM to 5:15 PM (Gulf Standard Time United Arab Emirates Time)
Event Details
About Happiness Talks
In support of the "U.A.E's Happiness and Positivity programme" and to connect the community through Happiness in the "Year of the Giving 2017", The Spreading Happiness Team: Touch Points Consultancy, RIT Dubai and Vonni  have collaborated to bring to the community, "Happiness Talks – Spreading Happiness"
If you are looking to enable a "Happy Mindset" for inner and sustainable happiness rather than a happy event for a short lived pleasure or joy this is the place to be.
On a monthly basis at Happiness Talks we will share with you thought provoking sessions by industry and topic experts, who will give you tips, tools and techniques using the science and neuroscience of happiness, to develop a happy mindset and live a happy lifestyle.
Become a part of this unique initiative to attain and spread happiness as a mindset and a lifestyle.
For highlights of past events please visit www.happinesstalks.ae or visit our facebook page at https://www.facebook.com/happinesstalksdubai/
Introduction to Happiness
Happiness is certainly not an option. Everyone wants to be happy, and be happy all the time. It is a very basic and an undeniable human requirement. It is a reality that must be enabled in you to be a happy person for the good of yourself and others, in organisations to achieve better business results and in communities to be a happy country. 
Developing a "Happy Mindset" is where it needs to start otherwise Happiness remains just an event that is short lived, not consistent and definitely not a lifestyle.
Happiness Talks Agenda 16th December 2017
15:30 : Registrations & Networking
16:05 : Welcome & Introduction - Rehan Naeem
16:15 : Being your own Happiness Therapist - By Gemze Geray
Gemze will share simple but powerful techniques we can all implement, to empower ourselves, to remain grounded and to strive again for positive thoughts when some challenging times in life hit hard.
16:40 : Inspiration Session - Journey of Serious Positive - By Diala Hanna Kassis & Anthony Kassis 
Diala & Anthony will share the whole experience of creating the book Serious Positive and their learnings in the process. They will share, as Antony describes it, is  to teach  children and grown ups how to be positive and change the way they feel.
17:00 : Managing your Happy Chemicals - By Tim Garrett 
A talk on the absolutely critical nature that the imbalance of high stress hormones such as cortisol, adrenaline etc and the thyroid hormones play in causing the majority of mental imbalances, affecting our happiness.
17:25 : Questions & Answers 
17:35 : Draw & Adoption Activity
17:40 : Refreshments & Networking
Speaker Profiles
Gamze Hakli Geray
Group Talent Manager - Gulf Tainer
Gamze Hakli Geray, Psychotherapist and Counsellor, is currently holding Group Talent Manager position in Gulftainer which succeeded in winning the Daman Award for "The Corporate Health and Wellness Initiative" of the year 2017. 
With over 20+ years of business experience both in UAE and Turkey, Gamze is an inspirational speaker and an innovative leader, specializing in Talent Management, Career Development, Learning and Development and Organizational Development, among others. Having worked in various industries such as service, education, consultancy, retail, FMCG and currently in shipping and port management, Gamze has both strategic and operational experience in many areas of HR, introducing change management, corporate wellbeing and talent development in departments and organizations.
Gamze holds a specialized MBA in Employee Relations from University of Leicester and a Bachelor of Arts Degree from Bosphorous University in Turkey. She is holding an International Advanced Diploma in Clinical Hypnotherapy, Psychotherapy and Counselling Skills from The Essex Institute of Clinical Hypnosis United Kingdom, (in association with Transformations Institute, Dubai), also a diploma in OCD (Obsessive Compulsive Disorder) and Eating Disorders, Cognitive Behavioral Therapy (CBT) in association with Academy for Continued Hypnosis Education International (including the Psychology of Depression, Grieving and Loss). She is certified on the Foundation Module of the Virginia Satir Model Counselling for Individuals, Couples and Families by Satir Professional Institute of Manitoba, Canada
Gamze has been a Moderator and Host in Emirates Airline Festival of Literature in Dubai, since 2013.  She is actively participating in radio programs in UAE (Dubai Eye 103.8 Talking of Books) for book reviews.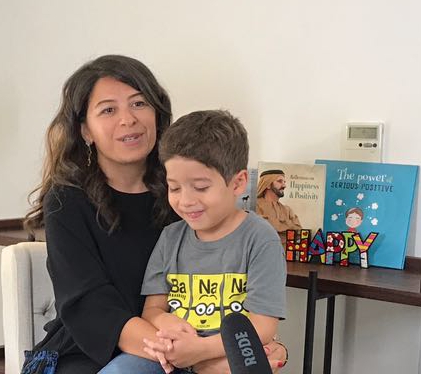 Diala Hanna Kassis & Antony Kassin
Authors of The Power of Seious Positive
Diala Hanna Kassis is the mother of Antony Kassis, 6 year old boy, in grade 2.
Diala is a senior development manager at Majed Al Futtaim and has done a masters in architecture at Yale University.
Her interests, other than Yoga, is to help adults and mainly children to learn from a young age that each of them has a talent in this world and they should stay as close as possible to who they truly are to fullfill their destiny.
Teaching Antony how to always come back to the breath and to our true positive self to help him stay connected and aligned.
Antony invented the feeling called" Serious Positive" as a reaction to the above and together we decided to share this with the world to hopefully touch people's life.
Antony is a youtuber and has his own youtube channel called "Super Thunder Antony". He loves gaming, music and dancing.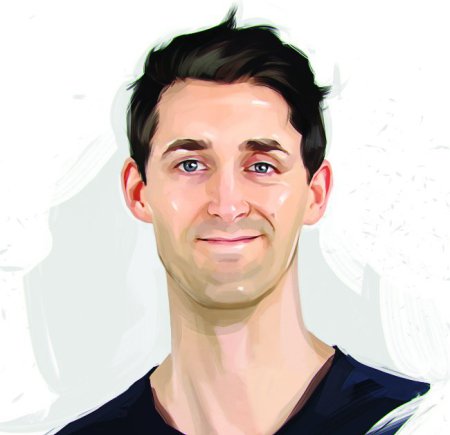 Tim Garrett
 Wellness Coach
Has been in the health and fitness industry for over 19 years and I have made constant learning a cornerstone of who I am as a person.
Corporate Wellness Co deliver at least three top level, life critical health principles within each of the individual initiatives we run that 90% of the participants are confused about, not doing and that will make the biggest impact In their lives.
After taking a year out of the industry he came to the realisation that his true passion was health and fitness. He went back into the industry and went to work on becoming the best personal trainer and health coach he could be.
It was shortly after this time that he found the CHEK institute and started taking their courses which are known worldwide to be the best of the best. They have a holistic focus and what he has learned from these courses has really enabled his Clients to achieve some spectacular results.
The holistic health coaching they do is vital because imbalances in areas such as stress, ergonomics, digestion, movement and diet can become blocking factors to health and weight loss.
Happiness Talks Team & Event and Group Discussion Moderators
Adnan Butt - Managing + Director for Results - Touch Points
Ghanim Al Falasi - SVP People Happiness, Innovation, Supply Chain - DSOA
Rehan Naeem - Chief Happiness Enabler - Touch points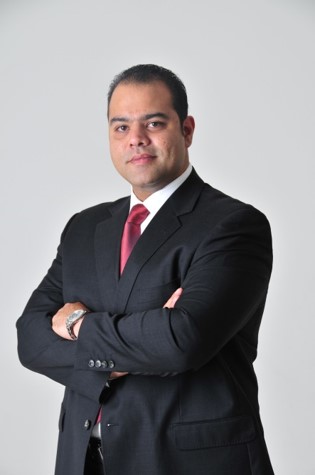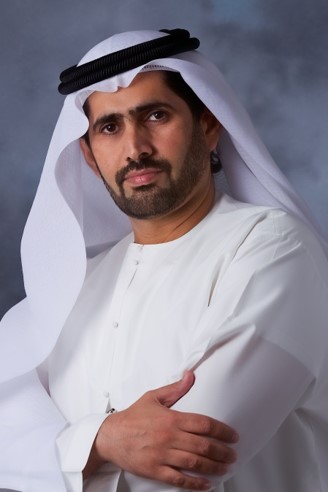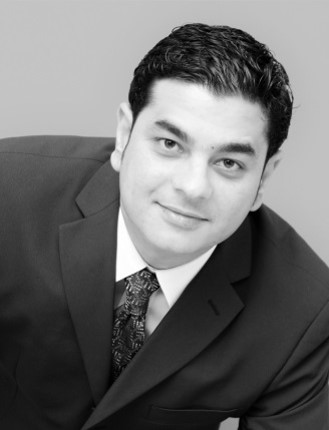 For more details and location on the event day please call or whatsapp at 055-3406060

When & Where

RIT Dubai
Dubai Silicon Oasis
Dubai, Dubai
United Arab Emirates

Saturday, December 16, 2017 from 3:30 PM to 5:15 PM (Gulf Standard Time United Arab Emirates Time)
Add to my calendar
Organizer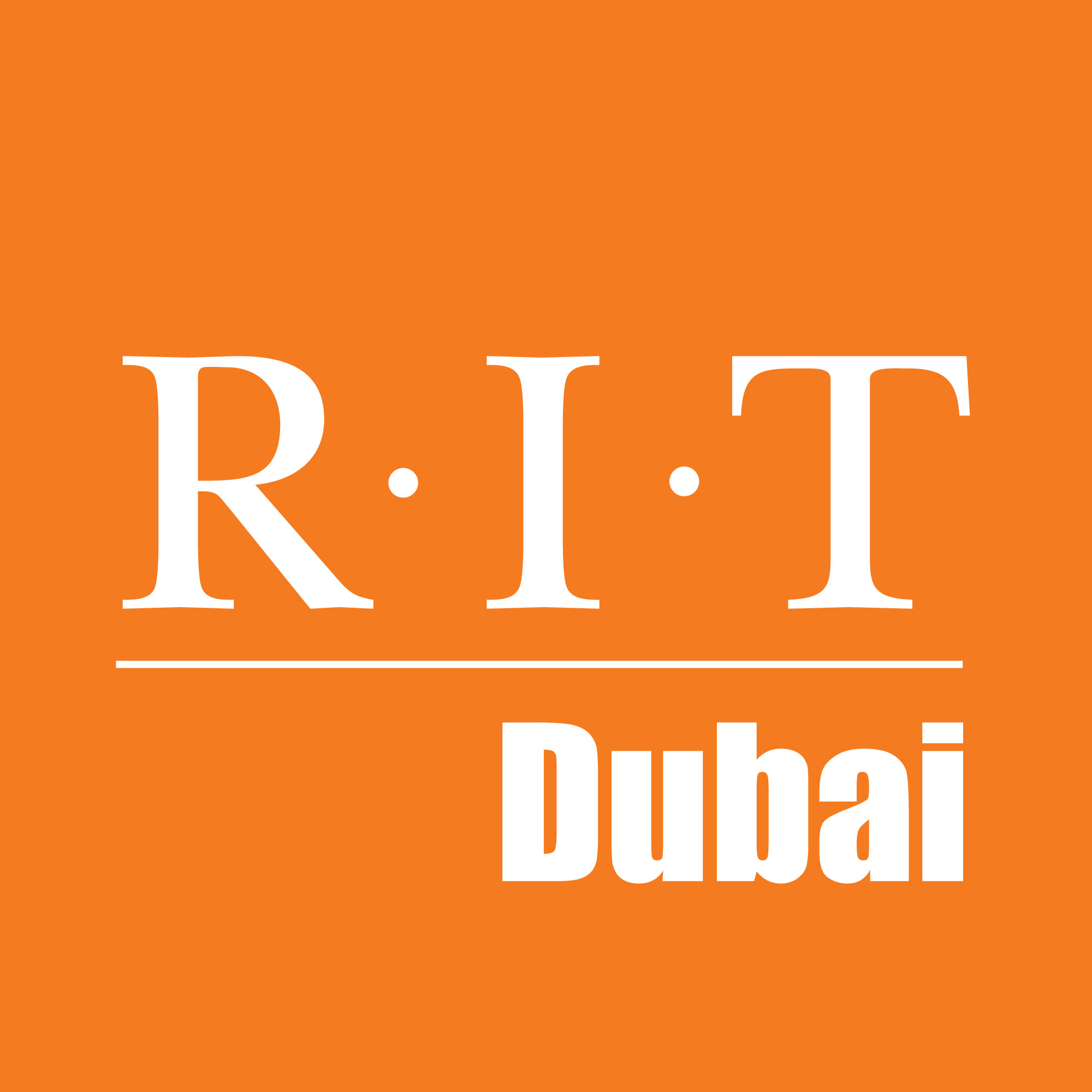 Established in 2008, RIT Dubai is a not-for-profit global campus of the esteemed Rochester Institute of Technology in New York, one of the world's leading technological-focused universities with a storied 185 year history.
RIT Dubai offers American degrees, and all of RIT's programs are UAE accredited. Students of RIT Dubai also have the unique opportunity to choose to study abroad at the main campus in New York or at one of its other global campuses
Excellence in education is RIT Dubai's highest priority, with a competitive and selective admission process to ensure an engaged and diverse student body. The faculty consists of outstanding professors from the United States, the Middle East, and around the world.
RIT Dubai is located in Dubai Silicon Oasis, a technology park with over 900 companies such as SAP, Henkel, Schneider Electric, Fujitsu, and Axiom.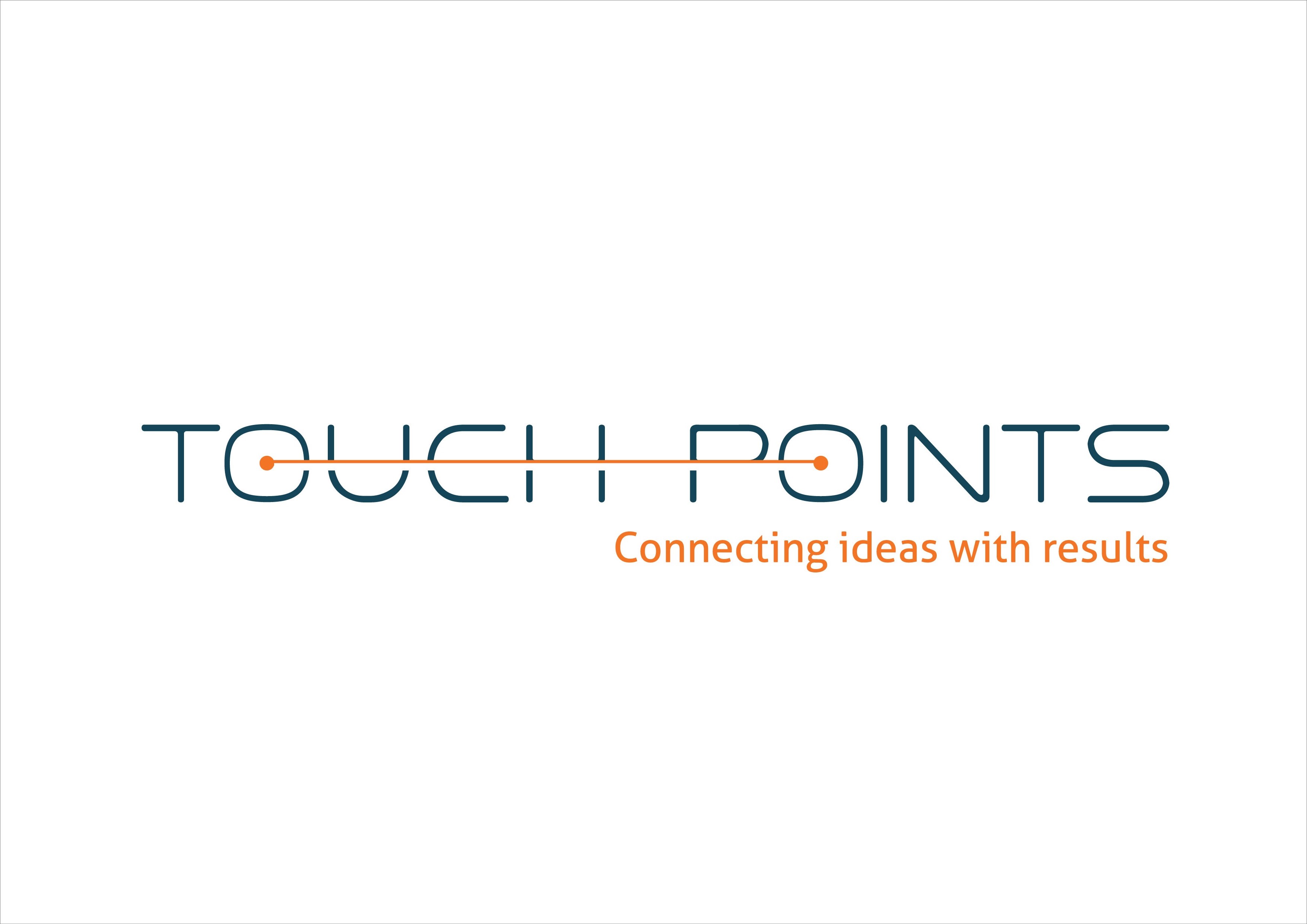 Is a learning consultancy, offering Outcome-Specific learning solutions through very powerful and unique methodology and a neuroscience approach. The outcome focused learning solutions enable effective and efficient performance improvement that drive organizational business results. From researched backed neuroscience based assessments and learning interventions to a unique and impactful Edu-Gaming service and a complete Corporate Happiness Programme, Touch Points has works very closely with its clients to enable the change desired for enhanced business results.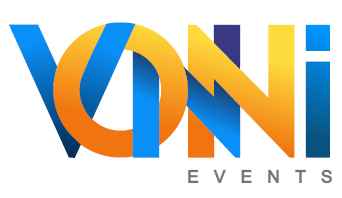 With the goal to encourage community to practice different types of sport activities and bring up the challenge spirit and fair competition among youth, Vonni Events organises unique events to support Dubai innovative and creation culture. Evets such as Uninion Spirirt Match the longest running football match in the world and the 5 X Challange have been the signature events of Vonni.