Happiness Talks - Spreading Happiness 18th November 2017

Saturday, November 18, 2017 from 4:00 PM to 6:30 PM (Gulf Standard Time United Arab Emirates Time)
Event Details
About Happiness Talks
In support of the "U.A.E's Happiness and Positivity programme" and to connect the community through Happiness in the "Year of the Giving 2017", The Spreading Happiness Team: Touch Points Consultancy, RIT Dubai and Vonni  have collaborated to bring to the community, "Happiness Talks – Spreading Happiness"
If you are looking to enable a "Happy Mindset" for inner and sustainable happiness rather than a happy event for a short lived pleasure or joy this is the place to be.
On a monthly basis at Happiness Talks we will share with you thought provoking sessions by industry and topic experts, who will give you tips, tools and techniques using the science and neuroscience of happiness, to develop a happy mindset and live a happy lifestyle.
Become a part of this unique initiative to attain and spread happiness as a mindset and a lifestyle.
For highlights of past events please visit www.happinesstalks.ae or visit our facebook page at https://www.facebook.com/happinesstalksdubai/ 
Introduction to Happiness
Happiness is certainly not an option. Everyone wants to be happy, and be happy all the time. It is a very basic and an undeniable human requirement. It is a reality that must be enabled in you to be a happy person for the good of yourself and others, in organisations to achieve better business results and in communities to be a happy country. 
Developing a "Happy Mindset" is where it needs to start otherwise Happiness remains just an event that is short lived, not consistent and definitely not a lifestyle.
Happiness Talks Agenda 18th November 2017
16:15 : Registrations & Networking
16:50 : Welcome & Introduction Moderaed by Nailah Al Jasmi
17:00 : Positive Vibes at the Workplace By Hessa Al Ghurair
The session will focus on and share tips around how to enable happines at work through the use of positive vibes at the workplace. 
17:30 : Activity - Building You Happiness Castle - Reforma Consulting
The session will outline how using 3D modelling of 'happy moments' brings out authentic visualization of what happiness means to each person. The process taps into the individual's subconscious to unleash creativity and innovation through the power of imagination and play.
17:45 : Neuroscience of Happiness - Rewiring your Brain for Happiness by Dr Andre Vermeulen
Dr Andre will share the factors that influence happiness and how to address those factors to imporve your happiness levels. He will facilitate in rewiring your brain to develop a Happy & Positive mindset for  happiness to be you lifestyle.  
18:20 : Questions & Answers 
18:30 : Draw & Adoption Activity
18:35 : Refreshments & Networking
Speaker Profiles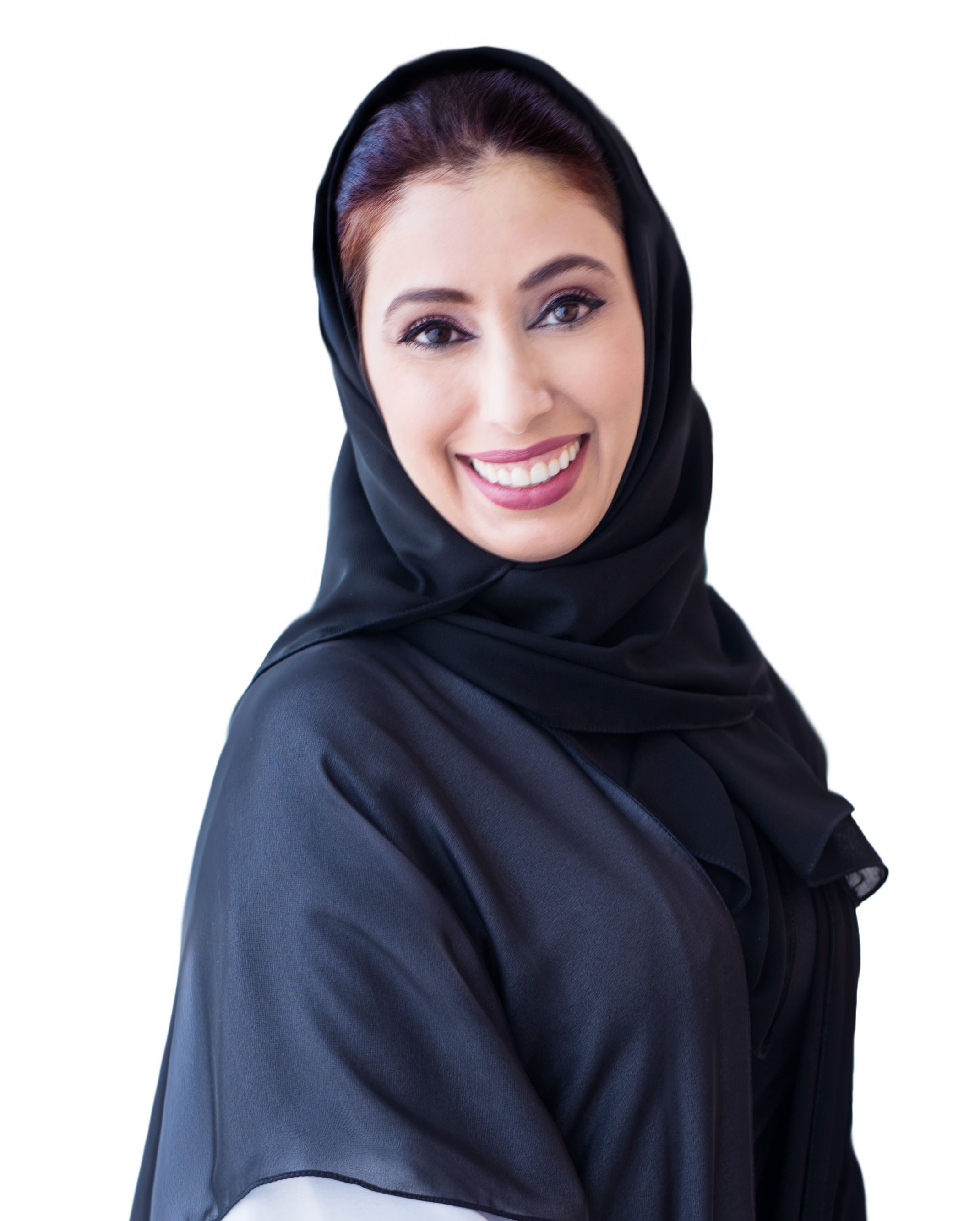 Hessa Al Ghurair
Chief Human Resource Officer - CBI Dubai 
With over 15 years' experience in the banking industry in senior HR roles, Hessa has become a trusted advisor to senior business leaders in the UAE across all critical aspects of HR.
Currently, Hessa is the Chief Human Resource Officer of CBI and appointed Head of Corporate Social Responsibility. Supporting over 750 employees across the region, she is committed towards implementing best people practices that advance talent and leverage business strategy.
Previously, Hessa was the Chief People Officer at Tanfeeth; the GCC's first-ever Shared Services organization and fully owned subsidiary of Emirates NBD. She established the HR structure and function at Tanfeeth, which was highlighted as a business case study in Harvard Business School.
Recently, Hessa's regional leadership and influence was recognised by Linkedin with a UAE Power Profile award and last year she was awarded "Inspirational Female Leader" at the 2016 IBX Awards for her expertise and innovative leadership style.
Due to her accomplishments, regional leadership and expertise, Hessa is commonly requested to be a keynote speaker and awards judge,within the GCC and internationally. As a keynote speaker, she provides insights on cutting-edge topics such as: Talent Development, Emiritization, HR Strategy, Employee Engagement, Workforce Analytics and Women Empowerment & Leadership.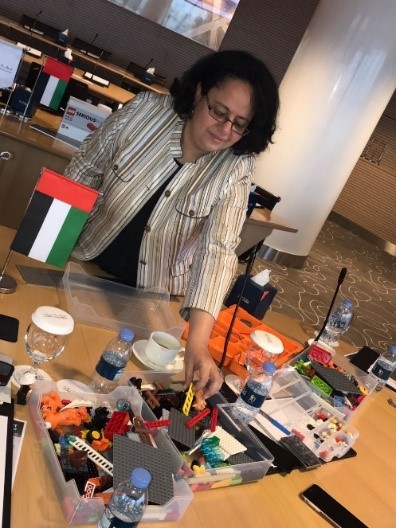 Qabas Shaer
Reforma Consulting
Qabas Shaer is a change management, strategy implementation and innovation specialist. As the founder of Riforma Consulting, she has developed a hands-on approach to consultancy and learning; based on an array of experiential learning tools and gamification. 
She is Certified in Designing and Facilitating Workshops Using the LEGO® SERIOUS PLAY® Method and has facilitated various workshops using the Method on creative thinking, innovation, customer journeys, team dynamics and strategy implementation. 
She holds a Bachelor's Degree in Industrial Engineering and a Master's Degree in Business Management. She is an EFQM Assessor, a Six Sigma Green Belt, and a Certified Manager of Quality and Organizational Excellence.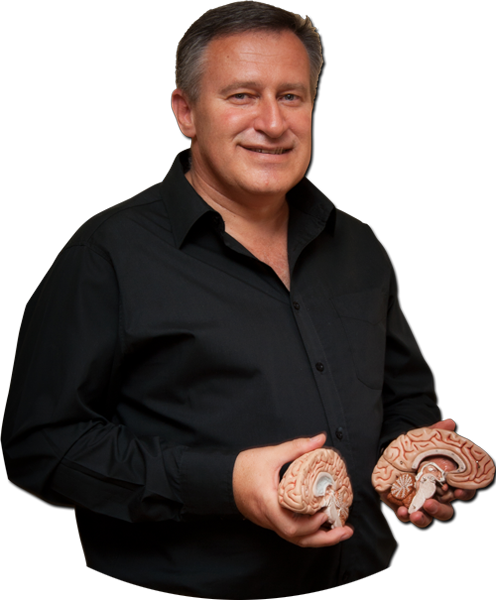 Dr. Andre Vermeulen
Founder & CEO Neuro-Link
Andre, CEO of Neuro-link is regarded as a pioneer in neuroscience of workplace learning and performance optimization. As a thought leader he has contributed on influential platforms like TEDx, ATD and the University of Pretoria Neuroscience Group. He has developed unique predictive analysis of people's learning potential and learning solutions to optimize learning performance.
Andre is passionate about people development through neuroscience. He is a regular keynote speaker at conferences across the globe, where he contributes fresh insights into the neuroscience of learning, talent development and performance improvement. In his own words, Andre says, "Neuroscience proves that there is no limitation to what the human mind can learn, think or create. Therefore there is no limitation to whom we as human beings and organizations can become if we accurately understand, develop and utilize the brain's potential."
This belief inspired him to embark on a global campaign to challenge companies worldwide, to prove that they are able to Out-Think, Out-Learn and Out-Create their competition when it comes to education.
Andre has a reputation as the executive coach of choice to a variety of A-list individuals, Olympic Champions, Pageant participants and Kings and Queens of Africa and CEO's/High-Level Executives of Global Corporations.
Happiness Talks Team & Event and Group Discussion Moderators
Adnan Butt - Managing + Director for Results - Touch Points
Ghanim Al Falasi - SVP People Happiness, Innovation, Supply Chain - DSOA
Rehan Naeem - Chief Happiness Enabler - Touch points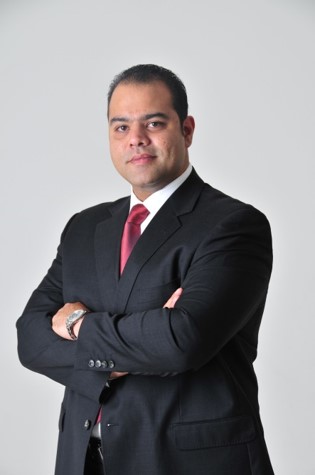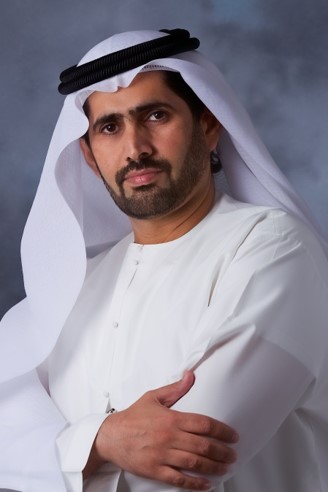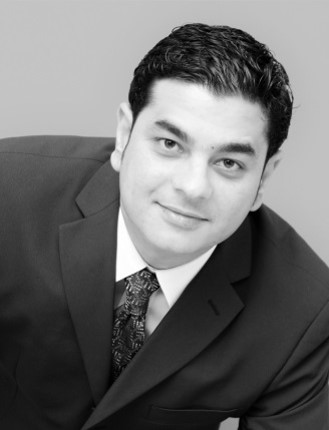 For more details and location on the event day please call or whatsapp at 055-3406060 
When & Where

RIT Dubai
Auditorium 1st Floor
Dubai Silicon Oasis
Dubai, Dubai
United Arab Emirates

Saturday, November 18, 2017 from 4:00 PM to 6:30 PM (Gulf Standard Time United Arab Emirates Time)
Add to my calendar
Organizer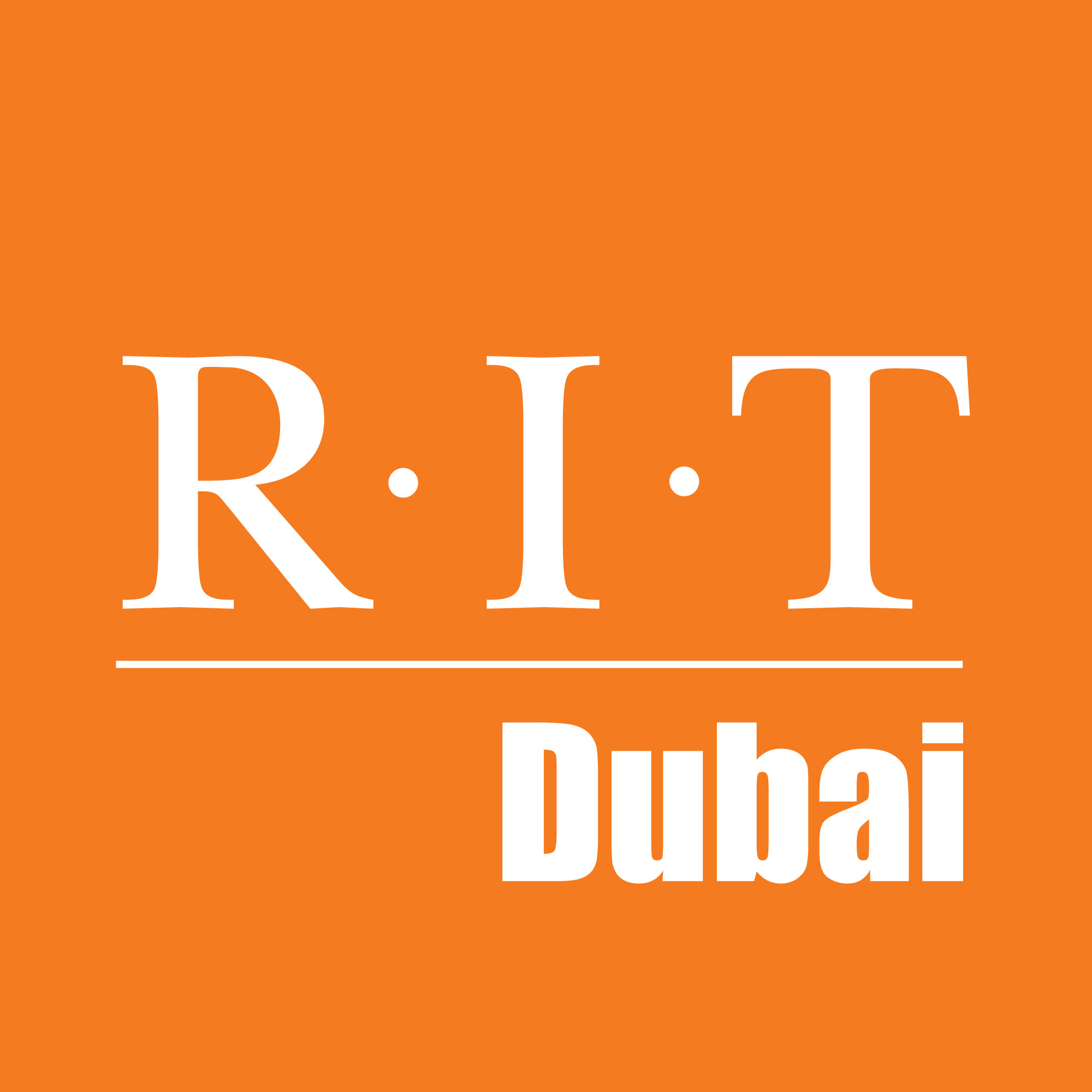 Established in 2008, RIT Dubai is a not-for-profit global campus of the esteemed Rochester Institute of Technology in New York, one of the world's leading technological-focused universities with a storied 185 year history.
RIT Dubai offers American degrees, and all of RIT's programs are UAE accredited. Students of RIT Dubai also have the unique opportunity to choose to study abroad at the main campus in New York or at one of its other global campuses
Excellence in education is RIT Dubai's highest priority, with a competitive and selective admission process to ensure an engaged and diverse student body. The faculty consists of outstanding professors from the United States, the Middle East, and around the world.
RIT Dubai is located in Dubai Silicon Oasis, a technology park with over 900 companies such as SAP, Henkel, Schneider Electric, Fujitsu, and Axiom.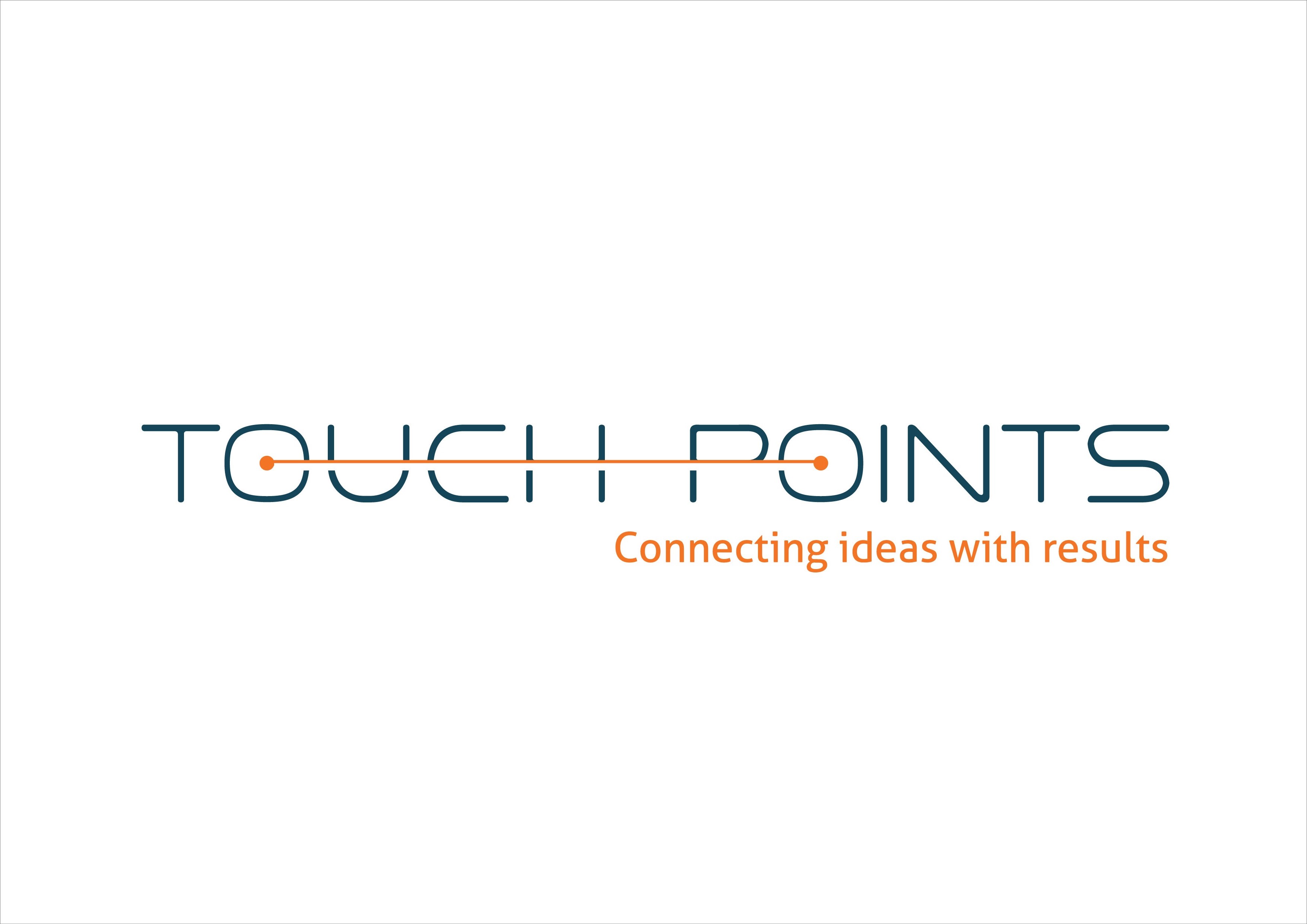 Is a learning consultancy, offering Outcome-Specific learning solutions through very powerful and unique methodology and a neuroscience approach. The outcome focused learning solutions enable effective and efficient performance improvement that drive organizational business results. From researched backed neuroscience based assessments and learning interventions to a unique and impactful Edu-Gaming service and a complete Corporate Happiness Programme, Touch Points has works very closely with its clients to enable the change desired for enhanced business results.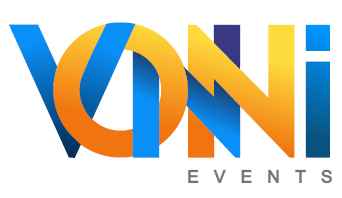 With the goal to encourage community to practice different types of sport activities and bring up the challenge spirit and fair competition among youth, Vonni Events organises unique events to support Dubai innovative and creation culture. Evets such as Uninion Spirirt Match the longest running football match in the world and the 5 X Challange have been the signature events of Vonni.