Description
Re-energize Relationships, Money, Health, and Self-Love/Confidence.
What if you could improve and energize these aspects of your life?
Join us for an inspiring course with the happiness evolutionist, author, life coach, and founder of the Portland Happiness Center, Rodrigo Baena, as he shares the different aspects of happiness and unhappiness in modern times, and powerful tools to thrive in the four main aspects of life: Relationships, Money, Health, and Self-Love/Confidence.
The course will help us to find balance and joy in life, but more than that, we will learn tools to help other people.
January 20th, 10am to 4pm, at the Happiness Center (a few blocks from the Lloyds Center)
$111.11 (yep, and 11 cents =)
Coffee, Tea, Water, and an amazing time guaranteed for all!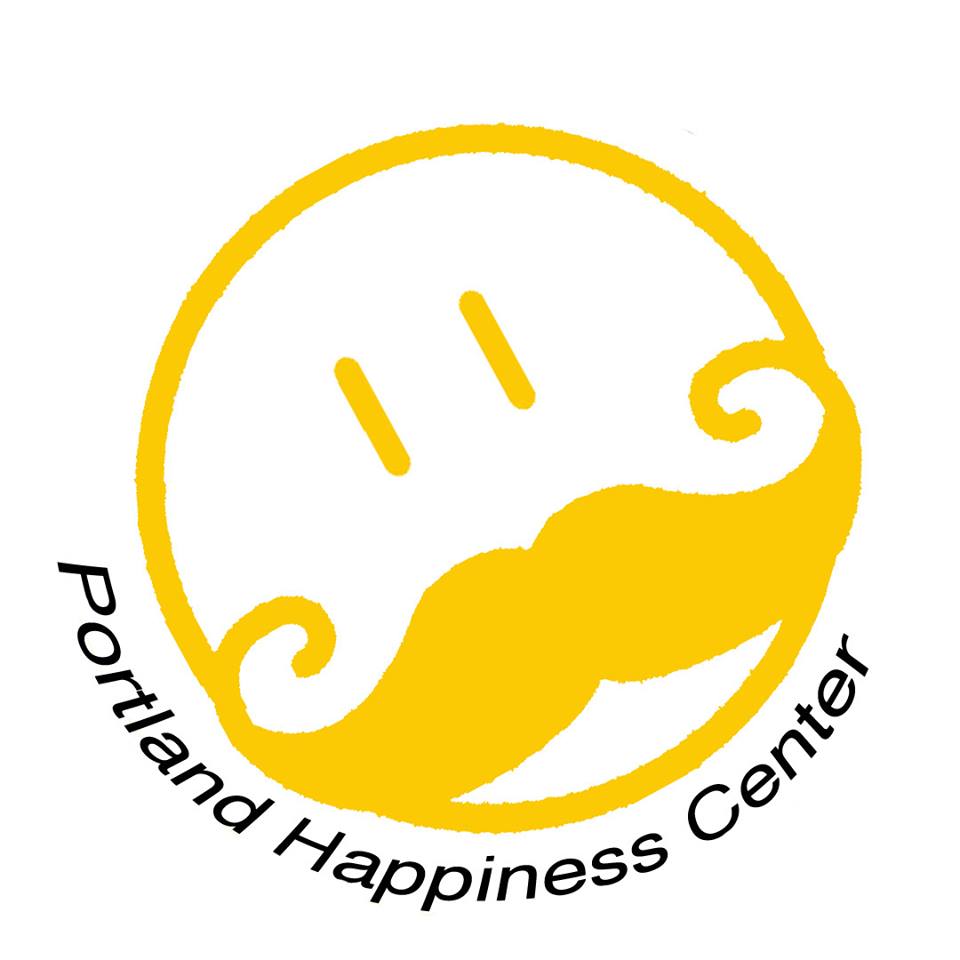 About Rodrigo Baena
Rodrigo is a Happiness Coach, born and raised in São Paulo, Brazil. He is an author, teacher and speaker, and is certified as a Professional Executive Coach through iPec, in Seattle, Washington, an International Coach Federation accredited coaching school. He founded the Portland Happiness Center in 2014. His primary goal is to help people find greater joy and fulfillment in their personal and professional lives.
Brazilian culture is characterized by regular joy-filled family gatherings, a carefree lifestyle that prioritizes people over appointments and never-ending celebrations with their community.
Rodrigo leads engaging and effective wellness workshops, and also conduct one-on-one coaching sessions, via Skype or personally in the Portland, Oregon area. He also collaborates with organizations to strengthen employee relationships, reduce stress and enhance the overall sense of wellbeing and happiness in the workplace.
After living in England for 7 years and traveling throughout Europe, Eastern Europe and Asia he connected deeply not only with people from different cultures but most importantly to himself.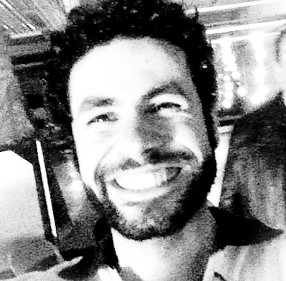 "People generally make positive changes in their lives by them deciding to change, not being told to change, and Rodrigo has a talent for helping people decide to follow a path to peace and contentment. He guides them without them realizing what he is doing. A more positive, personable and joyful person would be hard to find."
Pauline Serrano, Teacher and entrepreneur
---
Rodrigo has shown me how to look at happiness in a way that has taken the control of it out of others' hands and back into mine. His optimistic, eager and intuitive approach to empowerment is so effective! I've experienced less conflict in my personal relationships and I am finding more happiness! It does require effort to change habits, but Rodrigo's experience and skill at breaking them down into smaller, more accessible pieces does make it easier. I am very happy and grateful to be part ofRodrigo's mission to make Portlanders happier!
Debbie S.
---
Rodrigo was extremely effective at helping improve my communication style in my home with my wife and two teenage daughters. I wanted to consult a person who came from a culture outside the USA where group harmony was valued over individual harmony. As cultural anthropologists continue to make inroads into the corporate workplace to help smooth out interpersonal "bumps in the road", folks like Rodrigo bring tremendous value to an individual trying to get through dinner with his family all the way to a high stakescorporate setting surrounded by four walls.
Mike H.
---
Rodrigo Baena brought a fresh perspective and positive energy when he came to our city to facilitate a wellness workshop and activity. His workshop was a creative and engaging experience that highlighted easy to apply concepts, which were grounded in positive psychology. Employees followed up with positive comments and notes of appreciation for the workshop and Rodrigo's imaginative approach!
Sandy Witz - Employee Development, City of Anaheim, CA