Location
Zoom Link
Access link will be sent in confirmation email
55417
Description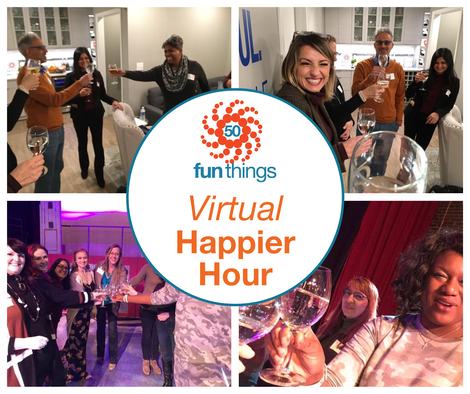 Let's stay connected with a Virtual "Happier" Hour for 50 Fun Things®. Bring a fun beverage of your choice (whatever you consider fun, bubbles, juice, a cocktail with an umbrella). Settle in and we'll have a virtual video conversation with each other. Each week we'll check in to share a joy (small or big) we are looking forward to or have experienced lately.

Upcoming theme:
May 29: Come celebrate with us for this last Happier Hour before we'll be on pause for summer. We'll talk about how it's never to late to try or learn new things and how each of us envisions aging on our terms -- no matter your age, we are all aging! Our special guest is Jean Ketcham, founder of Aging But Dangerous who at the age of 80 has over 100,000 followers, looking to her for inspiration, humor and telling-it-like-it-is!
Facilitated by 50 Fun Things® founder, Teresa Thomas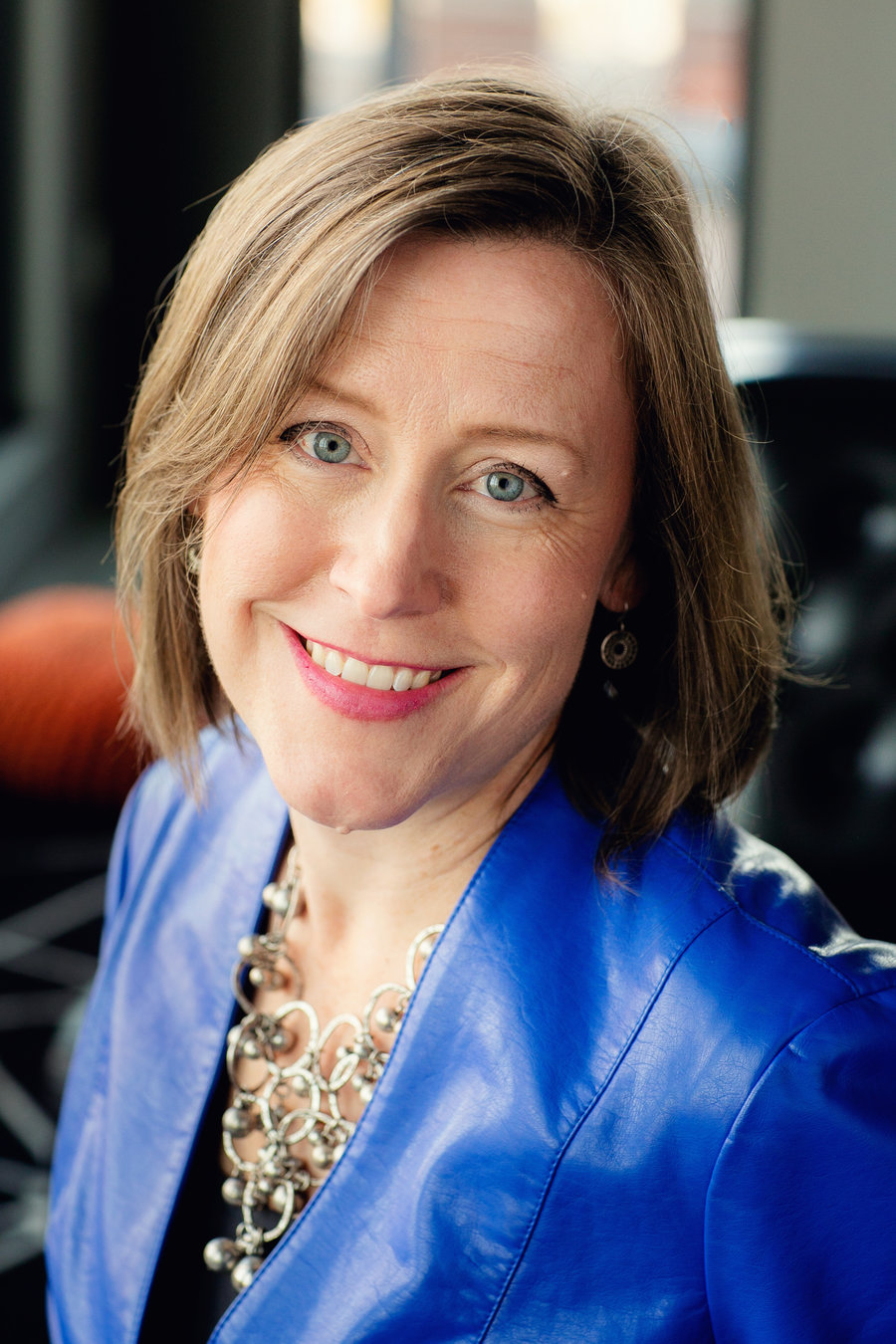 Teresa Thomas, the visionary behind 50 Fun Things is a networking expert and author of Win/Win Networking: Your Guidebook for Confident and Effective Connections and Enjoy the Small Things. Teresa is an engaging presenter with a lighthearted, interactive style. As the founder of Win/Win Connects, she catalyzes meaningful connections to move toward the fulfilling lives they want personally and professionally. With over 25 years experience as a Connector, Teresa has facilitated hundreds of networking events, presented for countless groups, and helped thousands to connect and grow.
Teresa offers individual consultations for personal focus to live your best life with meaningful connections. Learn more at teresa-thomas.com. She looks forward to connecting with you! 612-990-7815, contact@teresa-thomas.com.


Cancellation Policy:

Win/Win Connects events count on advance registration therefore refunds are not routinely available.

Please be sure that you are able to attend when you register. If you find that you cannot attend, you will be credited the full amount of your paid registration toward 50 Fun Things products (and shipping/handling if mailed).
Substitution Policy: Our events count on having each registrant present. If you register and find you cannot attend, you may send a substitute in your place. We reserve the right to change this policy.