Happier & Healthier: Maximizing the mind/body connection for healthy living
Event Information
Location
Gainesville Sport & Health Club
7201 Heritage Village Plaza
Gainesville, VA 20155
Description
Have you been looking for a way to take your fitness to the next level? Or maybe you just want to start a fitness plan or figure out how to stick to it. Well we have a workshop for you. Group Therapy Associates and Gainesville Sport & Health Club have come together for Mental Health Awareness Month to offer a free workshop to help you live a happier and healthier life .
It's so easy to dismiss mental health as only being about depression or anxiety or something for "crazy" people but the truth is that mental health is at the core of your physical well-being. Learning to manage stress, focus on your priorities more clearly, and build better, more supportive relationships can all help you to get and stay physically healthy. In order to create lasting health on the outside, you must take care of the inside - and that's what mental health is all about.

Join us for a discussion of simple yet effective techniques to help you live your happiest and healthiest life.
We'll discuss topics like:
Stress reduction techniques for everyone

How mindfulness meditation can make you stronger and more resilient

Easy steps to creating healthy family habits

Finding and keeping your motivation to live a healthy lifestyle

And as a special bonus therapists from Group Therapy Associates will be on site to meet for brief consultations with anyone who is interested in learning more about how therapy and wellness coaching can help them reach their goals.
Brought to you by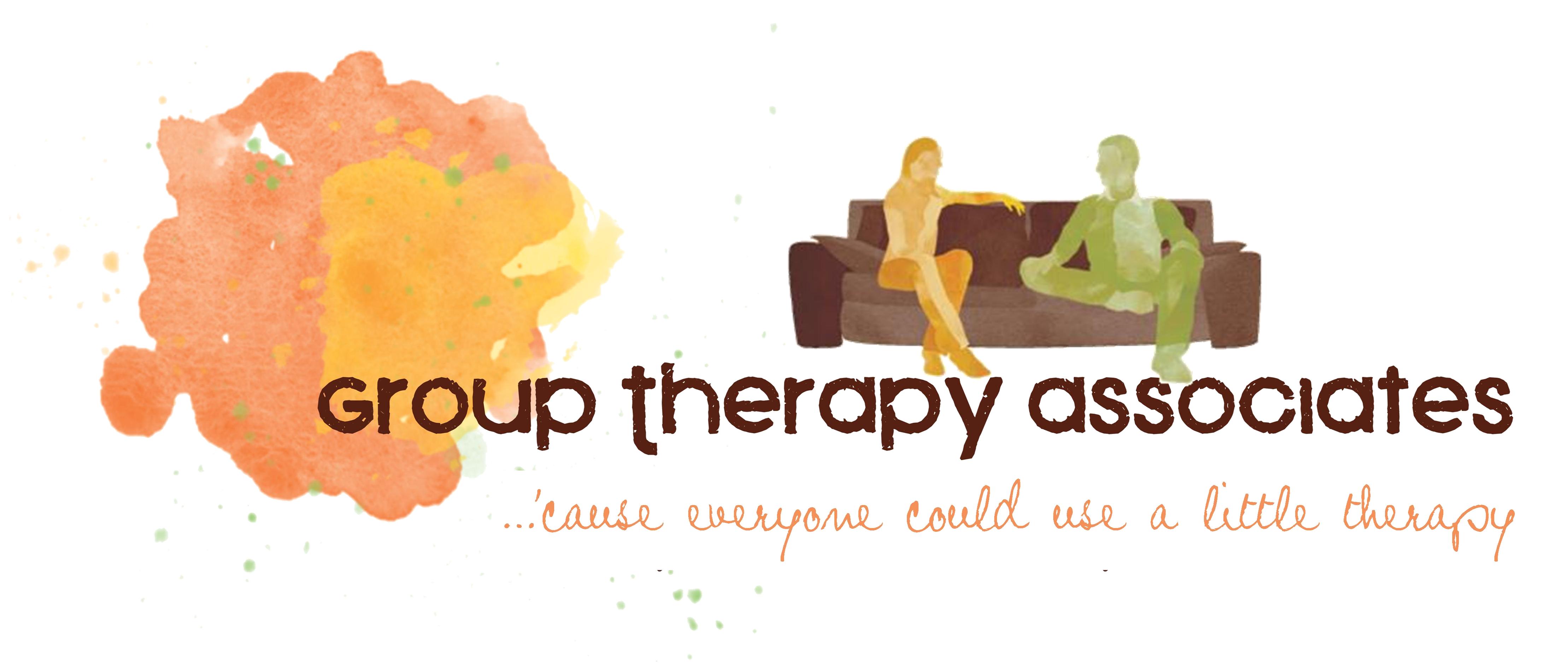 Gainesville
Date and Time
Location
Gainesville Sport & Health Club
7201 Heritage Village Plaza
Gainesville, VA 20155