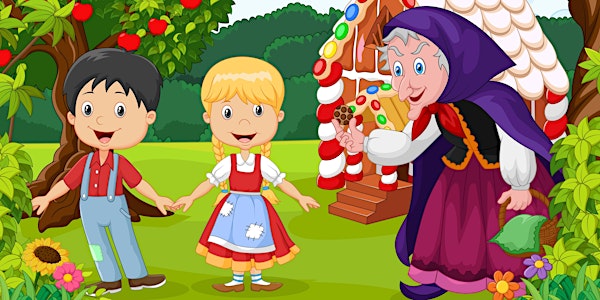 Hansel and Gretel Virtual Theatre Evening Performance
When Hansel and Gretel's parents abandon them in the forest, they are captured by a witch living in a gingerbread, cake, and candy house.
About this event
Jelly Bean Jr. Productions presents a virtual theatre production of "Hansel and Gretel."
During the performance, turn off your camera and microphone.
Please visit our website below to learn more about our theatre and film classes for children and teens.
www.jellybeanjrproductions.com