Location
Sports Basement
1881 Ygnacio Valley Road
Walnut Creek, CA 94703
Description
Join us in welcoming renowned speed climber Hans Florine, as he shares climbing stories and video on his latest adventures. He will be on hand chatting about his new book, On the Nose; how it came about and his personal journey in creating this epic climbing adventure.

Hans will be selling books on-site for $25.00 + tax. If you would like to pre-purchase a book, CLICK HERE.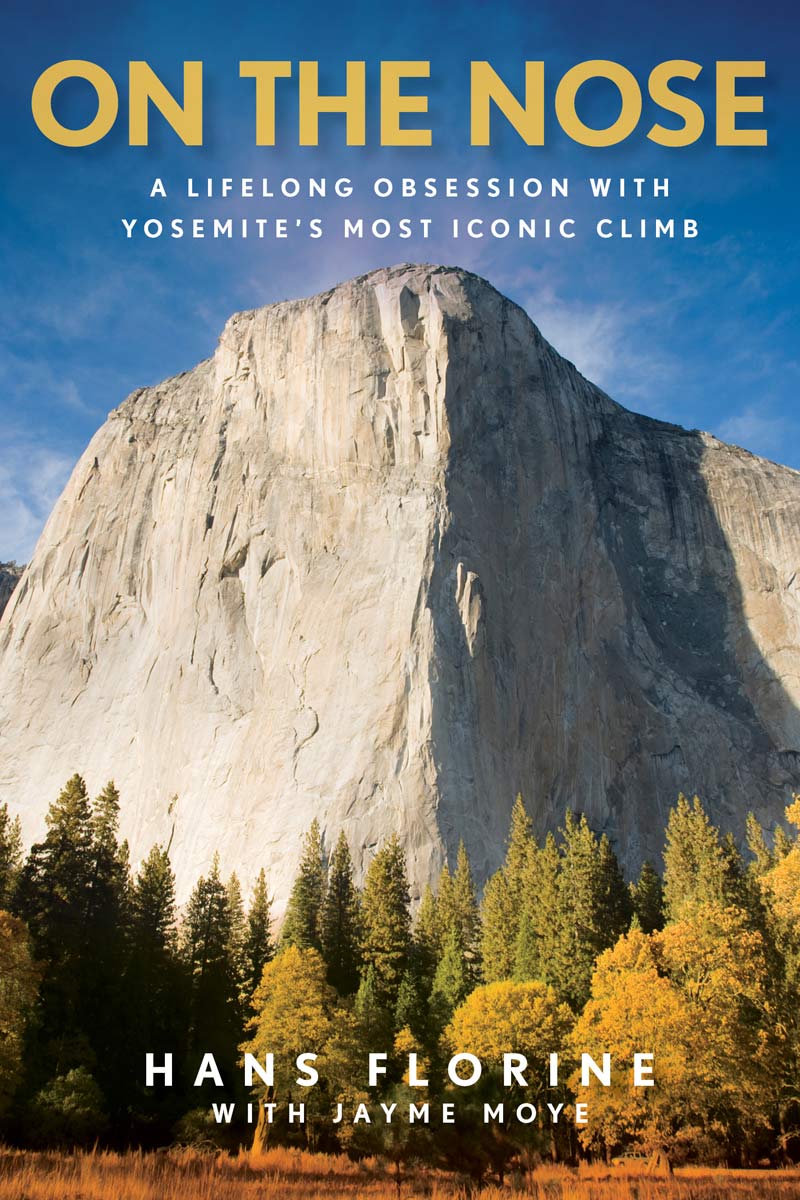 Drinks and snacks will be provided and Sports Basement will be offering 20% off all purchases for the evening!