About this Event
Hannah Ureste - 10:00
insp!te - 11:00
Jesse Groce - 11:45
Calista Ortiz - 12:45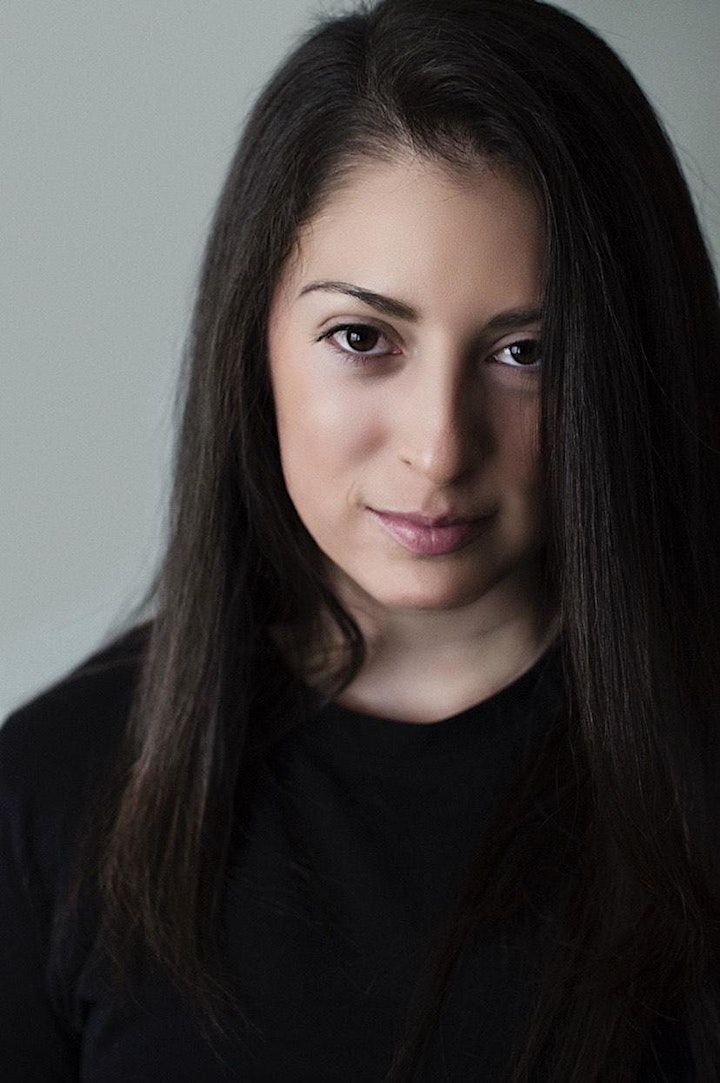 Hannah Ureste was born and raised in Union City, CA. Her passion for playing trumpet started when she was only 11 years old. From the moment she picked up the horn she knew she wanted to become a musician and create her own sound and style that could grab any listeners attention. Today she is releasing music that she hopes can take the listeners into another world and relate them to their own. She is continuing to make more music so hold on tight for more is coming!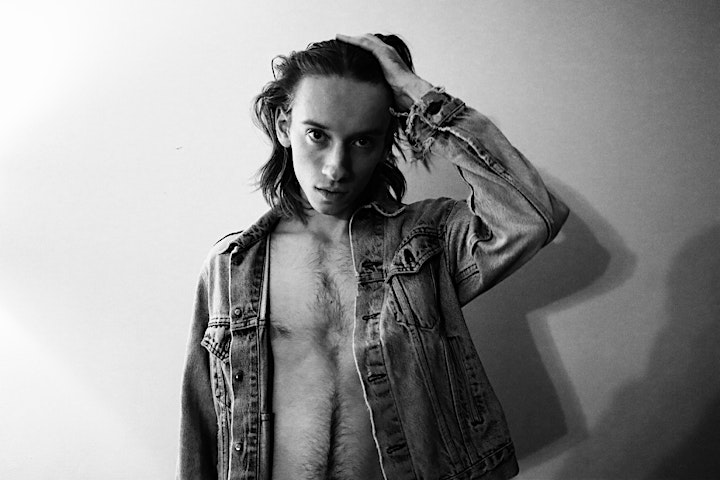 Los Angeles based recording artist, Dano Cracchiolo, has been making records ever since he was a child. After over a decade studying, touring, and recording as a drummer and multi instrumentalist, Dano found his true voice as both producer and frontman under the persona, insp!te. insp!te is the unadulterated, uncompromised flesh, blood and soul that is Dano. With an ever-evolving sound, insp!te started as rap, ventured into metal, and currently resides in some kind of dark spiritual pop.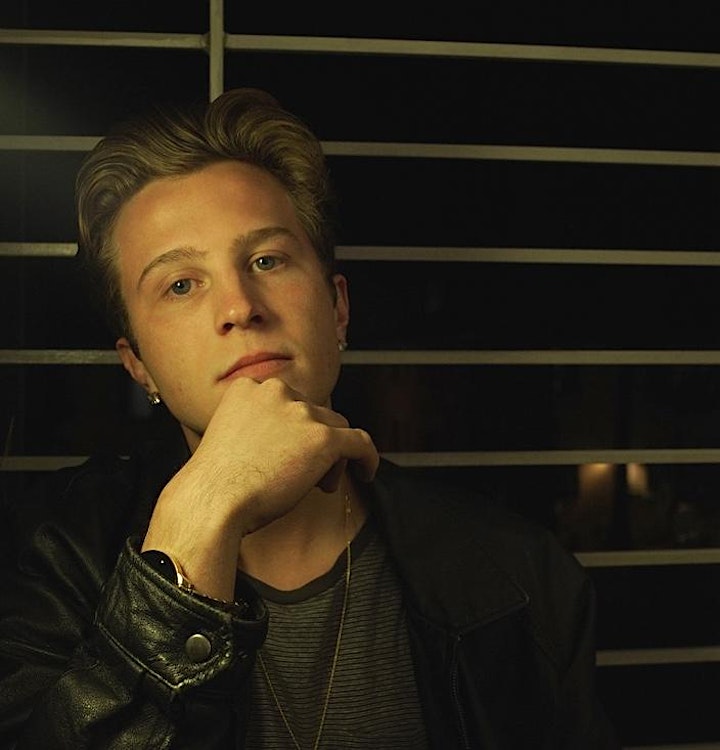 An artist from a humble beginning, and moving to Hollywood to make it big is a story we have all heard before many times. But, this artist has a twist to his story that makes him truly unique and something never seen before. Jesse~G Yang is an artist with a different perspective. Although he is not the easiest to figure out, his story can be heard best within his music. He is a Neo Soul/R&B singer with a darker sound compared to other artists within his genre. He speaks true thoughts that many people think, but few say out loud. From club songs to soft acoustic ballads, Jesse tells his struggles with hustling to fund his music career to move to the west coast, working 3 jobs seven days a week and doing unlawful risky activities to make an income, to his struggles with finding love and dealing with lust. He shows the world what it is like growing up in Southern New Hampshire, about a half hour drive away from Boston. His music creates an atmosphere with a unique duality that lets the listener escape reality while realizing reality for what it is at the same time." Let me know if you want any changes as far as making the bio shorter or longer.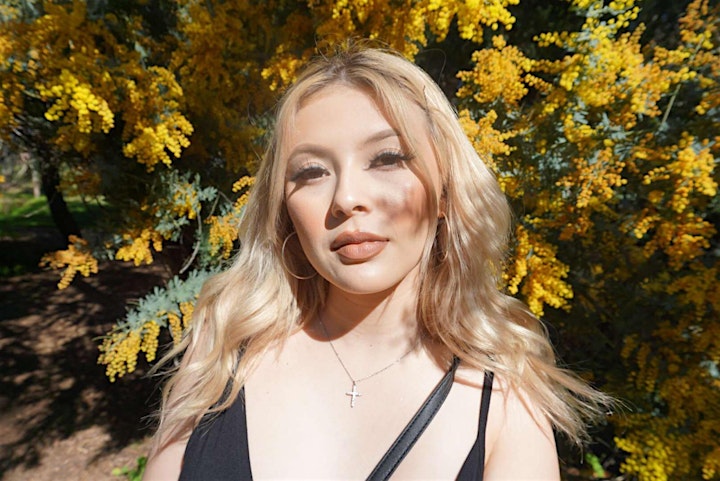 My name is Calista Ortiz I'm 20 years old. I'm studying music at my community college and I'm a new singer/songwriter. I'm heavily influenced by Rnb, soul, and pop music. I'm working on my very first EP and am releasing a brand new single very soon.