Hangout With Millionaire Real Estate Investors & Entrepreneurs for 3 Days!
Description
Wealth doesn't happen by accident!
Discover the recipe of the wealthy – and why it works – at this exclusive Annual 3-Day Wealth-Building Training & Networking Event!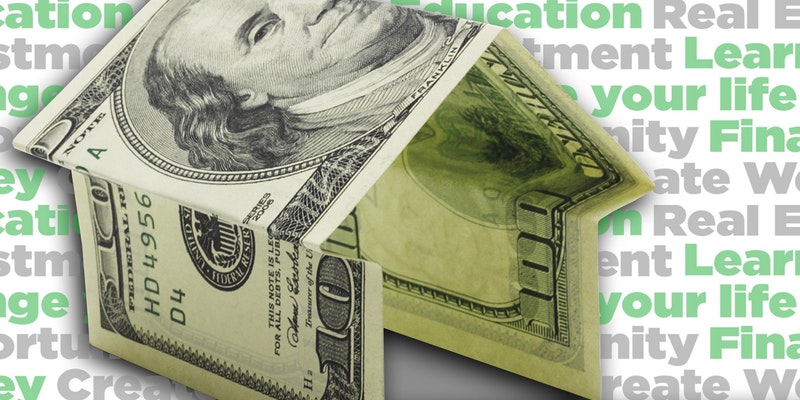 If you want to learn to be successful at anything in life, the quickest way is to find someone who has already done it and learn what they have already proven works. That is the opportunity you will have at this incredible, can't-miss 3 days of training on wealth building through real estate investing and business ownership.

It all starts Thursday evening with a FREE 2-hour workshop on the 5 reasons why real estate is the best investment vehicle for long-term wealth creation and how you can get started no matter what your current financial situation is.

During these 3 days, industry Expert Real Estate Investors and Entrepreneurs will show you some cool information you can put to use immediately to build a $1,000,000+ in real estate and sales & marketing.

This private event also includes a Friday evening masquerade-themed dinner and award ceremony. See aspiring and seasoned investors and entrepreneurs get recognized for all their hard work and successes in business, charity work, and community outreach.

One of the most exciting aspects of this private 3-day training event is the unparalleled networking you will do. You'll have an amazing opportunity to mingle with folks doing business - and making BIG BUCKS - who aren't afraid to share what's working for them. Many of them are located right here in NYC!
Network, build new relationships and maybe find your next business partner during this incredible 3 days. This could potentially be the best part of the whole event for you!
REGISTER TODAY! This 3-day event will absolutely provide you with the inspiration you need to propel you to take action on changing your financial life for you and your family. REGISTER TODAY to attend this private 3-day workshop and learn:
• How to create a MONTHLY CASH FLOW of 5k, 10k, 20k+ in real estate.
• The powerful, CUTTING-EDGE SOFTWARE that guides you through every step of a real estate investment transaction - easily find, analyze, fund and market your real estate deals anywhere in the country.
• The exact source to find PRIVATE LENDERS and CASH BUYERSin any market so that you can do more real estate deals and make more money.
• How to generate a 6-FIGURE REVENUE STREAM on Airbnb without owning property.
• A simple HOME-BASED BUSINESS that can earn you a significant income on the side.
• How to use VELOCITY BANKING to own your properties free & clear and pay off your debts in a 1/3 of the time it would normally take you... and do it without affecting your lifestyle! And so much more!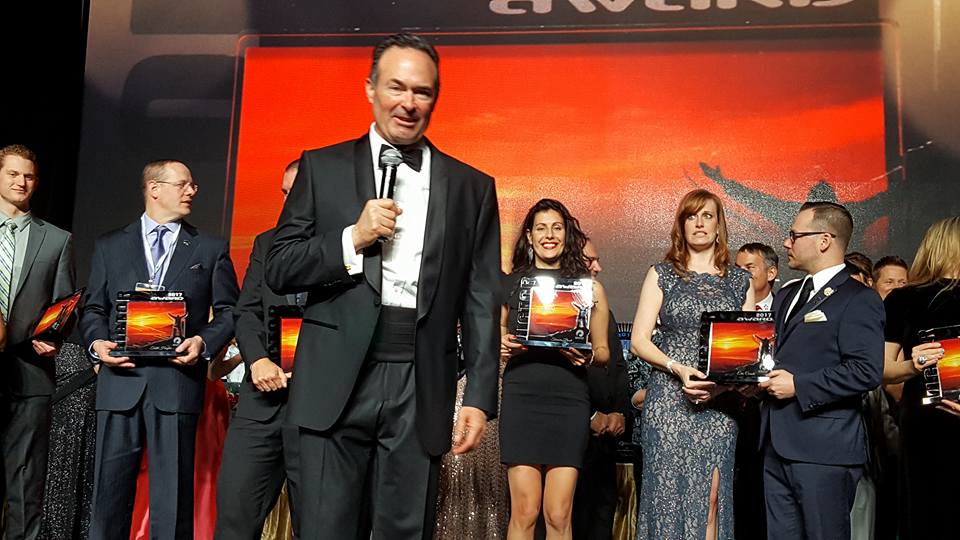 You will also discover how you can...
Unlock and release the entrepreneur inside you so that you can break through any limit and create the quality of life you desire for you and your family.
Surpass your own limitations to achieve your goals and take control of your life.
Become part of a growing community of Real Estate Investors & Entrepreneurs who will be there to inspire and help you to achieve your life goals.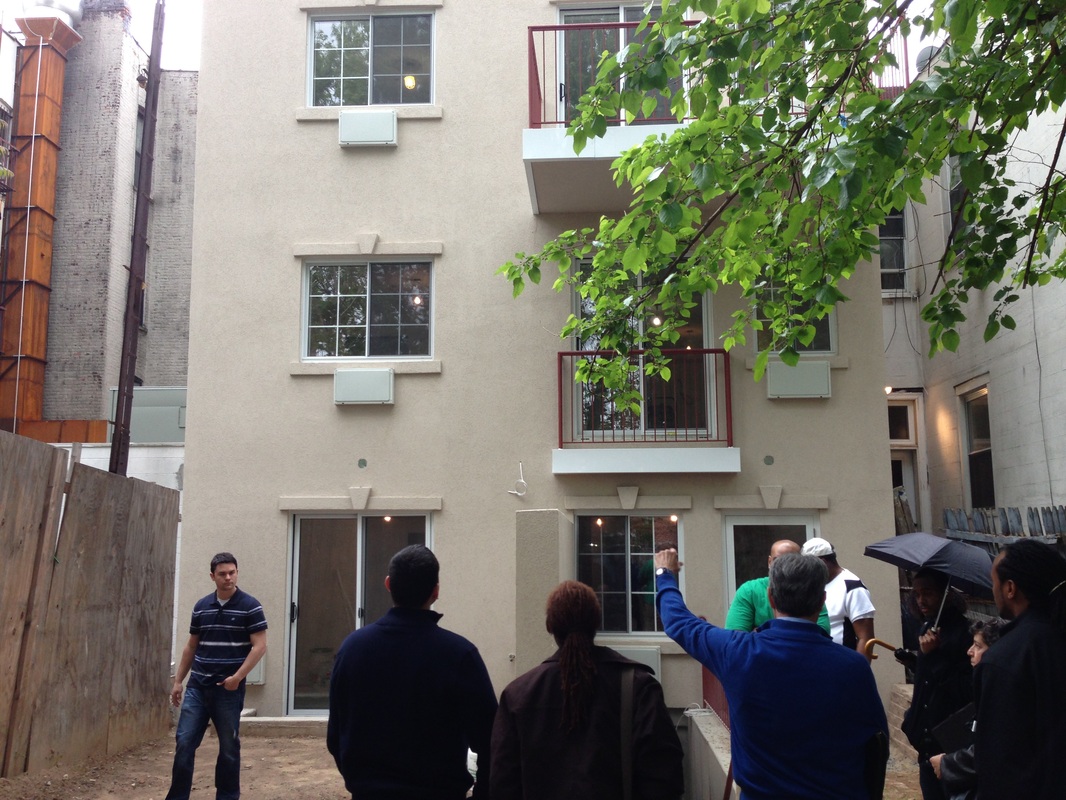 REGISTER RIGHT NOW!
Seating is extremely limited. Don't wait to get registered, because if you do, there's a good chance we'll be sold out. We sell out every time we do this event, and we expect this time to be no different.
This is a private 3-day event. The event address will be provided with your registration confirmation.
Please text 347-766-6104 for any questions