About this Event
HANGER | HAPPY HOUR : Cozy Wicks Edition
Sunday, October 27th
12:00 pm - 4:00 pm
STUDIO | TEN
Annapolis, MD
We believe after a long day of responsibilities (or shopping) there is no greater feeling than coming home, lighting a candle and getting cozy. You deserve it ALL, treat yourself! TEN + Cozy Wicks is beyond excited to assist you in having it ALL. Join us, 10.27, for a DeLIGHTfully Chic + Cozy Afternoon.
The Details:

1. To Start, Cozy Wicks will facilitate a hands on workshop guiding you through creating your very own luxury soy candle. Varying scents will be available for you to mix and match. Your custom creation will be yours to keep and enjoy while cozy at home. *All supplies included in ticket price, no experience needed.
2. Raise your glass for a celebratory toast because you are awesome + you just made your very own custom candle. Cheers!
Mix & Mingle, Sip & Snack in preparation for Part 2 of the DeLIGHTful Afternoon.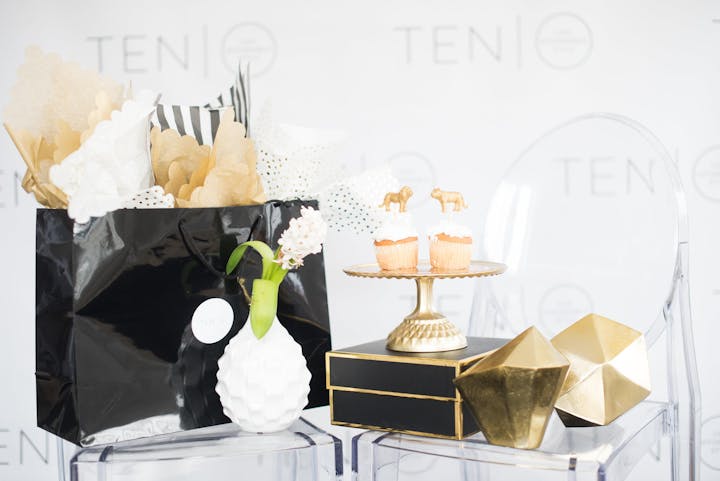 3. Next, because we love to PARTY..and SHOP plus an amazing deal makes our heart sing, TEN will present an exclusive shopping experience. The "Original" TEN Shopping Event: A curated selection of women's fashions and accessories exhibiting CHIC. AFFORDABLE. STYLE (70%-90% off retail). Available for purchase, ALL items $25.00 or less, most less.
4. Never forget, an event experience is not complete without a parting favor. We will thank and bid you farewell with a TEN + Cozy Wicks gift box full of goodness.
5. Plus MORE, we believe in surprises!