Description
Save the Date - August 10, 2019
Hang Dry Your Laundry For Climate Change

Solar Oregon is excited to announce that we will be partnering with Spin Laundry Lounge to host our first annual "Hang Dry Your Clothes for Climate Change" event.
August 4 - 10 - Hang Dry Your Clothes Outside and take a picture
During the week of August 4 - 10, take a picture of your laundry drying at home and post it to social media and help us start a clean energy movement! Every load of laundry hung dried and posted to social media enters a raffle to win a free 2020 Solar Winery Tour ticket ($110 value).
August 10 - Come to Spin Laundry Lounge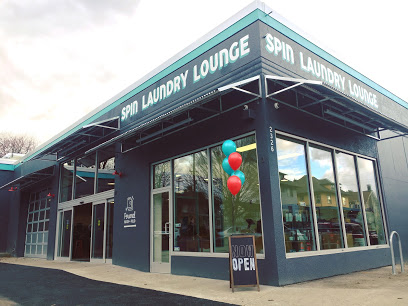 Join us on August 10, 2019 - at Spin Laundry Lounge for a free washing coupon and hang drying in their parking lot. We'll have laundry lines and racks set up as well as games, snacks and tons of fun!
Did you know a clothes dryer uses the electricity equivalent to 3 pounds of coal per load? Or that 97% of Italians hang dry their clothes?
Join us as we try to see how much energy we can save together using the sun to dry our laundry.