About this Event
HandsOn New Orleans's annual fundraiser, Bacchanalia, is back! This fun event features food, music, raffle items, and UNLIMITED wine! Here's how it works:
Form a team of up to 3 people.
The team brings 3 bottles of the exact same red wine. You can choose any red varietal (e.g. Pinot Noir, Cabs, etc.) just as long as each bottle is the same. There is no minimum or maximum you need to spend.
Turn in the three bottles of wine at the event. Two are uncorked for blind tasting and scoring by the crowd. The third bottle is placed in reserve.
The team that brought the winning wine wins 50% of the unopened bottles of wine. Second and third place teams each take 25% of the remaining unopened bottles.
Event will be primarily outdoors at of our project sites. Dress is summer chic/casual.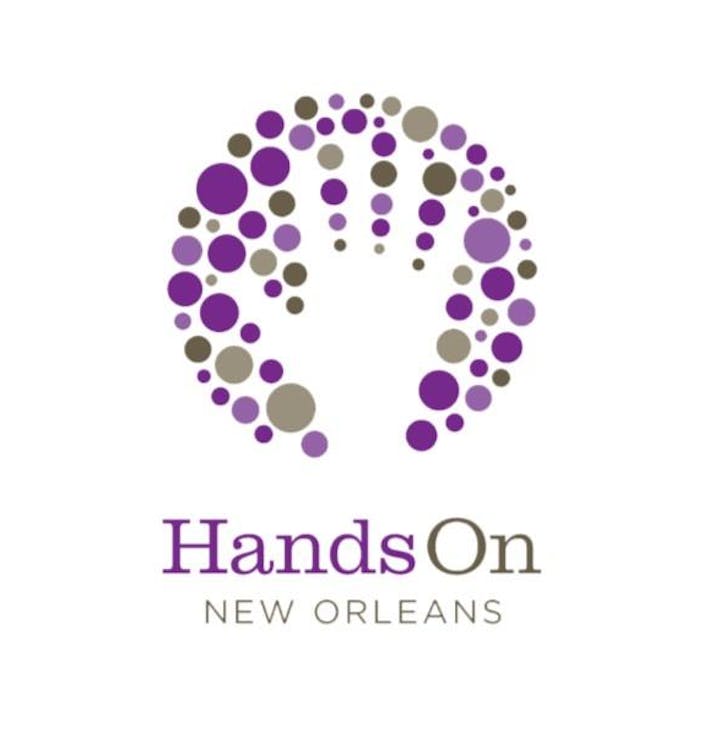 Our mission is to engage, empower, and transform our community through volunteer service. Since 2005, our team of two full professionals supported by seven AmeriCorps members have recruited over 116,000 volunteers serving 632,708 hours with $17,000.000 in community savings through volunteer labor and supplies.
The organization achieves its mission with 170 collaborative community partnerships and a suite of synergistic programs. HandsOn leverages its core strengths of volunteer engagement, design and execution of high-impact community revitalization projects, and disaster response services to strengthen families and transform neighborhoods in the 7 parish metro area.
Collaborative partnerships are essential to revitalize public schools, create safe places to play, gain access to healthy foods, clean and green our environment, and provide essential disaster management services to vulnerable populations.
We believe in human dignity and relate to the human condition. We believe our community partners - those closest to the problem - know the best solutions. We listen first then act. We raise financial resources to address the issue second. Third we recruit and manage volunteers at high-impact service projects to meet the needs.
Our model is unique. It's a force-multiplier that links human, financial, and material resources to create resident-based solutions. It advances self-sufficient, citizen-driven community revitalization.
Our aim is to put ourselves out of business. We envision a socially just community with happy, healthy, prosperous people. We won't stop until this is achieved. Our hands are outstretched to yours. We welcome your help and invite you to join our community!