Event Information
Refund Policy
Refunds up to 7 days before event
Description
Do you have what it takes to win someone over in 60 seconds? First impressions really do matter when you are pitching your idea. Knowing how to frame your idea and present yourself in a compelling way is critical to success. Can't say everything about your business or idea in 60 seconds, but you can make an impression on your audience and more - only if you know the right thing to say!
Whether you are a first time entrepreneur pitching your startup for investment, a senior exec launching a new business line, a sales person trying to win more customers, or a new graduate trying to find a job nailing your elevator pitch is crucial to your success in business!
In this interactive workshop, Cheryl will lead all participants to develop and practice an elevator pitch! Cheryl will also offer a 1-1 free consulting session to one of the attendees, don't miss this great chance to meet Cheryl.
*Please note this event will be live on Facebook. By buying this ticker, you hereby grant the Promeets Technology Corp permission to use my likeness in a photograph, video, or other digital media ("photo") in any and all of its publications, including web-based publications, without payment or other consideration.



Agenda
6:00 PM - 6:30 PM Check-in & Networking
6:30 PM - 7:30 PM Workshop on the pitch deck
7:30 PM - 8:00 PM Q&A, More Networking!
*Light refreshments will be provided
More about Cheryl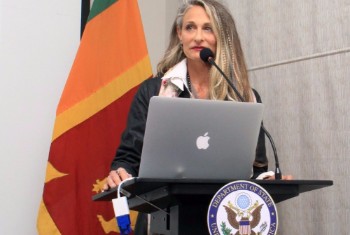 Cheryl Edison is a serial entrepreneur and an innovation acceleration team leader with a specialty in emerging trends and new business launches. Edison is dedicated to socially responsible business outcomes that link creativity and community engagement to deliver benchmark commercial success.

Edison's global market development and go to market strategies have successfully repositioned products, services, and companies. By holding true to a foundational approach of civic good, her work has spanned business to business technology, consumer goods and the transformation of underutilized properties into places. She has been quoted by leading global news sources including CNN, New York Times, NPR and Silicon Valley Business Times.

By working closely with visionary leaders to identify and link localized, practical outcomes with future-facing technologies, Edison has positioned new companies, joint ventures, products, and services successfully into new markets in more than 30 countries. Engaged by traditional corporations and new category entrepreneurs including Carrefour, Llongueras, Revlon, Telcel, Volvo, Warner Brothers, and the Webby Awards, Edison has worked as a servant leader to usher in new methodologies for commercial success by cross-pollinating industry strengths and delivering innovative, hybrid business models on five continents.

Edison is honored to work with the US State Department, providing presentations, launching marketspaces for economic development, providing keynotes and coaching local entrepreneurs in Asia.
Co-host
OnePiece Work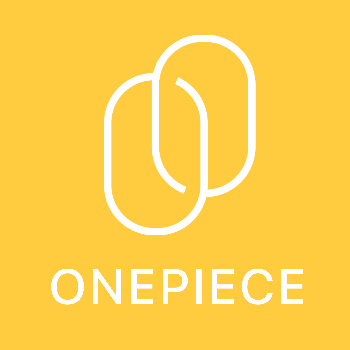 OnePiece Work is a coworking space aiming to renovate the traditional working style. For OnePiece, coworking is more about people, community and business opportunities instead of only physically working together. If you are looking for fundraising, pitch opportunities, resource connections, high-end workspace, this is the right one to go. You take care of your project, and let us take care all the rest.
Date and Time
Location
Refund Policy
Refunds up to 7 days before event