Description
For CEO, Founders, Entrepreneurs, Women Entrepreneurs, Innovators, Hackers, Designers, Artists…
We welcome everyone who is interested in start-ups, technology, innovation and is looking to present a successful Pitch Deck to join this hands-on workshop with Cheryl Edison, a Silicon Valley serial entrepreneur & global business development expert with a track record of successfully launching companies, products and services into new markets for 47 industries.
In this workshop, Cheryl will give all attendees a hand-out on building a pitch deck, then lead and guide everyone to create their own. As a bonus, she will also hand out worksheets on developing a successful elevator pitch. We hope everyone can walk away with the 10 easy steps on building pitch decks!

Cheryl also has had successful experience in supporting women founders, go-to-market strategies, and maker methodologies (just to name a few). Feel free to ask her any questions you have!
FREE 1-on-1 SESSION

($275 value)

On arrival, add your name for a chance to win a free 1-on-1 consulting session with Cheryl. Gift Session can be booked for a phone session of up to one hour within one month of winning. Consultation topic of your choice. Examples: Use to develop your Pitch deck or Go-to-Market strategy for yourself or a friend. The drawing will be held at 7:30 pm. Must be present to win.



Agenda
6:00 PM - 6:30 PM Check-in & Networking
6:30 PM - 7:30 PM Workshop on pitch deck
7:30 PM - 8:00 PM Q&A, More Networking!
*Light refreshments will be provided
More about Cheryl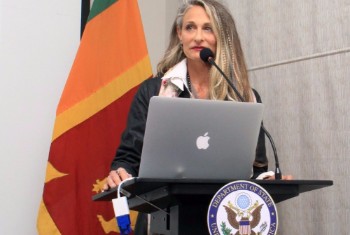 Cheryl Edison is a serial entrepreneur and an innovation acceleration team leader with a specialty in emerging trends and new business launches. Edison is dedicated to socially responsible business outcomes that link creativity and community engagement to deliver benchmark commercial success.

Edison's global market development and go to market strategies have successfully repositioned products, services, and companies. By holding true to a foundational approach of civic good, her work has spanned business to business technology, consumer goods and the transformation of underutilized properties into places. She has been quoted by leading global news sources including CNN, New York Times, NPR and Silicon Valley Business Times.

By working closely with visionary leaders to identify and link localized, practical outcomes with future-facing technologies, Edison has positioned new companies, joint ventures, products, and services successfully into new markets in more than 30 countries. Engaged by traditional corporations and new category entrepreneurs including Carrefour, Llongueras, Revlon, Telcel, Volvo, Warner Brothers, and the Webby Awards, Edison has worked as a servant leader to usher in new methodologies for commercial success by cross-pollinating industry strengths and delivering innovative, hybrid business models on five continents.

Edison is honored to work with the US State Department, providing presentations, launching marketspaces for economic development, providing keynotes and coaching local entrepreneurs in Asia.
Co-host
OnePiece Work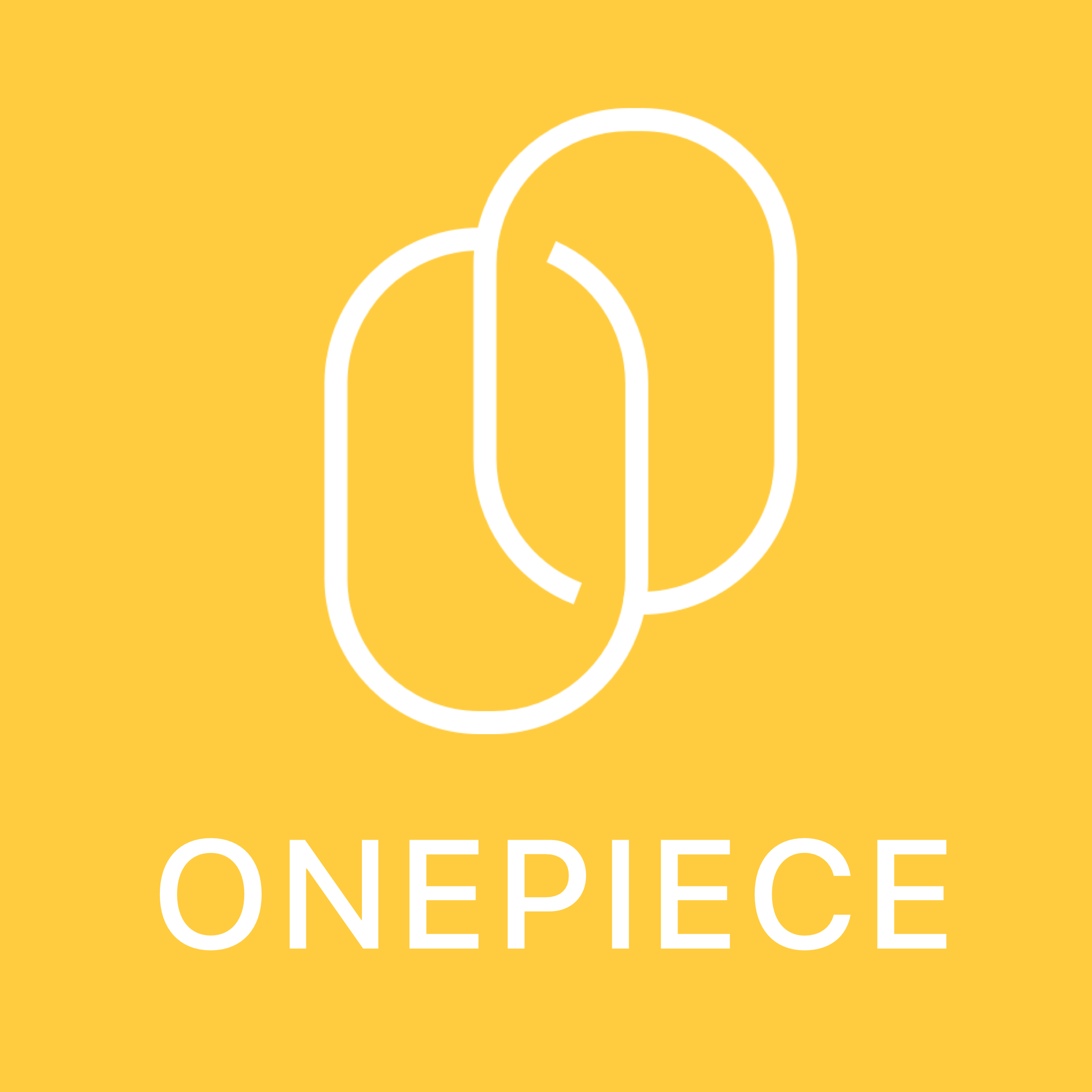 OnePiece Work is a coworking space aiming to renovate the traditional working style. For OnePiece, coworking is more about people, community and business opportunities instead of only physically working together. If you are looking for fundraising, pitch opportunities, resource connections, high-end workspace, this is the right one to go. You take care of your project, and let us take care all the rest.