In this workshop hosted at ANXO, learn fun and tasty ways to work with evergreen needles, make a sugar scrub and sip on a foraged cocktail!
About this event
In this workshop hosted at ANXO, DC's award winning cidery, forager, food writer and instructor April Thompson will teach you several fun and tasty ways to use one of nature's under-appreciated winter gifts: evergreen needles. Participants will learn about the health and flavor properties of evergreen needles like spruce, fir and pine; learn ID and harvesting tips; and then learn to create several edible and household goodies from evergreen needles, including infused salt, sugar, vinegar, forest chai, and a body scrub. You will then make their own body scrub, perfect for a handmade holiday gift or just to help keep the skin glowing in the rough winter months.
The experience will also include a complimentary tasting of an evergreen cocktail, part of ANXO's signature foraged cocktail series, and some behind-the-scenes time with the ANXO team, who will talk about how foraged ingredients are incorporated into their food and beverage menu.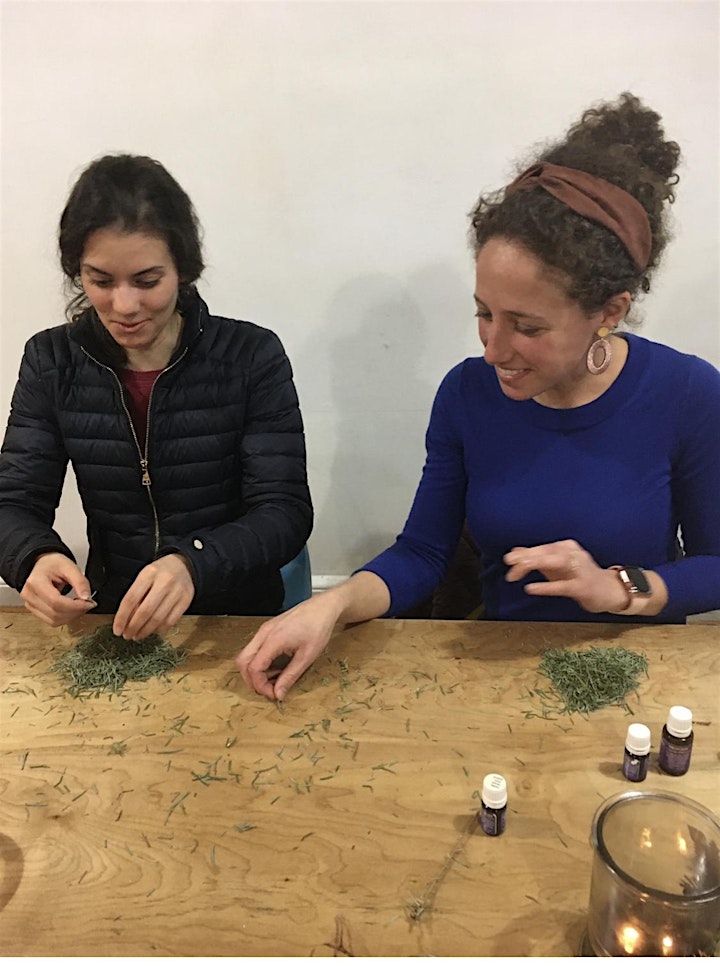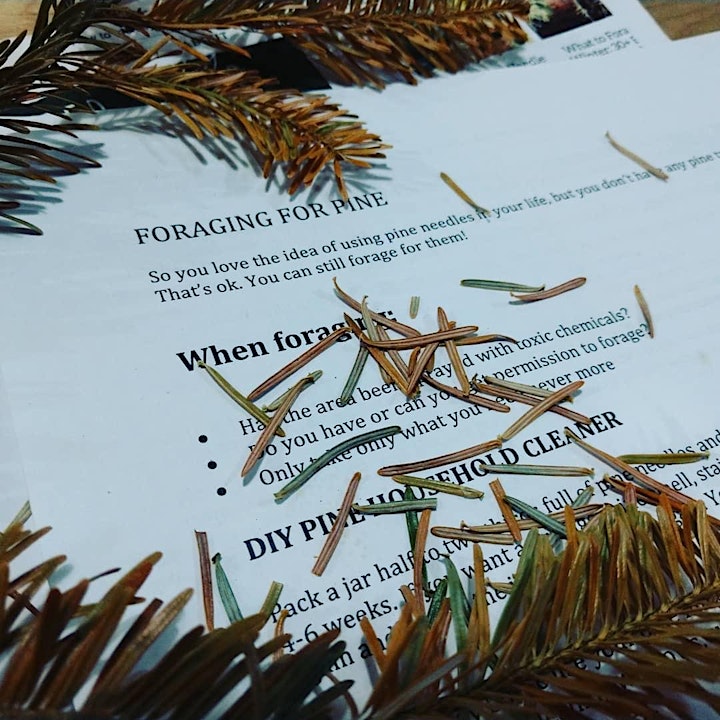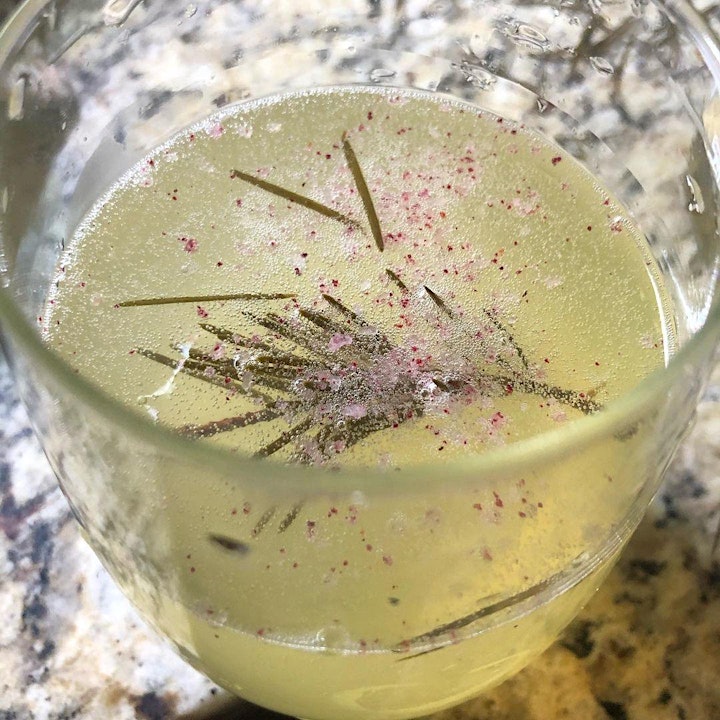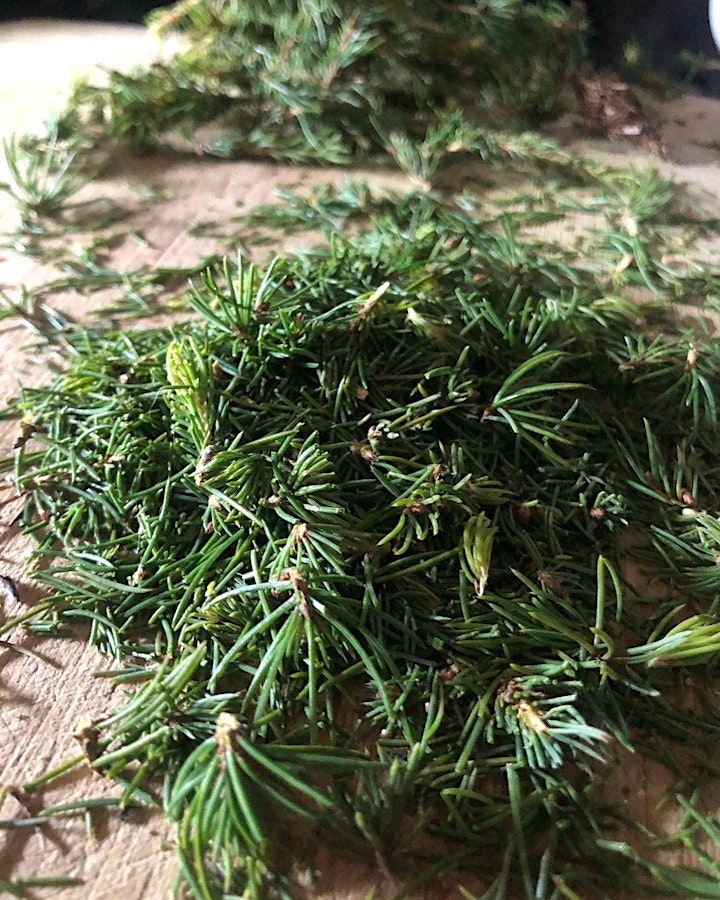 Organizer of Hands-on Workshop: Evergreen Needle Goodies & Cocktails
April Thompson is the founder of the Chronic Market, a platform for creatives with ME/CFS to sell products and services, share their stories and raise awareness and funds for this neglected illness. She is a sales, marketing and communications professional with an MBA and a Master's in International Development. A former elite athlete, she has suffered from ME/CFS for 13+ years.