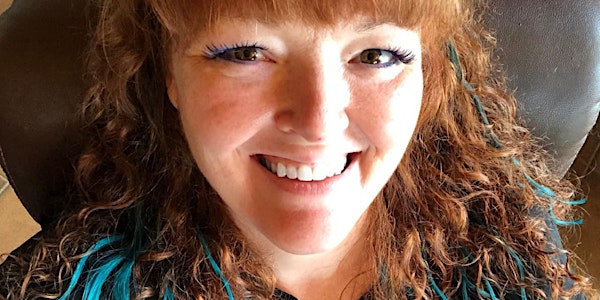 Hands On Nail Classes Kansas City
FingerNailFixer live and in person with technique and tips that are non brand specific!
When and where
Location
Legacy Nail Academy 37904 E US 50 Hwy Lone Jack, MO 64070
About this event
Morning Class $75 9am to Noon
Tips and troubleshooting gel - from builder in a bottle to sculpting gels.
Keeping crystals and gems on the nails after application day
Advanced stamping - it's more than bop and go! (Sugaring, reverse stamping, embossing, etc)
Afternoon Class $75 1:30pm to 4:30pm
Liquid and powder slaying the smile line and eliminating the fill line
Touching on the e-file
Art -ombré, watercolor, line work
Q&A Troubleshooting - submit your nail frustrations before class anonymously and I will troubleshoot them!
Take both classes for $125
Suggested items to bring:
Morning
extension cord
table lamp
set up to do nails
gel system(s), brush, and lamp
practice hand or fingers if you don't want to work on yourself
crystals or gems
stamping supplies
art brushes
clear acrylic powder
foil
extra stamper
tips to work on
polishes/gel polishes
alcohol
matte top coat
Afternoon
extension cord
table lamp
set up to do nails
efile and bits
crystals or gems
stamping supplies
liquid and powder with brush and dish
alcohol inks
pigments
alcohol
acetone
matte topcoat
glitter
wipe for brush
large ziploc bag for trash
Holly L Schippers is a USA based award winning nail professional, globally known as the FingerNailFixer. Holly is a licensed nail professional since 1999, an industry advocate, professional nail blogger, educator, Brand Ambassador, and social media personality. She enjoys focusing on sharing her love and passion for nails with industry peers in an attempt to advance the industry by helping each individual professional advance themselves.