Description
Are you burnt out from watching makeup tutorials on YouTube only to fail at replicating the look?
Or you've tried to replicate the looks, feel like a clown, get scared and wipe it off before leaving the house?
Feeling behind the times and need a new makeup routine?
Want to start doing your makeup but don't know where to start?
You have a bag (or case) full of makeup but don't know how to use it?
I was you! Before becoming a makeup artist, I would visit the department store to get my makeup done for big events. The salesperson would recommend tons of products for me to take home. I would buy everything, often spending upwards of $200 only to go home and let the bag sit in my closet!
My personal makeup look consisted of undereye concealer, black eyeliner and nude lipglos.
My clients pictured below are not makeup artist nor beauty professionals. They applied their own makeup flawlessly during our hands on session in October..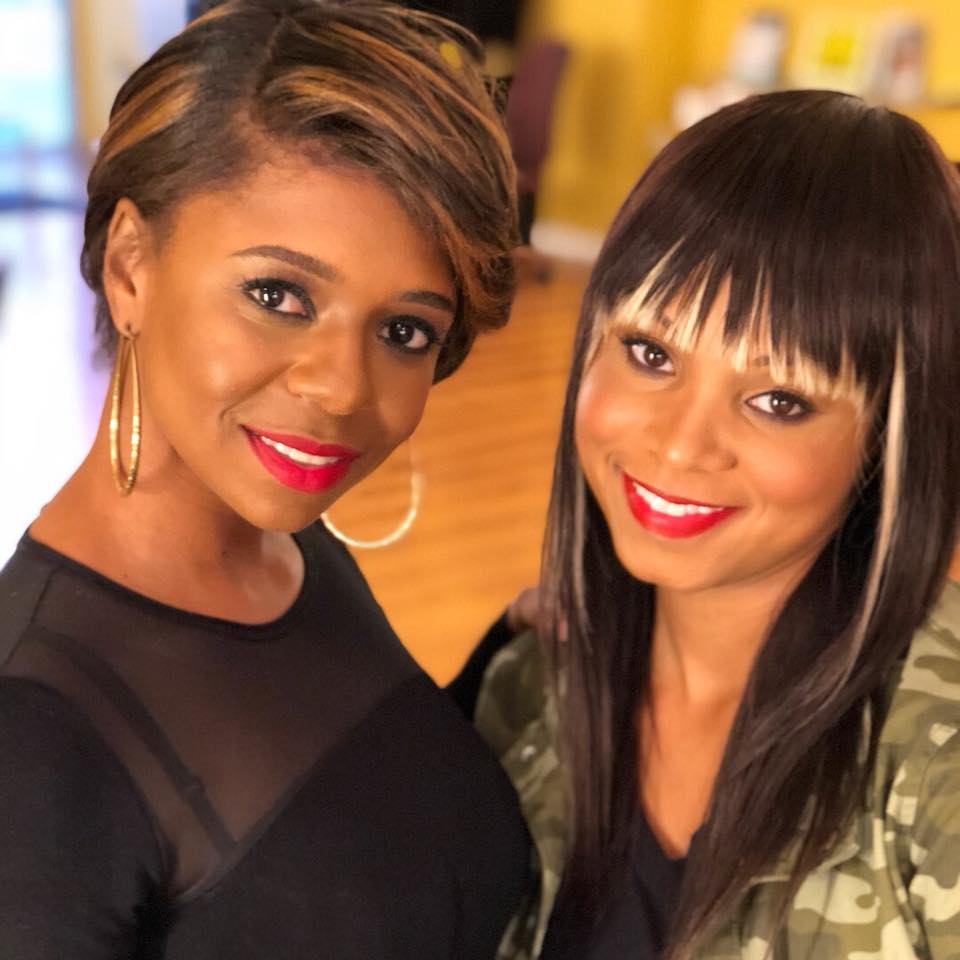 After a year filled with teaching and coaching professional makeup artist how to refine their artistry, I'm here to share those skills with you. The Perfect Face workshop will teach you my professional techniques to build your CONFIDENCE and unleash your inner artist. With the right tools, products and instrction, you can master your flawless face.
We'll cover:
Creating a Custom SkinCare Regimen
Eyebrow Enhancement (Filling in Your Brows)
Eyeshadow Application & Blending
Seamless Foundation Techniques
My Signature Finishing Techniques that Keep Your Makeup Fresh All DAY!
My Fool Proof Highlighting & Contouring Routine
You'll use your own makeup arsenal to create a custom look that'll take you from work to happy hour. Need makeup or new products? Don't fret! We have you covered! I'll have a selection of makeup products and tools for use and purchase.
Still on the fence.... As women, we often put our needs (and wants) on the backburner. We run ourselves ragged taking taking care of everyone else. Stop puttng yourself last. Invest in yourself! Don't wait until the New Year. Step into your new self NOW!
This is an intimate class with limited seating. Place your deposit today to secure your seat.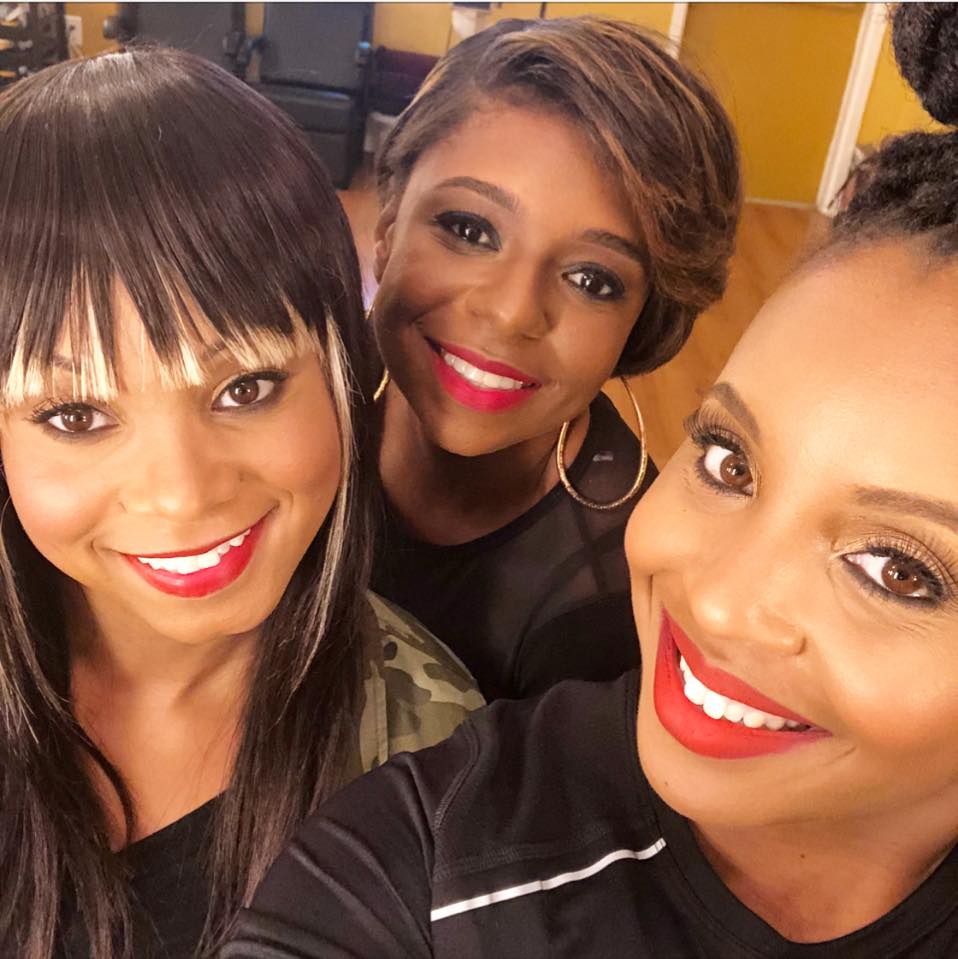 FAQs
What can I bring to the event?
Bring your entire makeup kit, brushes and tools. If you don't have any makeup, please bring a black eyeliner and black mascara. You'll have acces to use my products at the class PLUS I'll provide a list of products for purchase.
What's the ticket refund policy?
Your ticket is refundable up to 7 days before the event.
You may transfer your registration to another participant by contacting the organizer. You may use your ticket value to register for a future personal lesson.
I want to upgrade my ticket! How do I do that?
Easy! Contact Booking@JamayaMoore.com Please use HANDS ON MAKEUP CLASS UPGRADE in the subject line and we will get you upgraded.
Are children allowed?
In order to provide the best experience for our attendees, we are not allowing children under the age of 18 to attend UNLESS they are registered for the class (young ladies between 14-18 can register).
How can I contact the organizer with any questions?
Feel free to contact Jamaya via phone/text at 443.449.4712 or email Booking@JamayaMoore.com