Hands-on Look Book and Fashion eCom Photography Workshop with Michael Bradley

Sunday, October 22, 2017 from 11:00 AM to 2:00 PM (PDT)
Event Details
This hands-on, participatory workshop is designed for students who want to learn how to shoot with intent for look book and fashion eCom commercial clients.
Fashion eCom photography is advertising photography predominantly used to sell product.  The purpose of the look book is to be the digital version of the physical showroom.  A look book is the means by which garment designers show their product to potential buyers, not the retail consumer, but to stores such as Macy's, Nordstroms, and boutique outlets.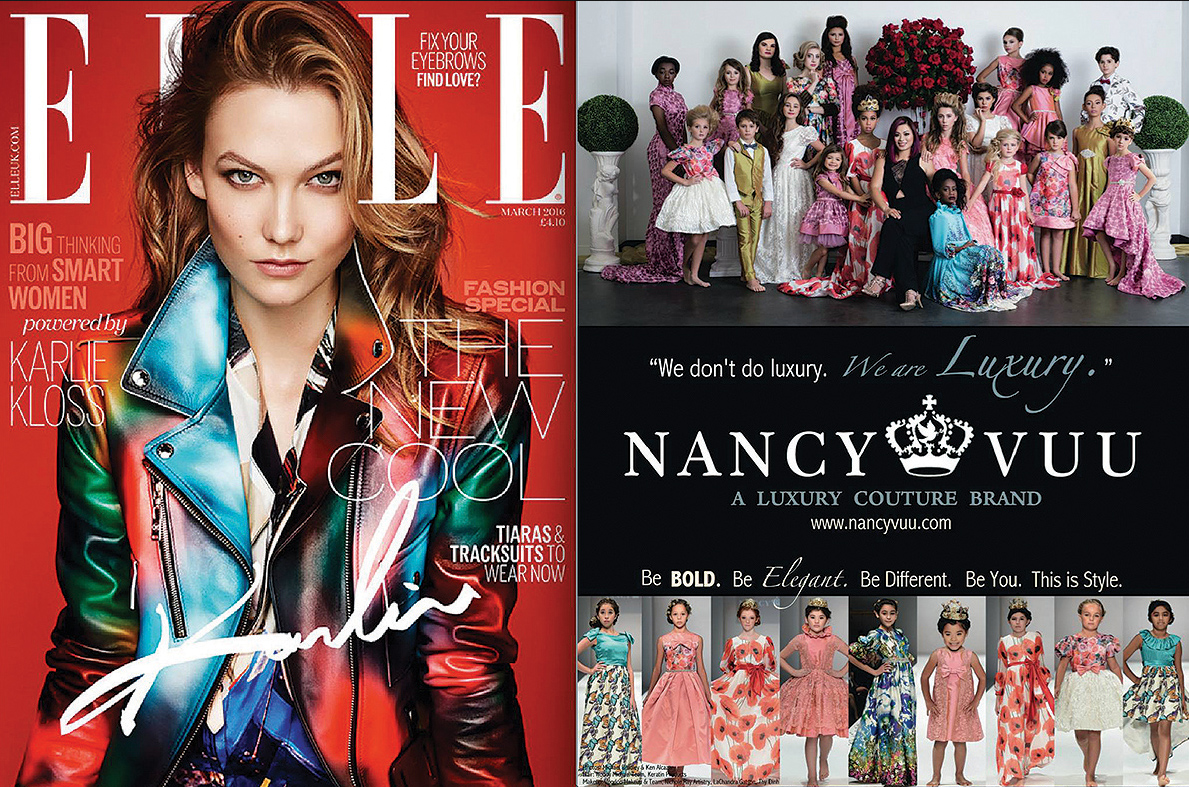 Michael Bradely will guide you to understand what clients are looking for when it comes to a fashion look book. The lighting, the styling and the background in this type of photography is typically very plain and generally shot in front of a white or off white background.  The images made are used by clients for websites, online sales, as well as printed catalogs and marketing materials.
The images you produce will be the client's assets, and will have more use and value than an artistic shot with colored background and sophisticated lighting.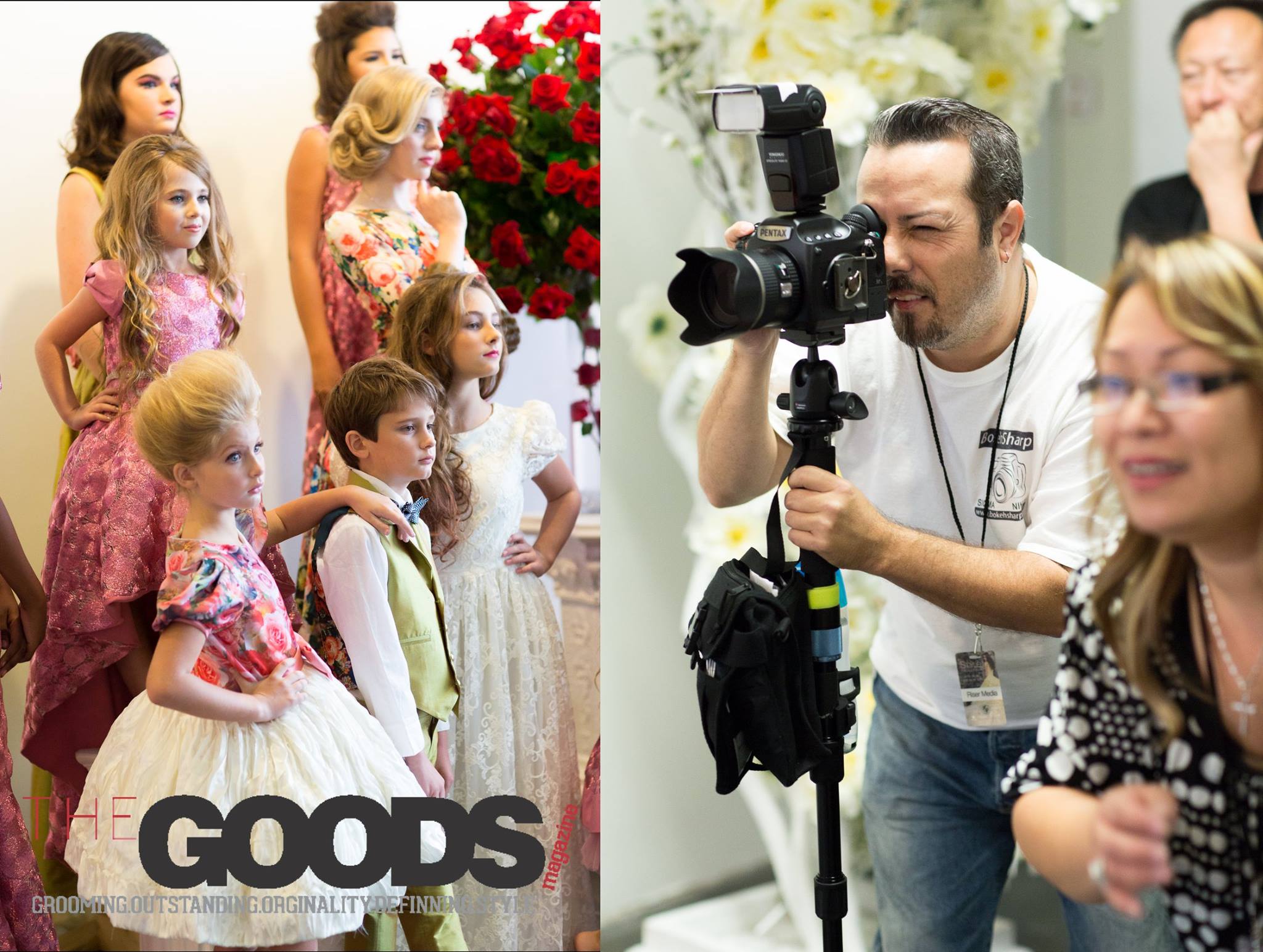 Mike Bradley, official photography for Los Angeles Fashion Week, will teach you the basic principles of shooting for a look book.  He will explain how to set up the shoot and direct your model.  With Mike's instruction, students will be able to shoot an entire catalog in a half to full day.  Using Mike's techniques, the lighting will produce an even, white background which will drastically reduce your post processing time. You will no longer have to adjust 100+ photos before delivering your final product to you clients.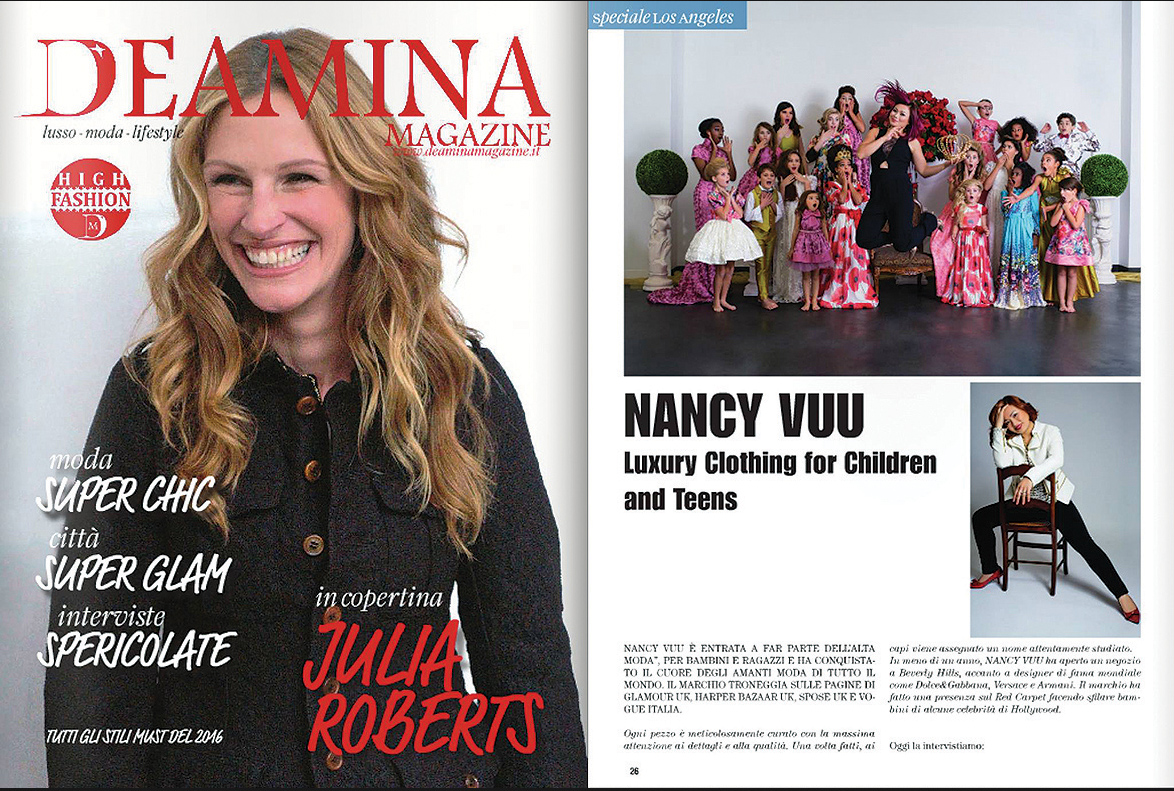 During this workshop, Mike will teach you the following as it applies to eCom:
•    Background selection/setup
•    Lighting background/model
•    Light meter usage to balance model and background lighting
•    Lens selection for proper perspective
•    Proper makeup for model
•    Model posing technique that will give you front/back/side in 15 shots
•    Proper prep required by designer/stylist
Student Requirements:
•    Any digital camera with a hotshoe that can accept a pocket wizard.
•    Lens close to 85mm (a lens in the range of 50-135mm will also work)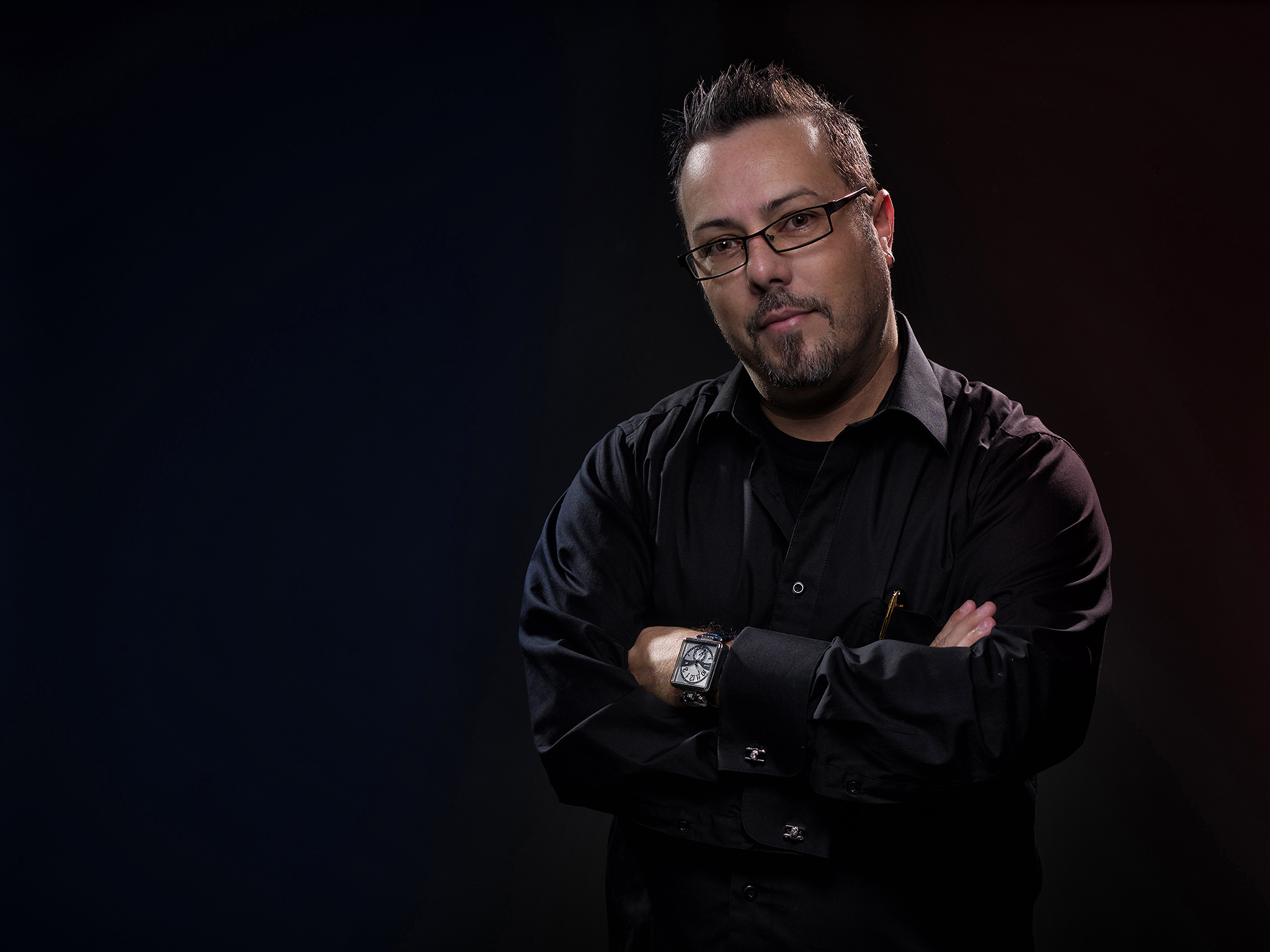 Michael Bradley
Commercial Beauty, Fashion and Runway Photographer
Starting out with 35mm film and being fascinated by photography, Michael began working at a photolab
in 1989 and learning as much as he could about the chemical process, color balancing and different films
and papers. From this immersion, came a fondness of large format photography. Primarily shooting with
4×5 film, Michael found himself beginning his career in product photography. As the years past and
digital photography was coming out and film was losing ground, he took a hiatus from shooting, but the
first passion never left. While not actively shooting, there were the appearances at small community
colleges to explain some of the foundations of photography as it applies just a relevant in the digital age.
Then Nikon came out with a the D800, a camera that Michael felt could finally challenge film. It was then
Michael returned to shooting, this time, very little in product photography, but rather fashion. Working
his way through shooting amongst all the photographers around him, he decided to focus, focus on a
few areas that were of interest. In doing so, Michael became the house photographer for Los Angeles
Fashion Week as well as head of photography for the venue, now directing runway lighting and
requirements. From the runway came the close relationships with the industry, and today Michael is a
commercial photographer who also works with a lot of new talent, runway models, makeup artists,
designers and works close with them to achieve their goals.
When & Where

Petersen Automotive Museum
6060 Wilshire Boulevard
Los Angeles, CA 90036


Sunday, October 22, 2017 from 11:00 AM to 2:00 PM (PDT)
Add to my calendar
Organizer
Website: http://www.samysphotoschool.com/organizer/samys-photo-school-los-angeles-3/