About this Event
Join us as we discuss what makes Canon Mirrorless Cameras so unique and how their cameras and lenses allow photographers of all levels to showcase their work using Canon quality technology. A Camera Product Educator from Canon will be on hand to answer questions and go in depth on their mirrorless cameras. There will be plenty of time for hands on experience shooting of a professional model within our Creative Shooting Set.
Save the Date:
Thursday, November 14, 2019 | 11am - 5pm
Learn:
Auto Focus: Improved Face & Eye Detection via the latest firmware updates
WiFi Connectivity: Wireless Tethering to a PC
Canon Connect App: Remote shooting via smartphones and tablets
Hands-on Experience:
Canon's Latest Cameras
EOS R: Full Frame 30MP Professional Mirrorless Body
EOS RP: Full Frame 26 MP Enthusiast Mirrorless Body
EOS M6 Mark II: APS-C 32.5MP Enthusiast Mirrorless Body
EOS 90D: APS-C 32.5 Semi-Professional DSLR Body
What's included:
Professional model will be present
Creative Shooting Set
Create along side a Canon shooter
Select Canon cameras & lenses to explore
Don't forget:
Feel free to grab your camera & standard SD card (or purchase one in store) to photograph our model on site and have some fun within our Creative Shooting Set.
Lead Photographer for the Creative Shooting portion of the event from 12 - 4pm: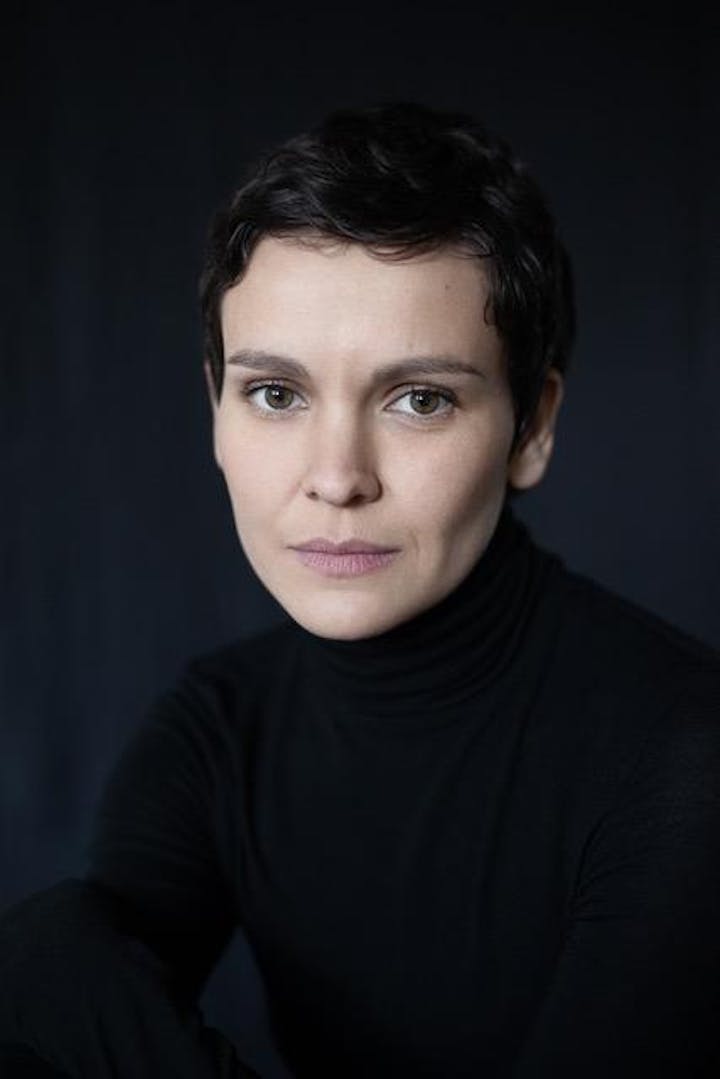 Samantha Nandez is a photographer based in New York City focusing on portraiture, fashion and travel. From capturing Paris Fashion Week to hiking in the Arctic Circle, Samantha's work is influenced by her experiences around the world.
Learn more about Samantha's creative process during the event and see some of her recent work here.
Instagram: @snandez
Website: www.samanthanandez.com