About this Event
How to make an additional $1,000 a month without getting new clients.
-Pricing your services correctly.
- Treatment Regimen before and after color services etc..
Let's talk everything color....
Color Wheel, Underlying Pigments, Creating your own colors, Color techniques, Placement, Beautiful Blondes and Fashion Colors.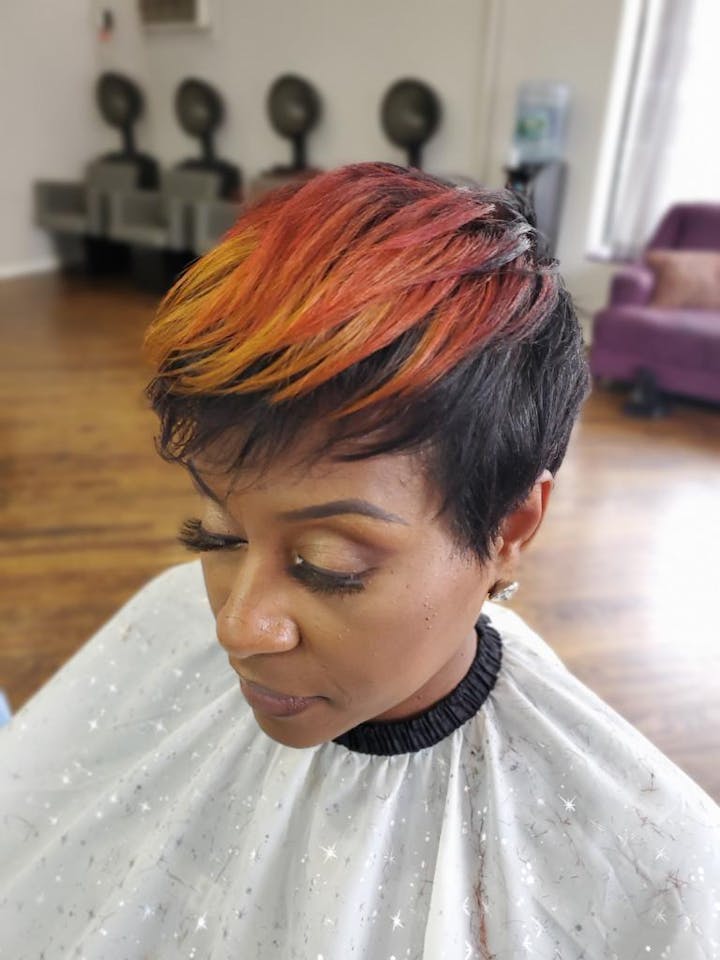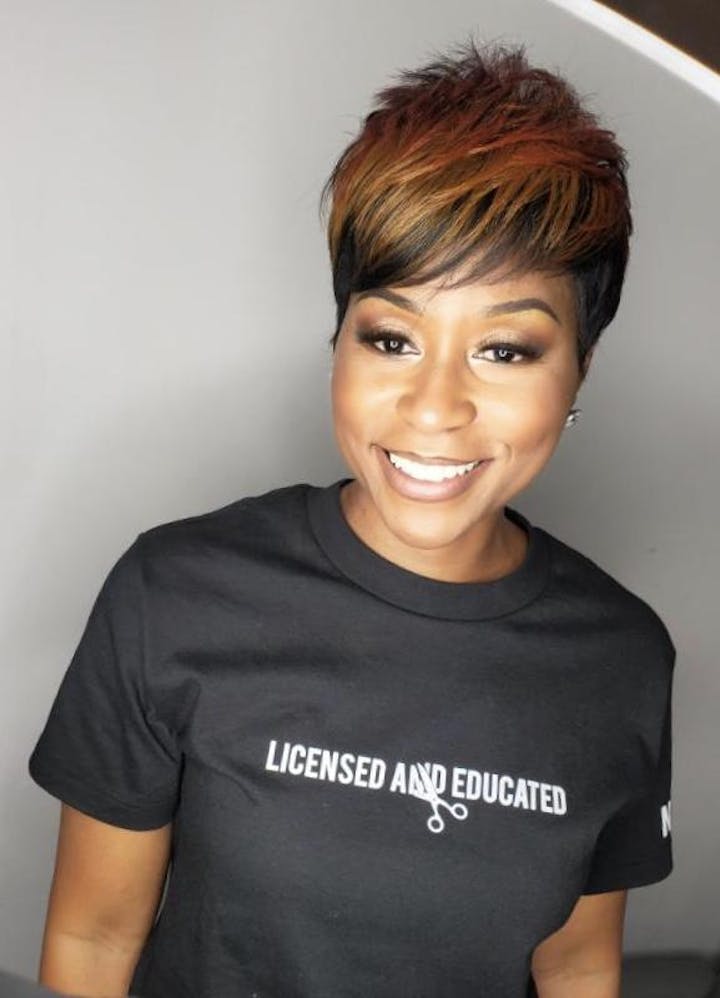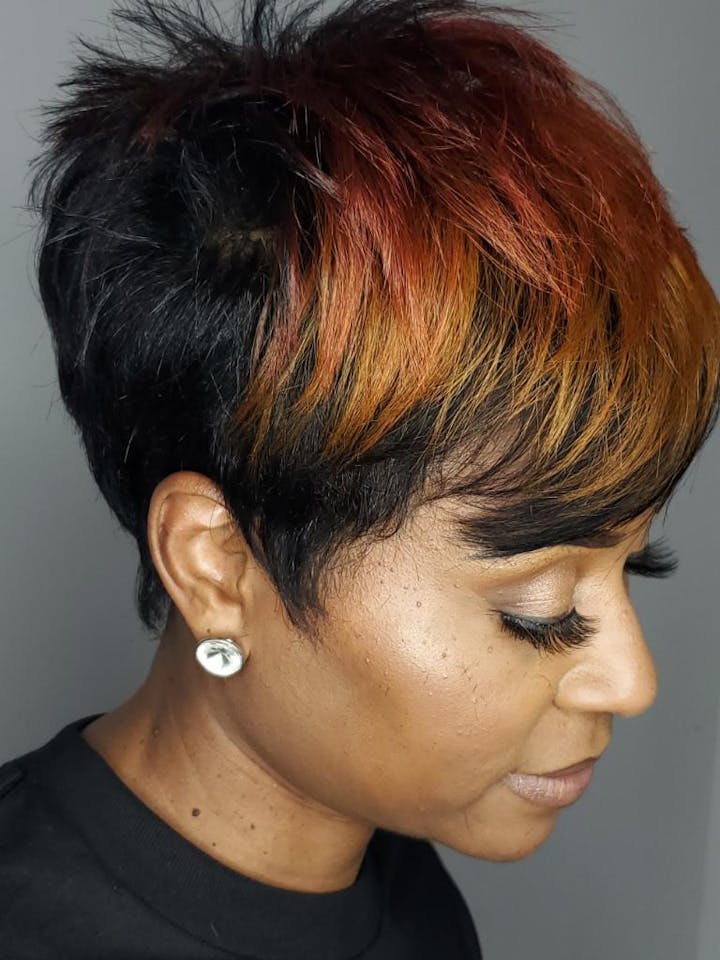 For a single process color on shoulder length hair (that does not need any stripping or repair), the average price is anywhere from $75-100 + tip. If you want highlights, plan on earning at least an additional $50. Are you getting at least that??
Learn to Earn!! Sign up for our upcoming Hands on Color Class on Sunday August 11, 2019 ~~10am-3pm.
Mannequin, Color, Lightener and Foil provided.
Bring: Tripod, gloves, 3 bowls, 3 color brushes