Hands On! Children's Museum Wonder Gala 2019
Location
Point Lookout Vineyards
408 Appleola Road
Hendersonville, NC 28792
Description
Join us for a "grown-ups only" evening of WONDER and DISCOVERY at the 1st Annual Wonder Gala, presented by Advent Health! The Gala will take place at Point Lookout Vineyards, located at 408 Appleola Road in Hendersonville NC. The cocktail hour begins at 5:30pm, and dinner will be served promptly at 6:45pm.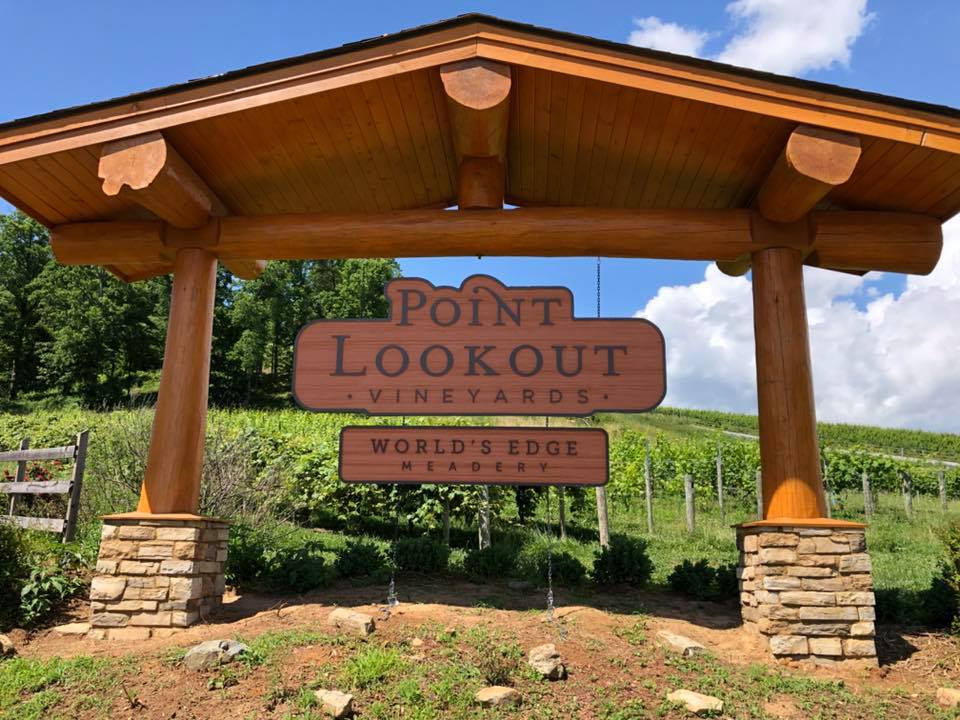 Point Lookout Vineyards is nestled atop the southeast slope of Point Lookout Mountain, which features breathtaking 30-mile panoramic views of the Blue Ridge Mountains. Enjoy delicious food, live entertainment, dancing, craft beer/wine, cocktails, d'oeuvres, silent auction, and more; as you experience the warmth of the fireplace, within this climate-controlled space.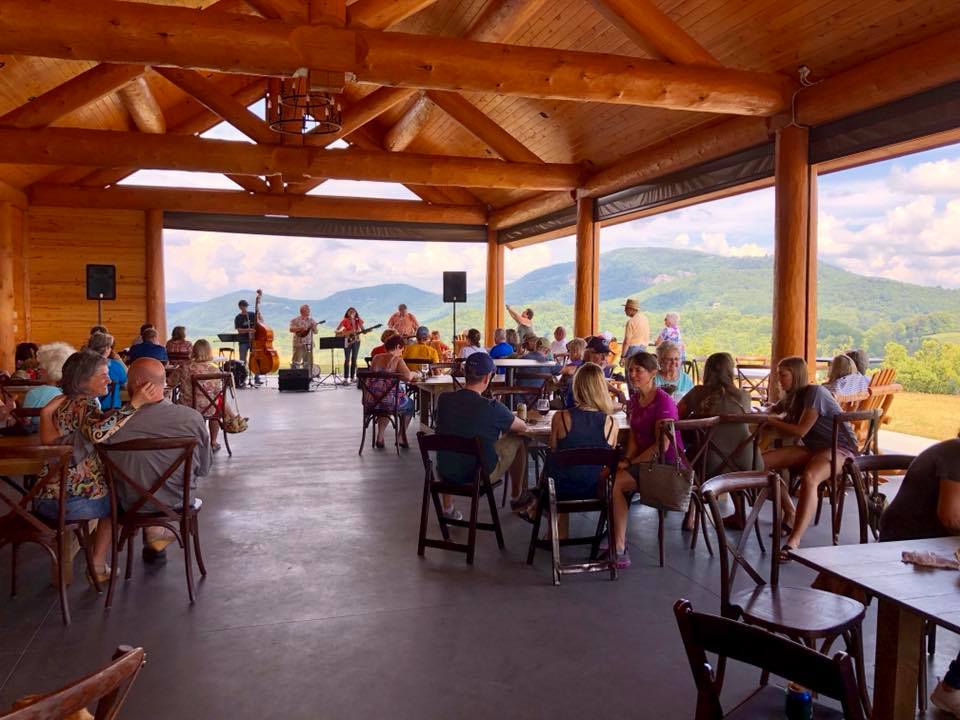 After eleven years of serving the community, Hands On! Children's Museum is planning a major expansion in Downtown Hendersonville! During the Gala, you'll be the first to see THE MAGIC, as the renderings of the new museum are unveiled for the first time!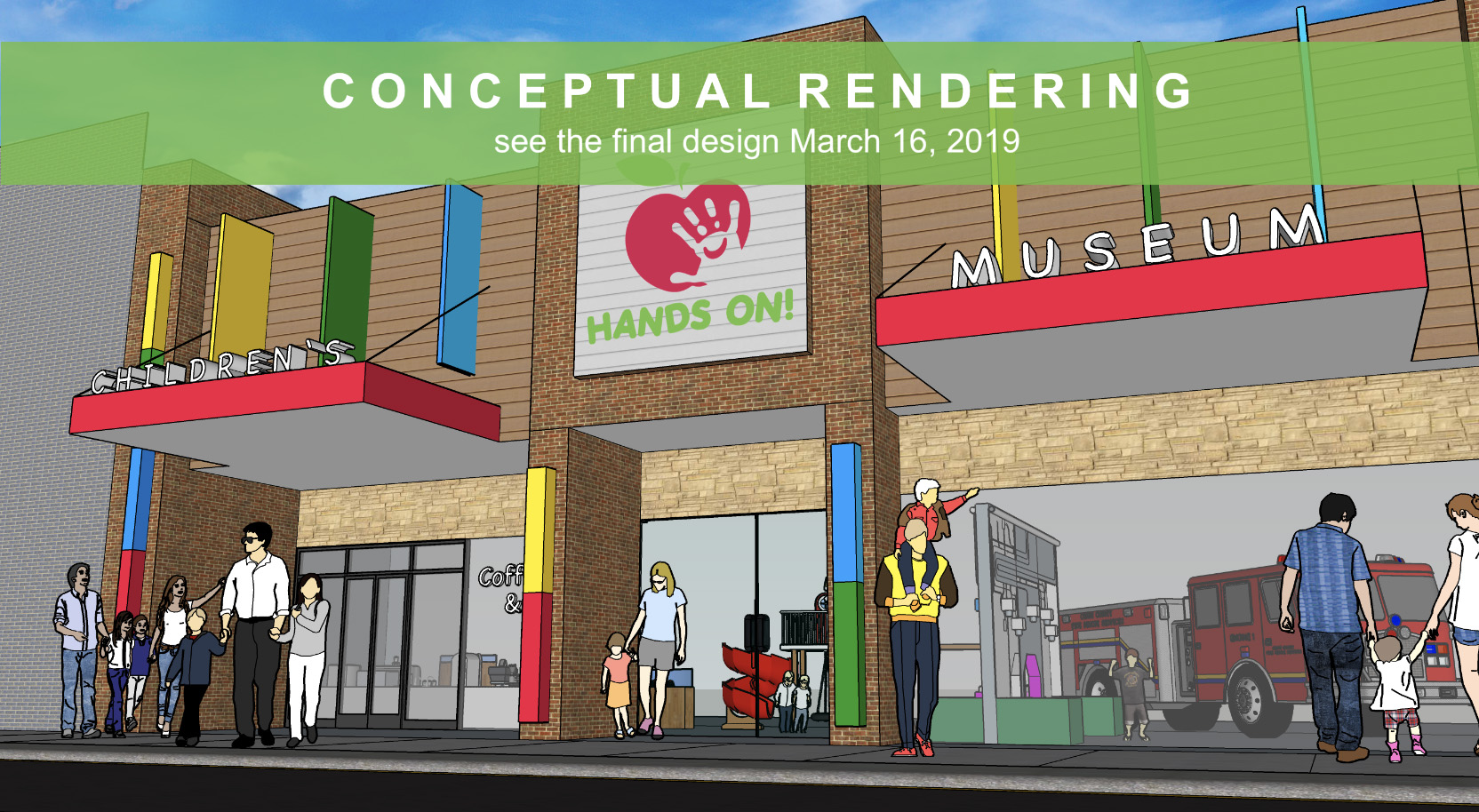 Don't delay, purchase your tickets today-- space is limited!
Questions? -- Call the museum at 828-697-8333.