Location
TechLAB Innovation Center
2040 Martin Avenue
Santa Clara, CA 95050
Description
Real Life Application in Blockchain:
This one day hands on and intense course that will fast track you through Solidity programming with real life takeaways:
- Fundamental understanding of what is blockchain and when to use it
- Professional level environment installation- all the packages you need to code professionally
- A project built in solidity you can show to employers
Class size is limited to 20 persons.
Program Outcome:
Solid understanding of blockchain, installed VM environment ready to build on any Ethereum based application, and project showcasing ability to execute transactions of a Ethereum network.
Program Overview/Agenda:
1:00 p.m. - 2:30 p.m.

Introduction to cryptocurrency and networking concepts

Overview of Blockchain or Blockchain foundational concepts

Bitcoin and Blockchain
2:35p.m. - 4:00p.m.

Bitcoin mining
Ethereum Blockchain
Using the wallet for interacting with Network
Setting up Private Blockchain Environment using Ethereum Platform
4:00p.m. - 4:15p.m. Break (coffee/tea - snacks)

4:15p.m. - 6:00p.m.

Ethereum clients Network and Geth
Geth CLI setting up the client for Testnet
Geth CLI setting up the private Dev network
Geth Cli setting up the IPC/JSON/WS-RPC
Ethereum client javascript console
Geth Javascript management API
Web3 Javascript API
6:00p.m. - 6:30p.m. Dinner

6:30p.m. - 9:00p.m.
Learning Solidity

Getting ready to write Solidity contract
Contract classes, Functions and conditionals
Inheritance & abstract contracts o Libraries
Types & Optimization
Global Variables
Debugging
Contract design patterns
Implementing an ERC20 Token
This course is for you if you are:

Entrepreneurs Looking To Understand The Practical Usage Of Blockchain
Employees Working On Or Looking to Work In Blockchain Based Projects In Their Company
Product managers faced with the decision to adopt Blockchain
Any Individual Who Is Interested In Blockchain Technology
Students Working On Blockchain Based Projects
Lecturers Looking To Teach Blockchain Based Courses
Lab Requirements?

Each student should bring their own 64bit laptop ( Windows 7/8 and Mac, Virtualization Enabled, Minimum 8GB Ram and Free 50GB hard disk with administrative privileges and wireless connectivity. If you have AMD laptop, it should be AMD-V enabled. If you have Intel laptop or Mac, it should support Intel-VTx. An extra USB drive of 16gb minimum will be handy if you want to use your personal USB drive for all files and images.
Don't forget to bring a charger!
Trainers:
Abhishek Chowdhury

Facebook

Full Stack Application Developer

Vinoth Kalaiselvan

Visa Inc.

Chief Solutions Architect
Sponsor: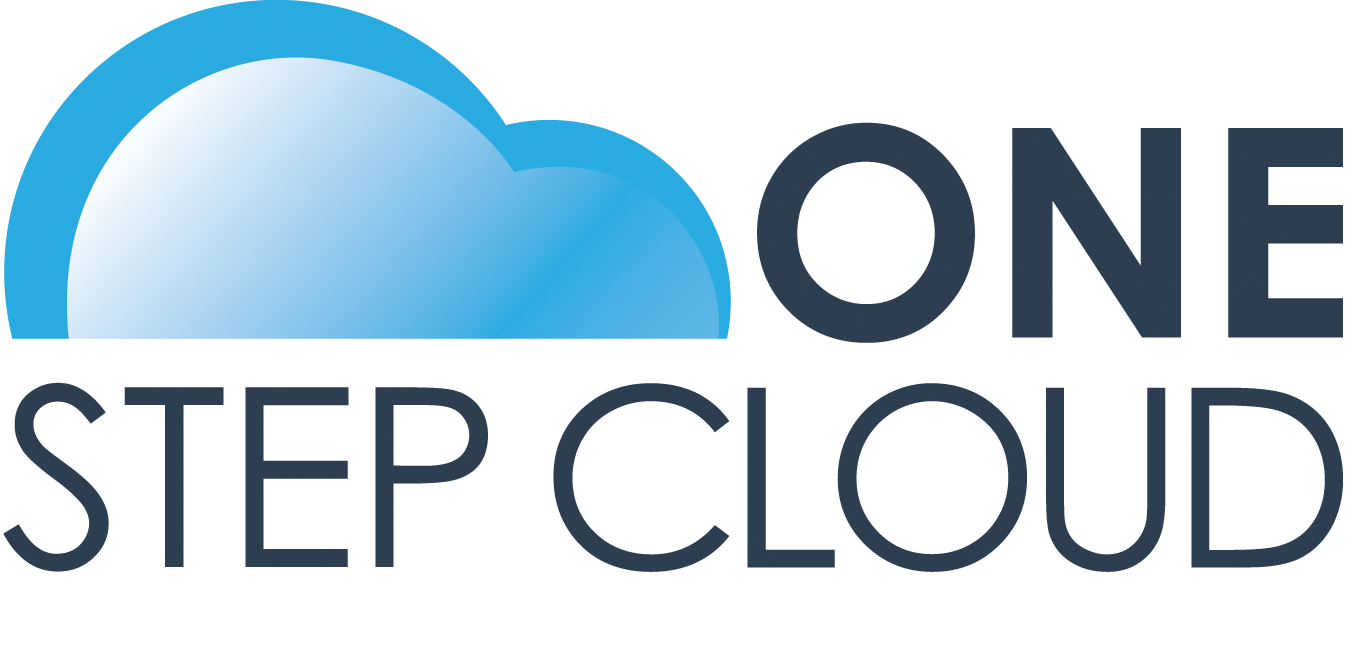 www.onestepcloud.com