About this Event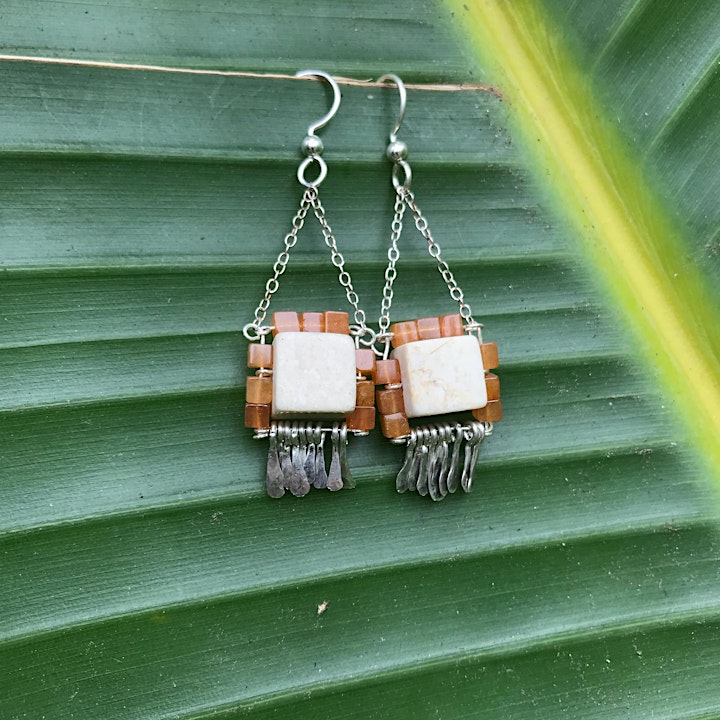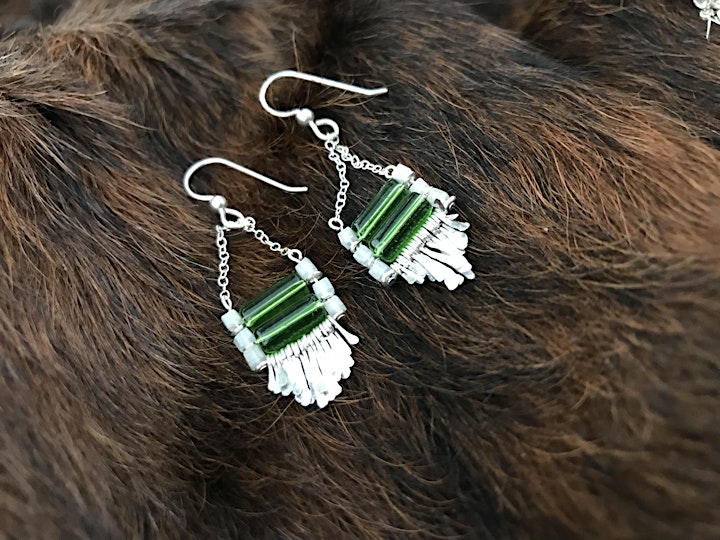 Square Colored Jewelry is a micro business located in Santa Barbara. Alicia (that's me!) has 20+ years experience beading and 10 years experience metalsmith jewelry making. She has been a member of the Santa Barbara Arts and Crafts show since March 2019, where she sells her handmade jewelry on Sunday's and online at www.squarecoloredjewelry.com.
This workshop will provide hands-on experience to make a pair of sterling silver earrings. This class is for beginners and intermediate skilled persons alike.
Snacks as well as materials will be provided with the ticket price.
There are only 24 spaces available - sign up today!