About this Event
Leaving her tattoo studio in Toronto to spread her art across the Philippines.
Focusing on tattoo in the last 5 years, and with decade of experience in multidisciplinary art & design, Ilona's past work has explored themes of identity, isolation & strength in community, of othering and perpetual occupation of liminal spaces.
The main focus of her tattoo practice is investigation and reclamation of Filipino tattooing traditions, to approach and promote handpoked tattoo from a decolonized perspective.
The rest is playful, rooted in pop culture, nostalgia, sex, rage, anime, r&b, and so on.
𝐇𝐞𝐫 𝐰𝐨𝐫𝐤 𝐥𝐢𝐤𝐞𝐬 𝐭𝐨 𝐜𝐨𝐧𝐬𝐢𝐝𝐞𝐫 𝐰𝐡𝐚𝐭 𝐢𝐬 𝐬𝐚𝐜𝐫𝐞𝐝, 𝐭𝐨 𝐨𝐧𝐞𝐬𝐞𝐥𝐟 𝐚𝐧𝐝 𝐭𝐨 𝐚𝐧𝐨𝐭𝐡𝐞𝐫. 𝐓𝐚𝐭𝐭𝐨𝐨𝐬 𝐛𝐲 𝐡𝐚𝐧𝐝 𝐢𝐬 𝐧𝐨𝐭 𝐚 𝐭𝐫𝐞𝐧𝐝, 𝐢𝐭 𝐢𝐬 𝐚𝐧 𝐚𝐧𝐜𝐢𝐞𝐧𝐭 𝐚𝐧𝐝 𝐥𝐨𝐯𝐢𝐧𝐠 𝐚𝐜𝐭, 𝐚 𝐜𝐨𝐧𝐝𝐮𝐢𝐭 𝐨𝐟 𝐚𝐧𝐜𝐞𝐬𝐭𝐫𝐲 𝐚𝐧𝐝 𝐩𝐞𝐫𝐬𝐨𝐧𝐚𝐥 𝐧𝐚𝐫𝐫𝐚𝐭𝐢𝐯𝐞.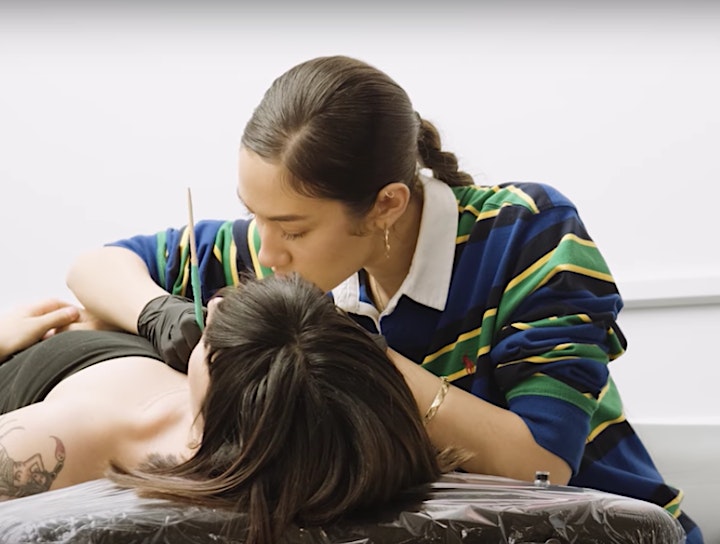 𝙏𝙖𝙩𝙩𝙤𝙤𝙨 𝙖𝙧𝙚 𝙨𝙖𝙘𝙧𝙚𝙙 𝙬𝙤𝙧𝙠𝙨 𝙤𝙛 𝙖𝙧𝙩
𝙏𝙝𝙚𝙮 𝙝𝙤𝙡𝙙 𝙨𝙩𝙤𝙧𝙞𝙚𝙨
𝙏𝙝𝙚𝙮 𝙩𝙚𝙡𝙡 𝙨𝙩𝙤𝙧𝙞𝙚𝙨
𝙏𝙝𝙚𝙮'𝙡𝙡 𝙗𝙚𝙘𝙤𝙢𝙚 𝙖 𝙥𝙖𝙧𝙩 𝙤𝙛 𝙮𝙤𝙪
𝙁𝙤𝙧𝙚𝙫𝙚𝙧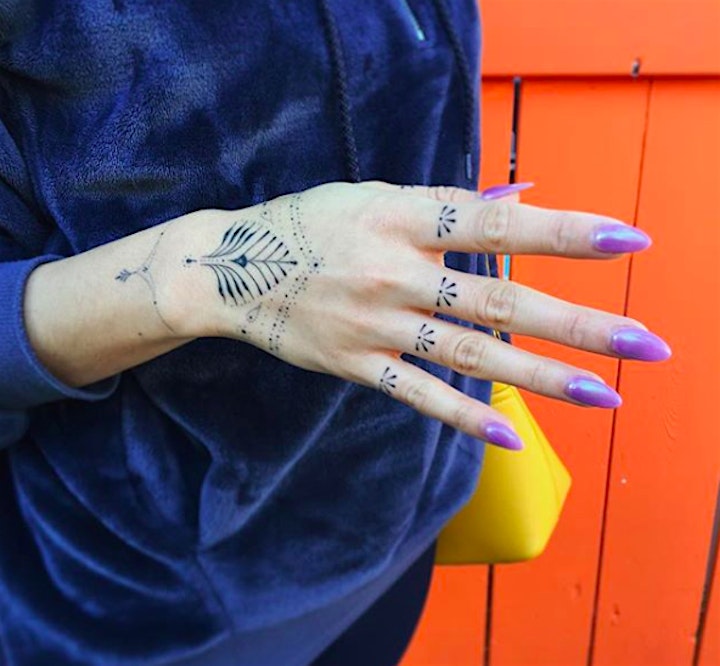 Receive your handpoked tattoo in a ceremonial space, unlike your regular tattoo studio. Away from the city where you can connect with the artist, the art, and with nature...
First come, first serve
RESERVATIONS ONLY
EMAIL ORIGINALFIDDY@GMAIL.COM TO GET COST, TIME, SCHEDULE, AND TO BOOK YOUR TATTOO APPOINTMENT
A non-refundable non-transferable deposit will be required to confirm your date and time.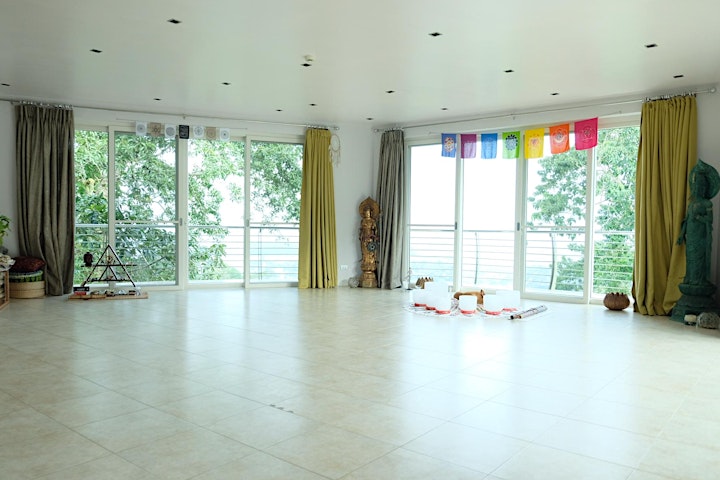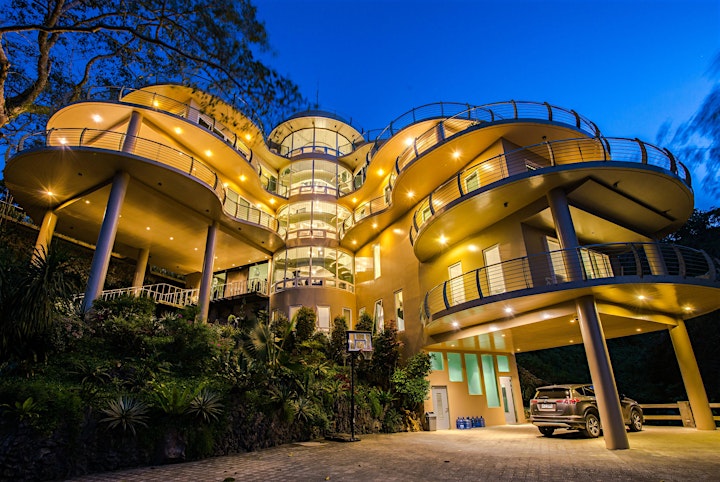 Soul Sierra is located in Babag Uno.
Pass through Mountain View road, passing the Temple of Leah. Continue for 11 minutes/3 KM until you reach our Soul Sierra sign ahead. Continue right until you reach Soul Sierra on the left.
Message retreats@soulsierra.ph for any inquiries