Description
Celebrate your holidays with creative gifts of the heart: handmade soaps and macrame art.
Join us Sunday, December 10 to craft homemade gifts for the people in your life (teachers, hostesses, friends and family). You can't go wrong with something that is personal, American made, and adds beauty and life energy into your home.
Artisans from Naiad Soap Arts and Uttu Design will teach us how to create soap and macrame art during two workshops. Bring your friends and family. This workshop series is great for preteens and teens (12 and up).
Come early for coffee. Meka Coffee will be here from 8-10 brewing Earth Bean Coffee coffee beans.

What will we do?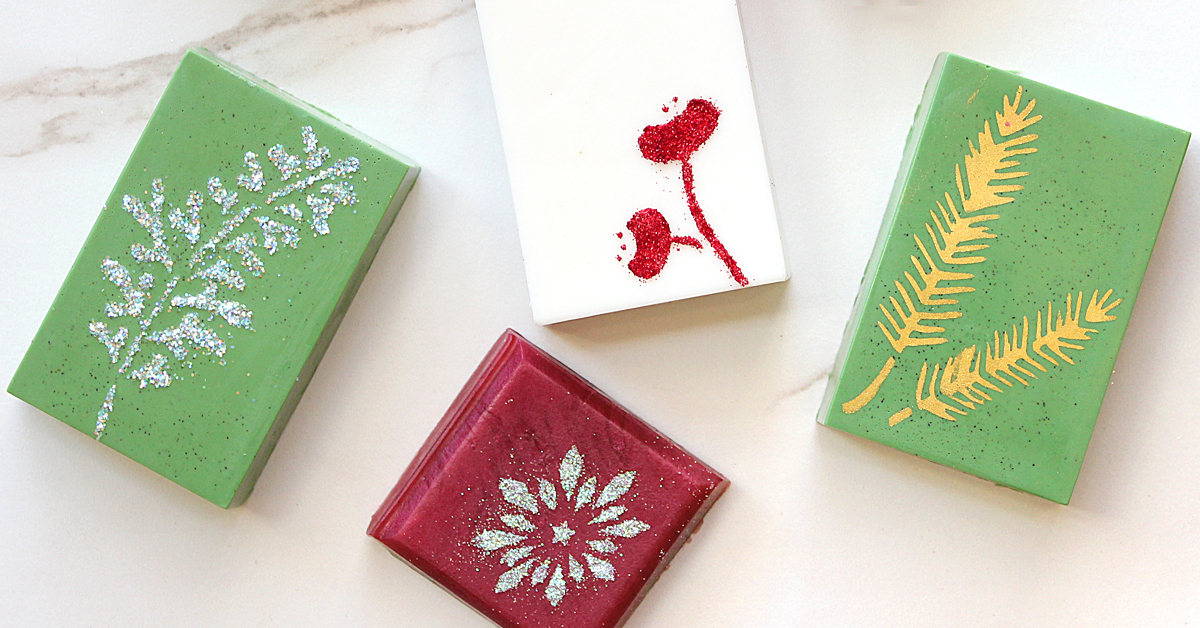 Hand Made Soap Workshop:
Erin of Naiad Soap Arts will instruct you step-by-step on how to create natural glycerin soap bars! There will be an assortment of soap molds and natural colorants, and natural essential plant oils to add the perfect scent to your soap! You will take home 5 bars of soap ranging from 3 to 5 ounces each.
After you complete your soap bars, stencils, soap safe glitters and micas will be provided so you can put finishing decorative touches on your soap.
We'll also have a wrapping station so that you can easily gift your soap! There will be decorative packaging, including papers, washi tape, paint pens and card punches to make personalized decorative gift tags for the soaps.
https://www.instagram.com/naiadsoaparts/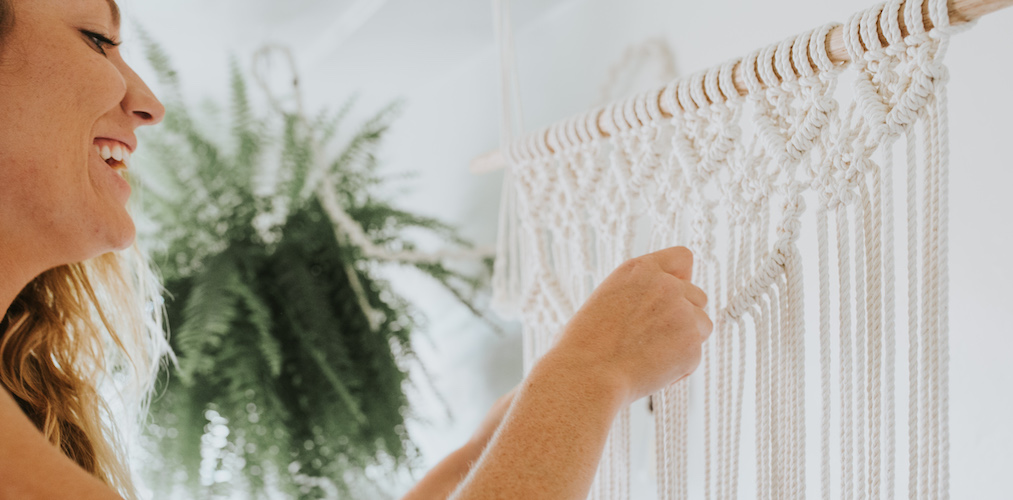 Macrame: Learn the essential art of macrame knot tying to create your own handmade wall hanging.
Choose from a variety of embellishments and rope colors to customize your piece and take home your finished product.
Tips and instructions for using the same knots learned in the class to apply to other useful home decor items such as plant hangers, lanterns or table runners.
https://www.instagram.com/uttudesign/
Agenda:
9 - 10 Arrive by 9.45 to grab a coffee and get settled.
10 - 1 Workshops: soap making or macrame. You'll be in this workshop for 2 1/2 - 3 hours.

Is there parking?
We recommend taking Lyft or parking at the Pinnacle building, discount rates are available. Free street parking is available and plentiful in the neighborhood.

Who is teaching the workshops?