***PLEASE NOTE: This event is ONLY open to wholesale buyers and shop owners.***
About this event
***PLEASE NOTE: This event is ONLY open to wholesale buyers and shop owners. Please only register for this event if you will be attending as the representative of a business interested in establishing wholesale relationships with our vendors.***
UCU is Seattle's largest indie craft show, hosting over 150 independent designers, artists, crafters and makers at our biannual shows.  Our wholesale events have been a big hit with buyers in and around the Pacific Northwest, as it offers a dedicated shopping experience so you don't have to fight through the crowds to have a conversation with our vendors.
This year, the Handmade Gift Show will be coming to you virtually! We hope that this move helps us to connect shops and vendors with each other all across the country, removing all the hurdles of travel and being able to do so from the safety of our own homes, shops or studios!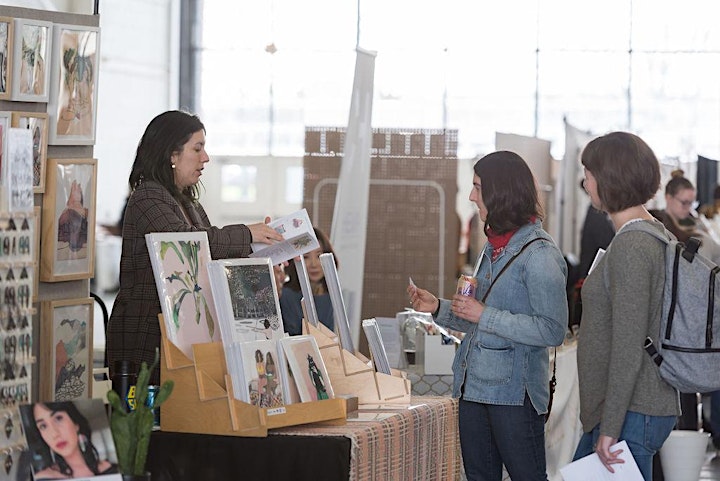 With your registration, you will be able to view all of our vendors and peruse their work before the show begins. If their work catches your eye and you are interested in working with them, you can set up an appointment with them through our site. During that time slot, you can learn even more about the maker, check out the items you are most interested in, hear what their best sellers are and even place orders right on the spot!
We realize that once we hit go back to "normal", it's going to look a lot different for a while and many of you may not want to travel to find new merchandise OR may not want to spend that money. This way you won't have to!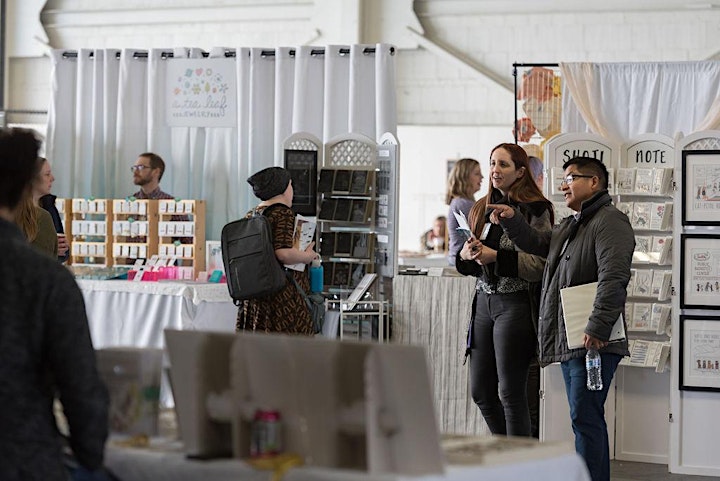 ~ Testimonials from our past Wholesale Shows ~
"We'd been fighting the crowds at the non-wholesale UCU for years, so we really appreciate this event. It's so nice to have the time and space to talk business. We'd love to see more vendors on the wholesale, but it seems it's growing every year."  - Shalene L., Seattle, WA
"I actually placed way more orders than I expected and more than I did at bigger shows (acre or gift shows) because I just really liked the unique styles of the makers. Very nice selection. Nice people. easy to get through."                          - Annie J., Olympia, WA
"It was great - exceeded expectations. Hope you get more and more vendors every year!" - Mike S., Seattle WA
"Posy's product focus on on goods sourced straight from the maker. UCU is the best way in the NW to meet a big group of them in one place. The wholesale day means that I have time to talk to them about their products and get to know them as artists and fellow small business people. I always look forward to it!" - Laurie B, Leavenworth, WA
"Very organized and ready to provide information. There was no attitude of weekend fair burnout--I was impressed."        - Shelly B., Olympia, WA