Actions and Detail Panel
Handmade: Construct a Clamshell with Lead Graffiti
Wed, December 14, 2016, 6:00 PM – 10:00 PM EST
Description
Clamshell boxes are one of the more challenging and rewarding parts of bookmaking. In this workshop, participants will build a clamshell box with expert guidance from the pros at Lead Graffiti. The workshop will include:
• Showcase of examples
• Instructions for box construction
• Tricks and techniques to make it perfect
Participants will walk out with a finished clamshell and the truly amazing feeling of "I made this!"

What is a clamshell box?
A clamshell box is a book-form case where the front and back are hinged together to open like a book, used for storing books, prints, documents, etc. They are usually constructed with a hardcover and two "boxes" that fit together to hold the contents precisely. Clamshells are usually very labor intensive (lots of parts with lots of measuring, cutting and gluing), but in this workshop, the measuring and cutting will be done, so we can focus on the assembling and of course, the satisfaction!

Below are some photos of projects that include clamshell boxes by Lead Graffiti. See more on their website: Lead Graffiti.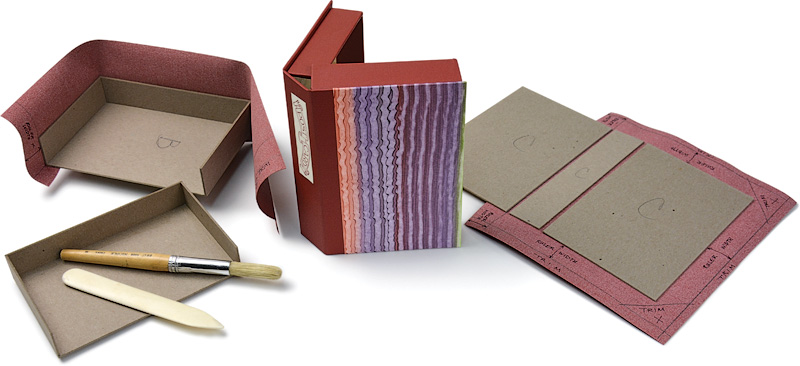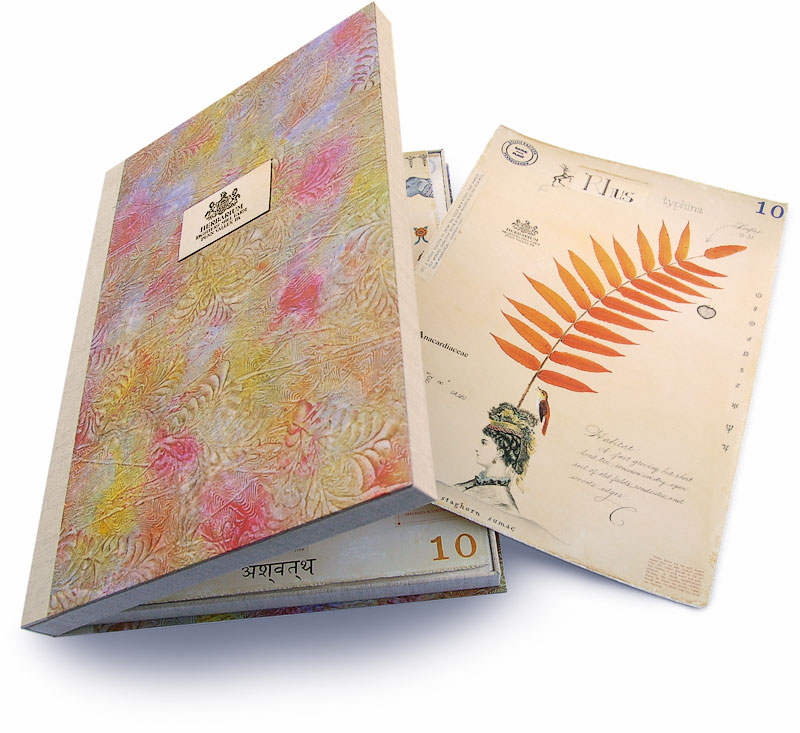 Lead Graffiti
Ray Nichols and Jill Cypher operate Lead Graffiti, a letterpress and bookmaking studio in Newark, DE. Lead Graffiti prints for others as well as produces a variety of personal work, using wood and lead type, and teach hands-on workshops in letterpress and bookmaking techniques. With their graphic design backgrounds spanning over 30 years each, Ray and Jill love to experiment with letterpress and bookmaking. Check out their work Online and connect on Twitter and Facebook.

Arlington Mill Community Center
The Arlington Mill Community Center, with state-of-the-art recreational and community amenities, is also home to a temporary gallery space. Surrounded by floor-to-ceiling windows on three sides, gallery lighting, and ongoing photography exhibit, the space provides pop-up opportunities for programs and workshops. Facing Columbia Pike and Dinwiddie Street, the gallery is the window to street activity.


Notes:
(*FREE garage parking for four hours)
(Fee includes supplies)