Description
You're invited:
Handel Messiah
Handel and Haydn Society Dress Rehearsal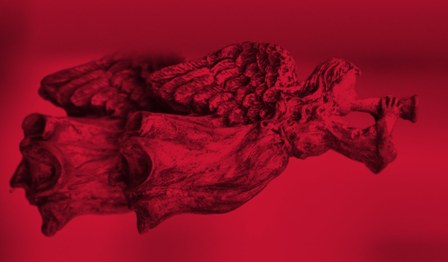 How does a performance get from rehearsal to the concert hall? Join us for a glimpse of the behind the scenes of how the music happens.
Boston Globe Insiders get the very special experience of attending a dress rehearsal of Handel's Messiah with Artistic Director Harry Christophers and the Handel and Haydn Society Chorus and Period Instrument Orchestra.
Thursday, November 29, 2012
1.45pm Dress Rehearsal
Enter through the stage door on St. Stephen Street
SPACE IS LIMITED. YOU CAN REGISTER 2 PEOPLE FOR THIS EVENT
Registrations will be accepted in the order they are received and based on availability.