Description
Shop exquisite jewelry handcrafted with up-cycled buffalo horns from Vietnam by Hathorway
Local sustainable jewelry and accessories brand Hathorway will be at West Elm Palo Alto on Saturday, August 25 and Sunday, August 26 from 1pm - 6pm for 2nd Pop-up Shop in the Bay Area.

Bring your friends and family, and hop into West Elm to browse our items!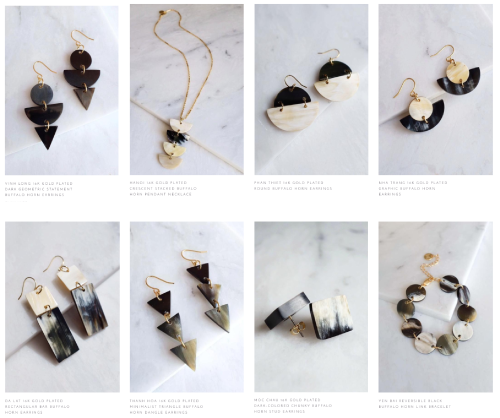 ---
"Hathorway claims to be "just another ethical brand," but I beg to differ. Hathorway encompasses so many aspects of sustainability: Fair-Trade, eco-friendly, organic, beautiful, functional, durable, and also philanthropic! Their dedication to being a sustainable brand without forgetting minimalist beauty separates them from the rest."
- Kristen


---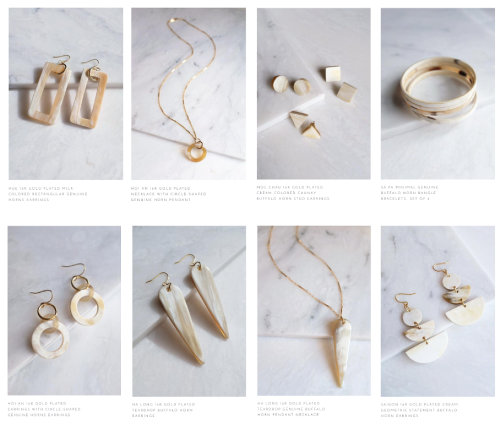 ---
"I'm loving my new rattan earrings by Hathorway! There is so much I admire about this ethical brand. Hathorway handcrafts their jewelry with natural, sustainable and repurposed materials, and 10% of all profit is donated to initiatives and organizations that empowers women! I'm all about this!"
-Nessa


---
---
"Each product is carefully handcrafted, of high quality, and elegant. We should all be more conscious of where we shop, how products are made and where materials originate from, which is why I advocate so strongly for Hathorway. What a beautiful, sustainable and ethical company that also empowers women around the world!"
-Dominique
---