Description
SATURDAY APRIL 28th, 2018 - 6:00pm to 11:00pm

$50.00
HAND TO HAND COMBATIVES FOR SELF DEFENSE.
Miller's Kenpo Karate Dojo - 443 E. Main St. Bradford, PA 16701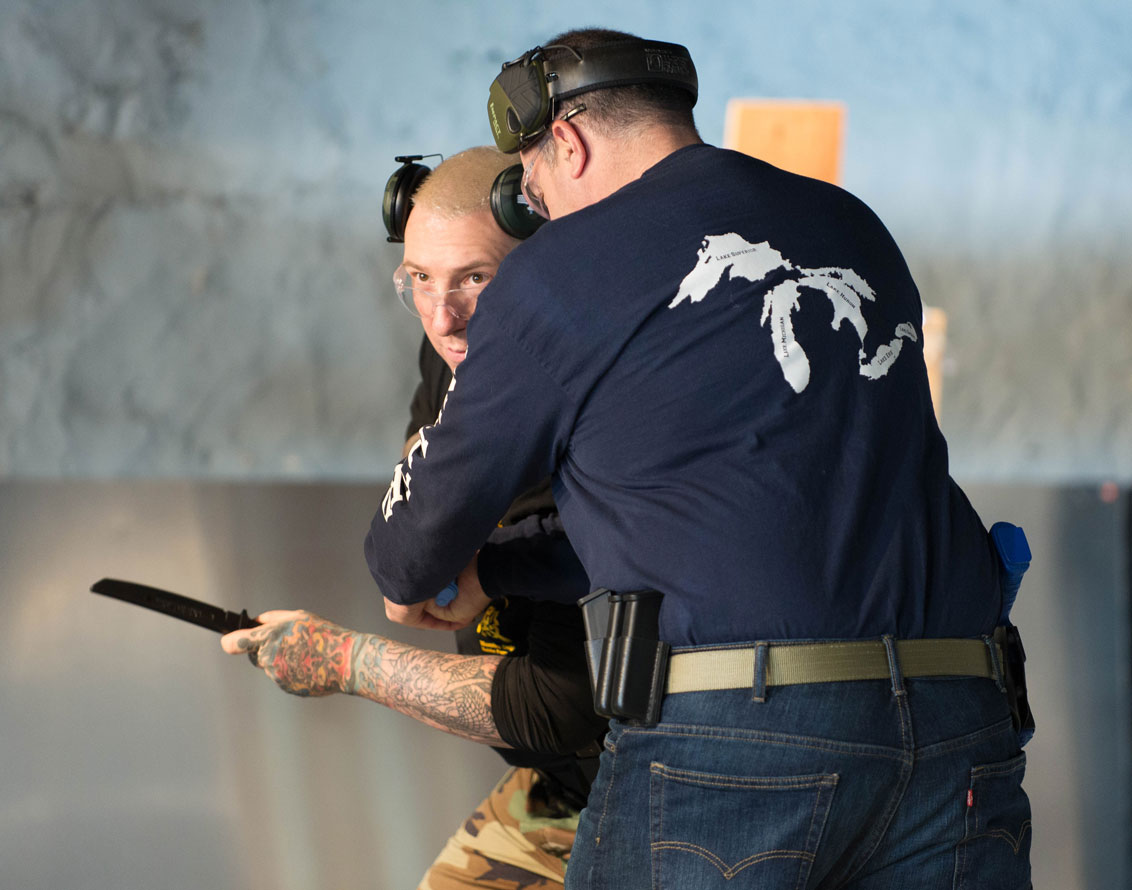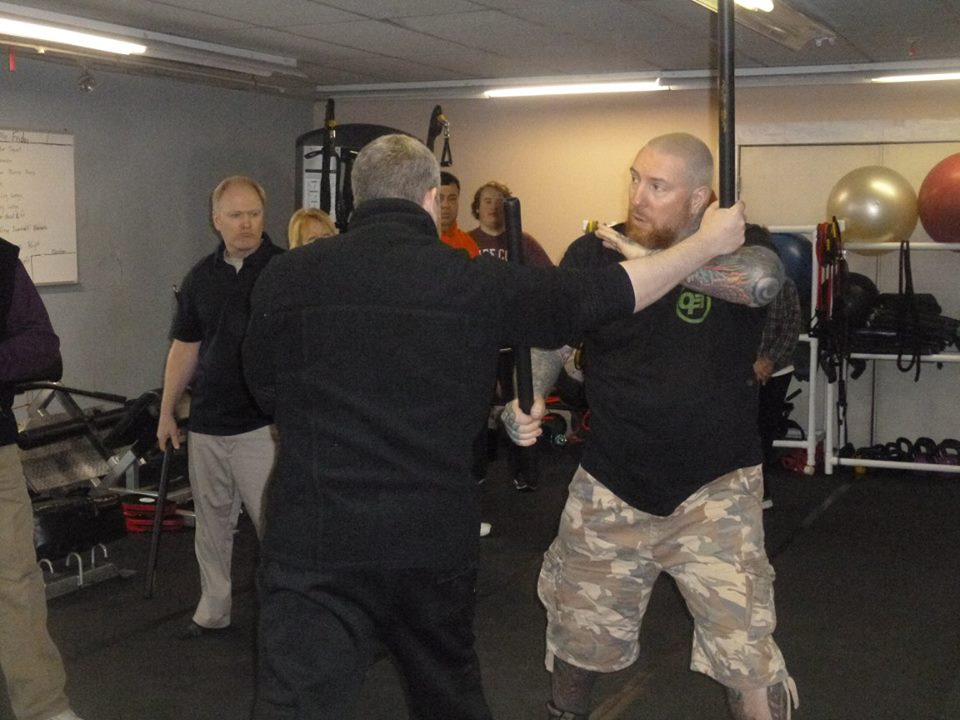 Join us for an evening of hand to hand self defense based combatives:

Warm up and strength training drills.
Striking pad work
Basic hand to hand drills
Blocking and striking
Use of hands and feet
Use of knees and elbows
Engaging multiple attackers
Situational awareness and street smarts
Knife defense and attacks
Stick defense and attacks
Use of "improvised weapons"
Use of liquid based self defense tools
Survival mindset
What to look for.
Prerequisites:
None - Students should be able to move freely and semi quickly. While there is no formal training required to attend this class, it is to be understood that this is a physical class involving movement.
NOTE: This is a "contact" class. There will be some physical contact made, in a controlled, educational setting.
Equipment list:
Students should wear loose fitting athletic clothing
Fingernails and toenails should be well groomed
Please bring: one normal bath towel and one spare t-shirt or pants belt
Please also bring a note book with pen or pencil for note taking.
Refreshments and a light snack.
Humble willing to learn attitude.
UPDATED CLASS LIST FOR 2018 - www.oftllc.us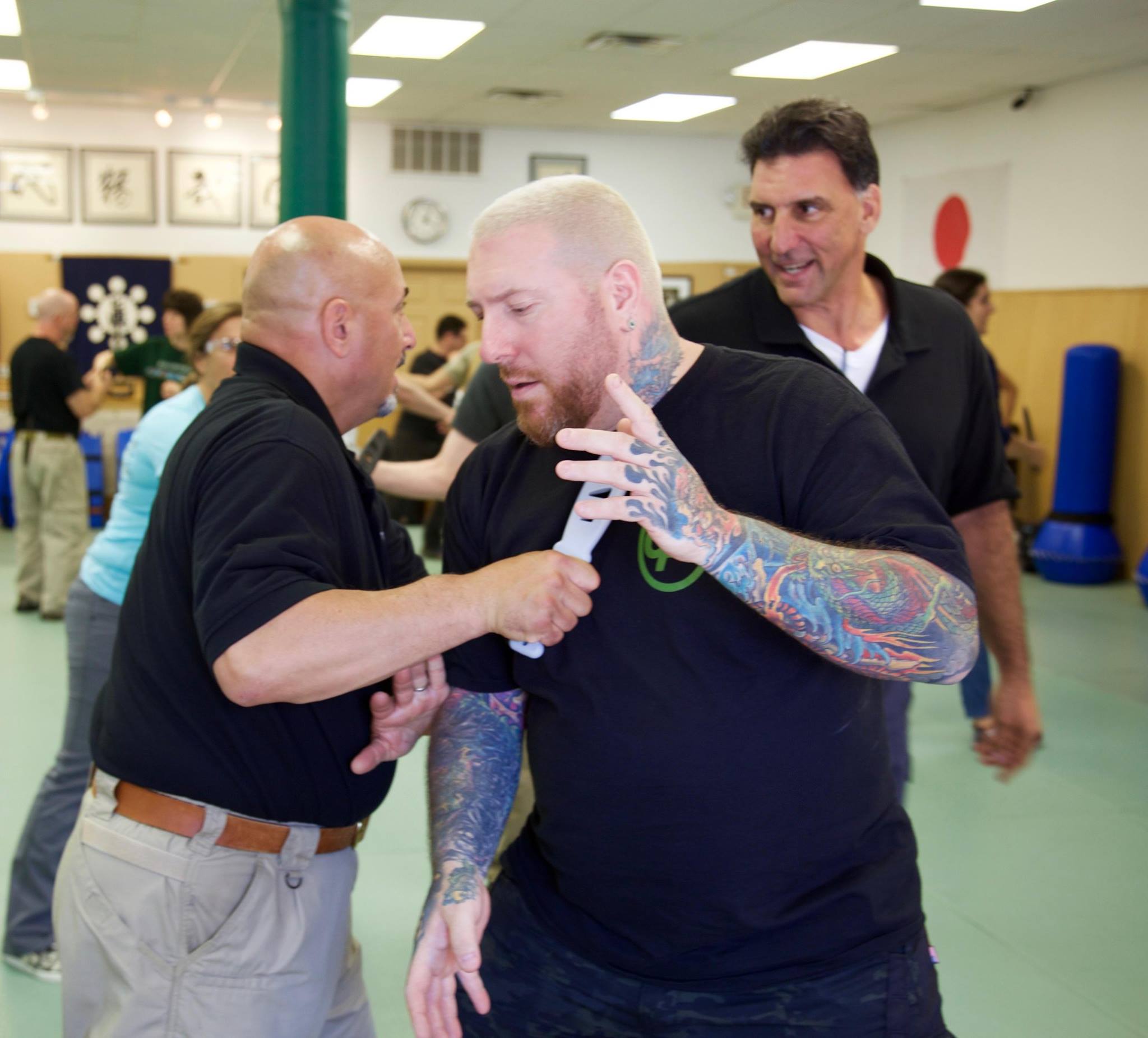 CUSTOMER REFUND REQUESTS OR CUSTOMER CANCELLATIONS
Class Transfer: With 48-hour advance notice of event date we will
reapply your deposit to another class of your choice.

Cancellation Refund: Refunds for 75% balance of deposit amount, if no
transfer is possible, but ONLY if we are notified of the cancellation
up to 48-hours in advance of event date.

No-Call/No-Show: Participants who do not show to the event without
prior 48-hour notice forfeit their deposit.