Description
Hand Lettering Workshop with BT Livermore.
Saturday 6/11/16 from 10am-1pm
A limited edition Scout Book sketchbook will be included in the workshop. All supplies and refreshments provided!

BT Livermore's professional skillset includes sign paiting, handmade lettering, illustration, design, screenprinting and letterpress printing. Recently he's been taking his life-long love into woodworking and on the side co-runs the moustache wax company Man's Face Stuff. We are thrilled to partner with BT once again for lessons in handlettering.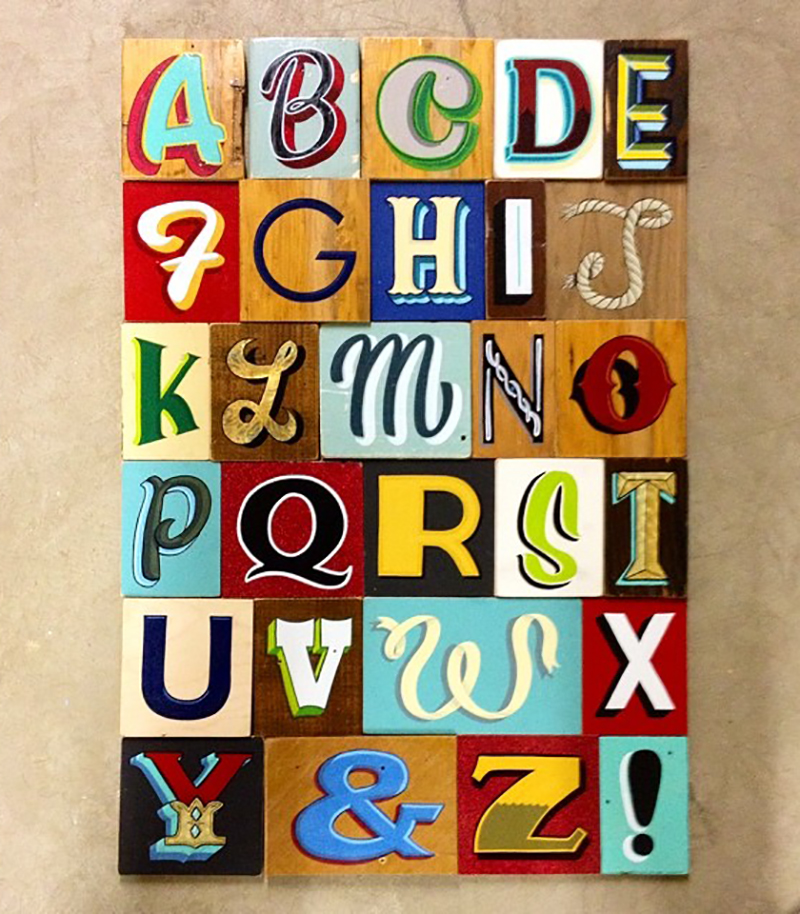 Workshop attendees will learn the basics of letter construction and creation, and some more intermediate skills in decorative lettering too. Various tools will be discussed and demonstrated, including nibs, brushes, as well as some alternative mark making tools. Attendees should expect to make a completed lettering design of a favorite word or short phrase, and to leave the workshop with a good knowledge of how to continue practicing their letter making into the future.
Come to class prepared with your favorite word or very short phrase!