Description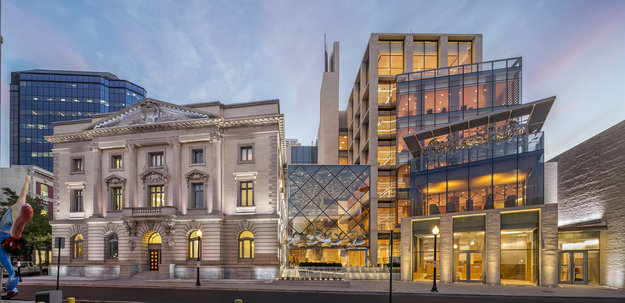 The Hampton Roads HubSpot User Group Meetup
Thursday, October 19th 2017
from 5:30pm to 7:30pm at the Slover Library
(235 E Plume St, Norfolk VA, 23510 - Board Room 105)
Come network with other users of the HubSpot sales & marketing automation software. On October 19th, we'll be sharing tons of great insights and updates, fresh from HubSpot's massive INBOUND17 conference. We're also going to dive in to the HubSpot tool box and talk about "Why Email Workflows are the Marketer's Most Powerful Secret Weapon."
Admission is FREE, but pre-registration is required.
--------
Is this a private group? Do I need to be a HubSpot user?
This FREE meetup is open to all (but registration is required to save a seat). And you do NOT need to be a HubSpot customer to attend.
What can I expect?
Most likely it will be a mind-expanding, productivity-enhancing, marketing-maximizing, idea-generating, problem-solving, professionally transcendent experience.
But we can't make any promises.
We will be giving away door prizes including copies of Brian Halligan's and Dharmesh Shah's book: Inbound Marketing: Attract, Engage, and Delight Customers Online.
In addition to door prizes, the nice folks at HubSpot
sent company swag for everyone!
Until then, connect with us via our website or on social media:
Know anybody who uses HubSpot?
Spread the word!
We look forward to seeing you there!
- Douglas Burdett & Pete Humes, Hampton Roads HubSpot User Group