Hamilton County Information Exchange Series
About this Event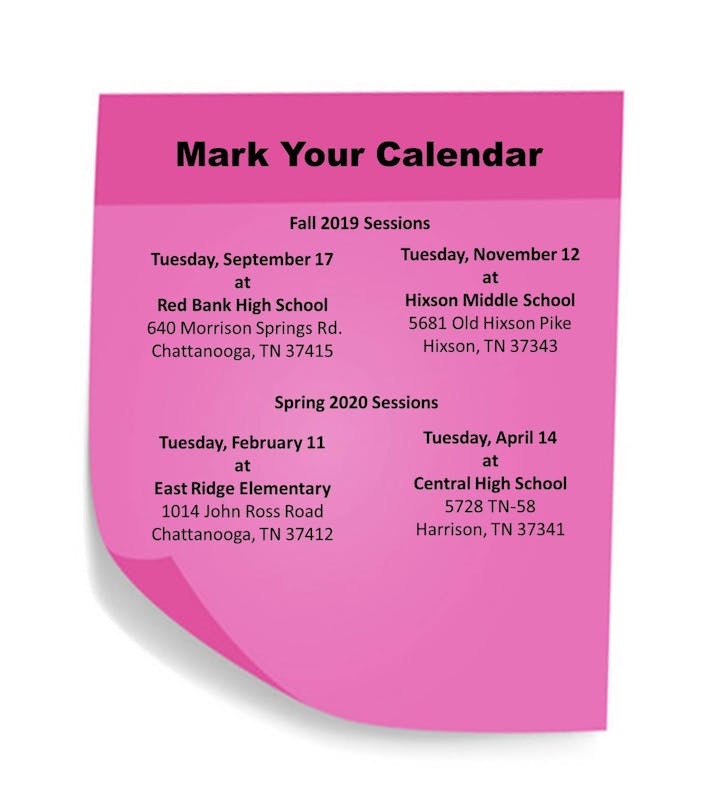 You are invited to attend a series of Information Exchange Sessions.
Sessions will address:
HCDE Vision and Updates from Dr. Justin Robertson, Chief Schools Officer and Garfield Adams, Director of Exceptional Education
Services and supports for students with disabilities in Hamilton County schools 
Questions and Answer Time with HCDE leadership and exceptional education team 
Tools and strategies you can use on topics such as inclusion, behavioral supports, life after high school, student progress, and much more!
Information Exchange Sessions
5:30 – 6:00 Light Supper and Table Talk
6:00 – 7:30 Information & Interaction
7:30 – 8:30 Dessert & One-On-One Discussions with Presenters
ATTEND ONE OR ALL
PLEASE JOIN US!