Description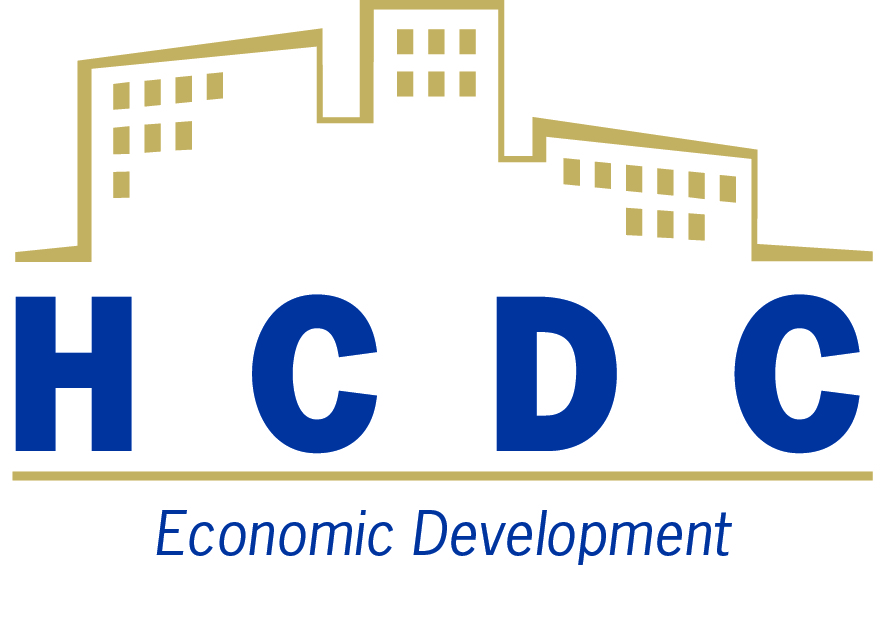 HCDC is requesting input for the five-year, Hamilton County Comprehensive Economic Development Strategy (CEDS) and will be holding two public visioning sessions on:
Wednesday, November 13 from 5:30 pm - 7:00 pm
Friday, November 15 from 2:00 pm- 3:30 pm
(Note: These event will cover the same agenda, so feel free to attend the event that is most convenient for you).
A CEDS is a strategy-driven plan for regional economic development, and is the result of a planning process designed to build capacity and guide the economic prosperity and resiliency of Hamilton County. It is a key component in establishing and maintaining a robust economic ecosystem by helping to build regional capacity that contributes to individual, firm, and community success. The CEDS provides a vehicle for individuals, organizations, local governments, institutes of learning, and private industry to engage in a meaningful conversation and debate about what capacity building efforts would best serve economic development in the region.
For more information about the CEDS or to view previous CEDS plans visit: https://hcdc.com/wp-content/uploads/2018/06/CEDS-Update-2017.pdf
Registration is not required but is requested in order to properly accommodate everyone. This is a free and public event.
If you have any questions, contact Harry Blanton at 513-631-8292 or hblanton@hcdc.com.