With vaccine rollout in full effect, what changes in consumer behavior can we expect to remain as the country opens back up?
About this event
The Event:
The COVID-19 pandemic caused a significant shift in consumer behavior as cities around the world saw shut downs and restrictions. Every aspect of life was affected. As the the country reopens and we enter our new normal what trends from the pandemic will stick around and what will change?
Join us for a discussion with three of our Texas HALO Fund portfolio companies operating in the consumer space to hear their experiences of the pandemic first hand. They'll talk about trends they saw in their space and how they think things will move forward. We'll start with brief presentations from each company and move on to a moderated discussion based around your questions for our founders.
The Companies:
Arovia makes and received granted patents for their expandable display technology. Their first consumer product, sold $800,000 in the first 3 months and was featured on the Today Show. They are releasing a vastly upgraded second version of their consumer product, Splay, this year.
Riders Share is the Airbnb of motorcycles". Riders Share is the largest peer to peer marketplace for renting motorcycles with over 15,000 bikes listed since their launch in 2018.
Your Fare aggregates delivery and take-out orders from services such as GrubHub, PostMates and Favor, and delivers the orders to restaurants on a single tablet device, or directly to the restaurant's Point of Sale system, greatly simplifying and stream-lining the work of incorporating delivery and take-out orders into the restaurant's workflow.
The Host:
Texas HALO Fund is an investment company that specializes in investing in early-stage businesses with promising growth prospects and exceptional management teams. Our investment approach identifies compelling businesses from multiple sources and without regard to industry or geographic location.
The Founders: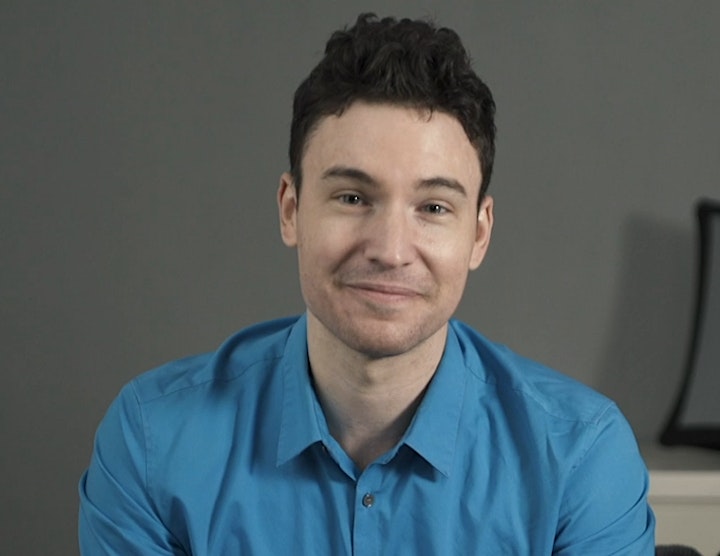 Alexander Wesley has Bachelors and Masters Degree in Optics from the University of Rochester and received a full scholarship for his MBA at Rice. He has been on CNBC and recognized as the creator of the expandable display.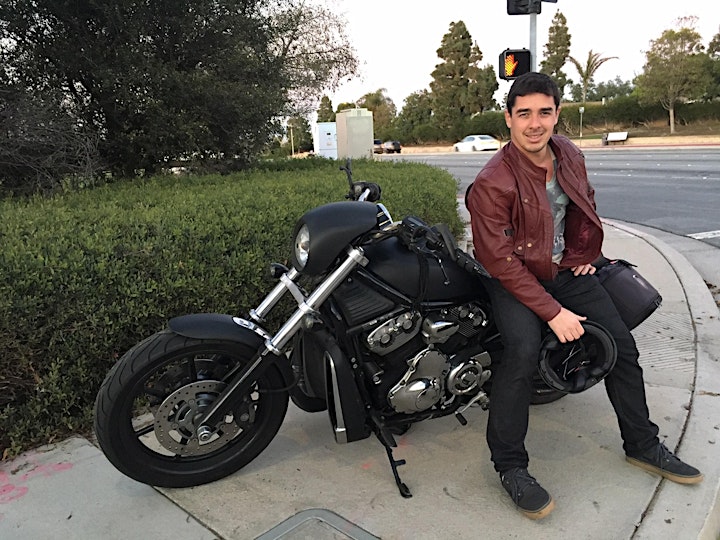 Guillermo Cornejo launched Riders Share while completing his MBA at the UCLA Anderson School of Business, which he attended on a full scholarship. Prior to starting Riders Share he worked at both Hyundai and Nissan. He is a motorcycle enthusiast himself and originally from Peru. Guillermo holds undergraduate degrees in Economics and Political Science from Texas Christian University.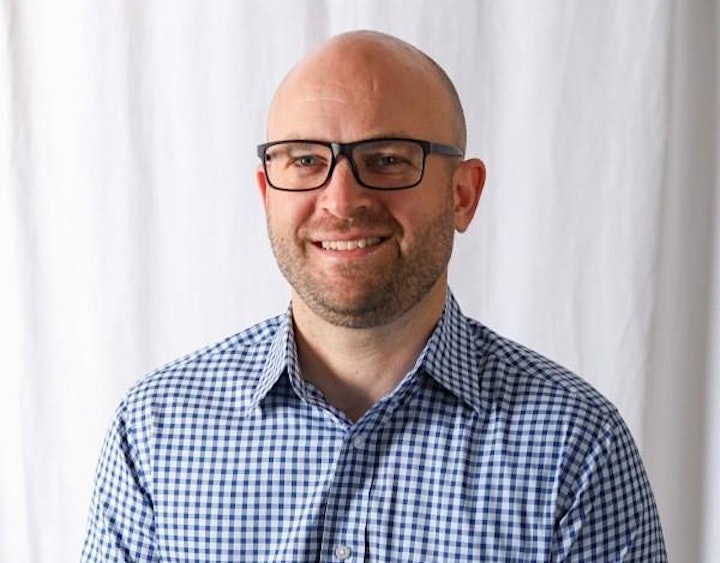 Christopher Monk has worked for Fortune 500 companies to early stage startups like MOGL, LivingSocial and ChowNow. He graduated from Notre Dame De Namur University with a degree in Finance, Marketing and a minor in Communications, all while playing NCAA DIV2 Golf. He founded Your Fare in 2016 to address issues he saw in the restaurant industry as third party delivery services started to really take off.
Organizer of HALO Presents: Ongoing Changes in Consumer Behavior as a Result of Covid-19